Challenge
We were tasked to create Trust from scratch. It was to be Singapore's first digital-only bank, backed by a unique partnership between Standard Chartered Bank and grocery favourite FairPrice Group. These two organisations have more than 200 years of combined experience of serving the community in Singapore. 
In Singapore, money often feels more stressful than it should and a cluttered noisy banking category only fuels FOMO. Insights and audits clearly pointed to an empathetic perspective that would resonate with and include all those who call Singapore home.  With 80% of the population living in government-funded housing, the reality of lifestyles is often not accurately reflected in the images seen in the media.
Solution
'Keeping it real' was clearly the opportunity. The strategic foundation was 'Trust builds' a reminder on many levels of the brand's 'why'. A focus not on banking but on building, financial stability and wealth of course, but also literacy, confidence, communities, convenience, smiles and more. The personality 'Helpful, hopeful, and humble' steers messaging and visual identity away from the cliches and keeps the brand rooted in the day-to-day realities of Singapore.
The creative idea is 'This is us'. We simply celebrated the authentic places and faces of Singapore that media and touri
sm se
ldom captures.  A place of contrast with layers of difference where no two stories are alike. A mixing pot of an island didn't just make different work, it made different great.
Results
The brand launched with a media frenzy attracted by the presence of Deputy Prime Minister Lawrence Wong who said  "There is so much potential for the banking sector to relook how to do things differently and serve your customers better. In particular, I am very happy that this is what Trust bank aims to do. I understand you plan to cater to older Singaporeans and the less tech-savvy by simplifying banking and being transparent about your products and services"
In just 10 days Trust announced that its community of customers has reached 100,000 following its launch on 1 September 2022. They also gained more than 10k followers on social platforms
2021-2022. Creative Director. Superunion. Singapore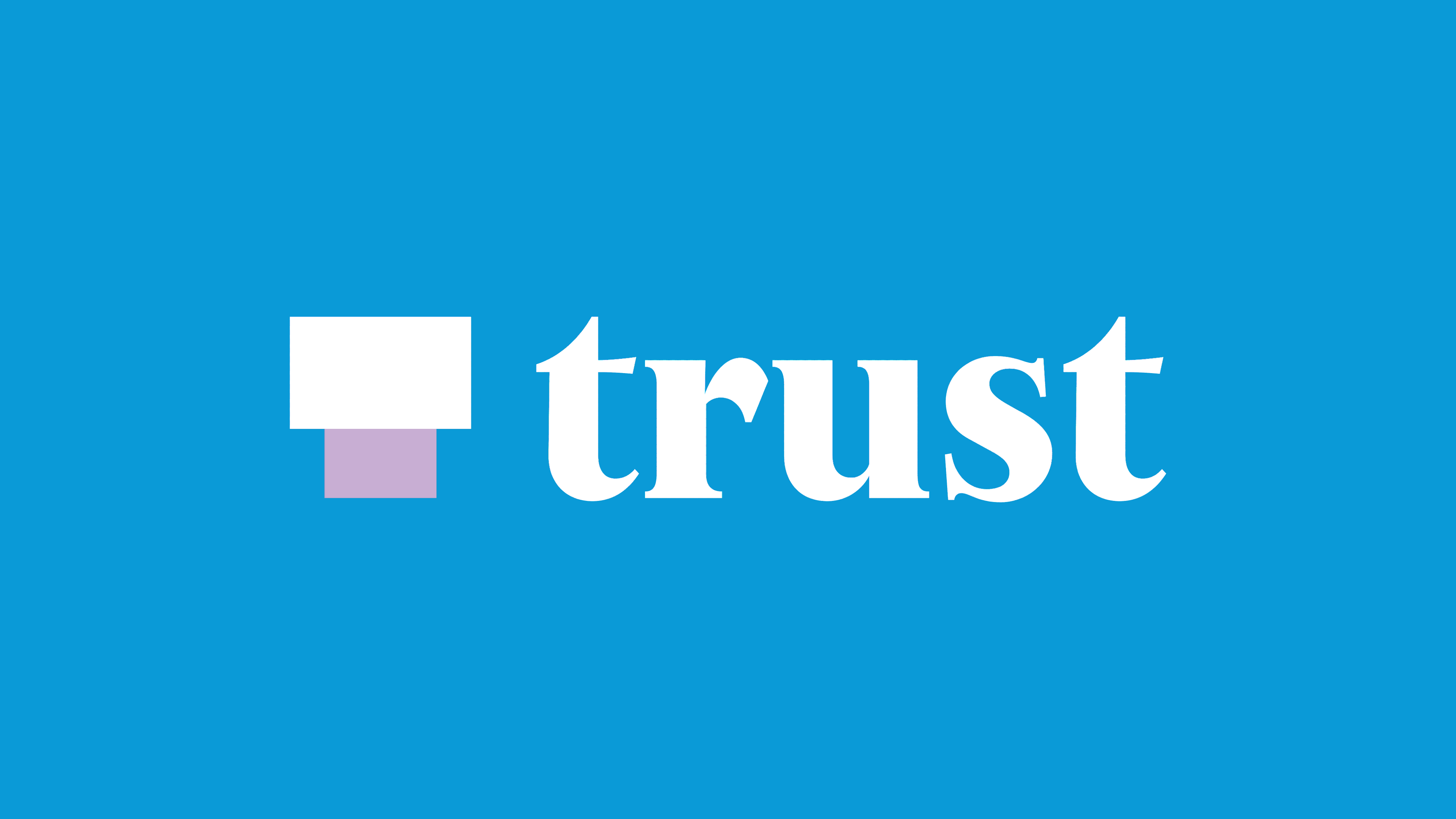 Money isn't always easy. It often feels more stressful than it should, and it gets pretty confusing with all the noise. Advice and input come from multiple sources, even though your money choices should be personal to you. Trust is positioned to know, and understand.
This brand that is united by a need for clarity, understanding, support, and optimism around our money. It keeps it real in a humble, hopeful and helpful way. 
The visual identity embraced a place of contrast with layers of difference where no two stories are alike. A mixing pot of an island that didn't just make different work, it made different great. A brand for all those that call Singapore home
"Superunion took the time to immerse in our consumer insights and corporate ambition – and coupled with their creative expertise, created a brand that speaks to the diverse needs of consumers in Singapore was born! Having trust deeply rooted throughout the collaborative journey,  means we all had a hand in creating this new brand for all of us in Singapore."
 – Kelvin Tan, CMO, Trust Bank