Challenge
Ping An, one of the leading financial service businesses in China, was looking to enter the Indonesian market. Their use of technology is all set to revolutionise the country's personal loan market by using their proprietary algorithm to provide peer-to-peer lending at lower rates without collateral.
Solution
We started with the name itself. Ringan suggests a certain lightness of being in the native Bahasa language and the visual language flowed from there. The weightless movement is a visual manifestation that a loan doesn't need to be a burden that weighs one down but a tool for progress in life.


2020. Creative Director. Superunion. Indonesia.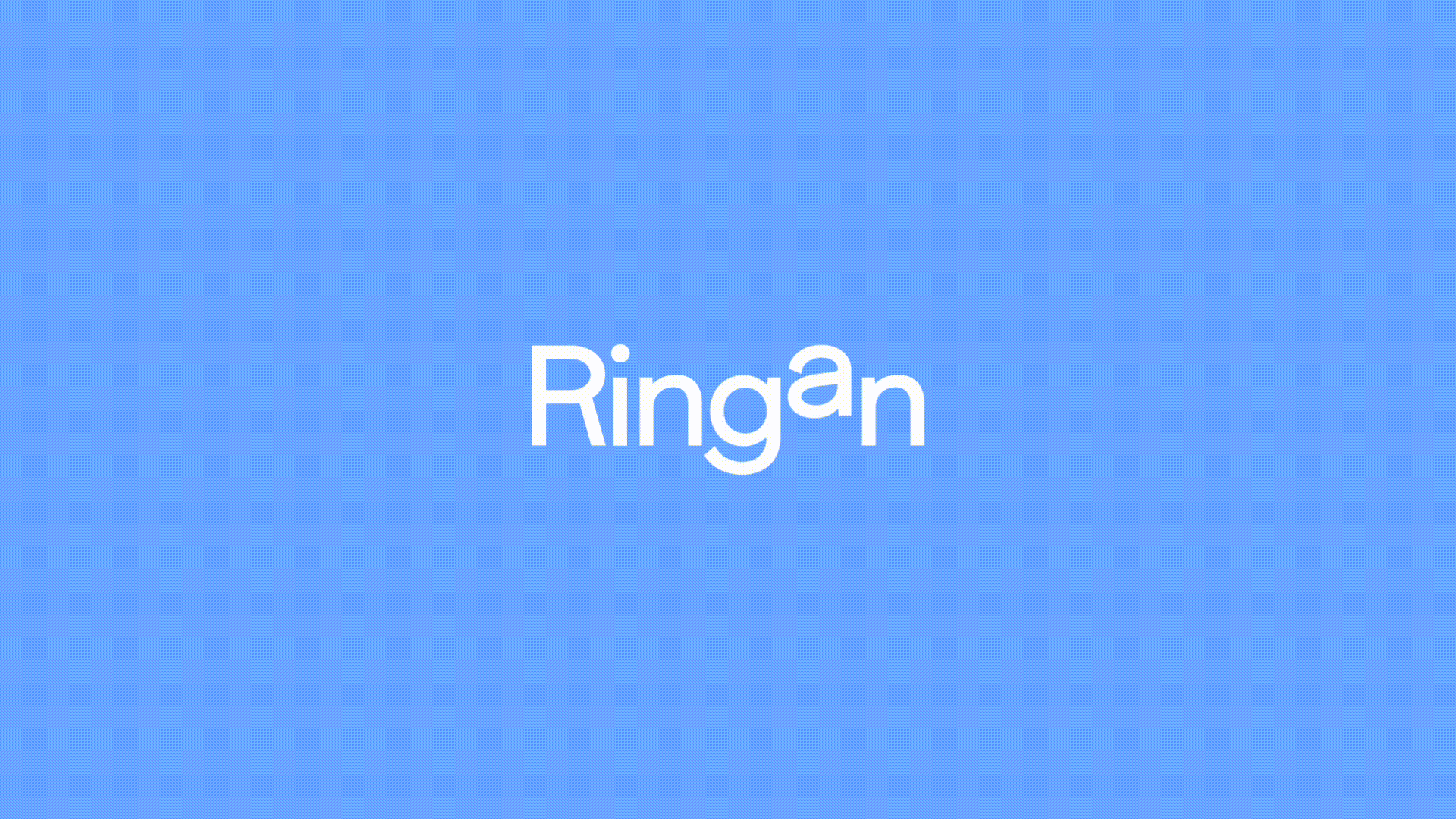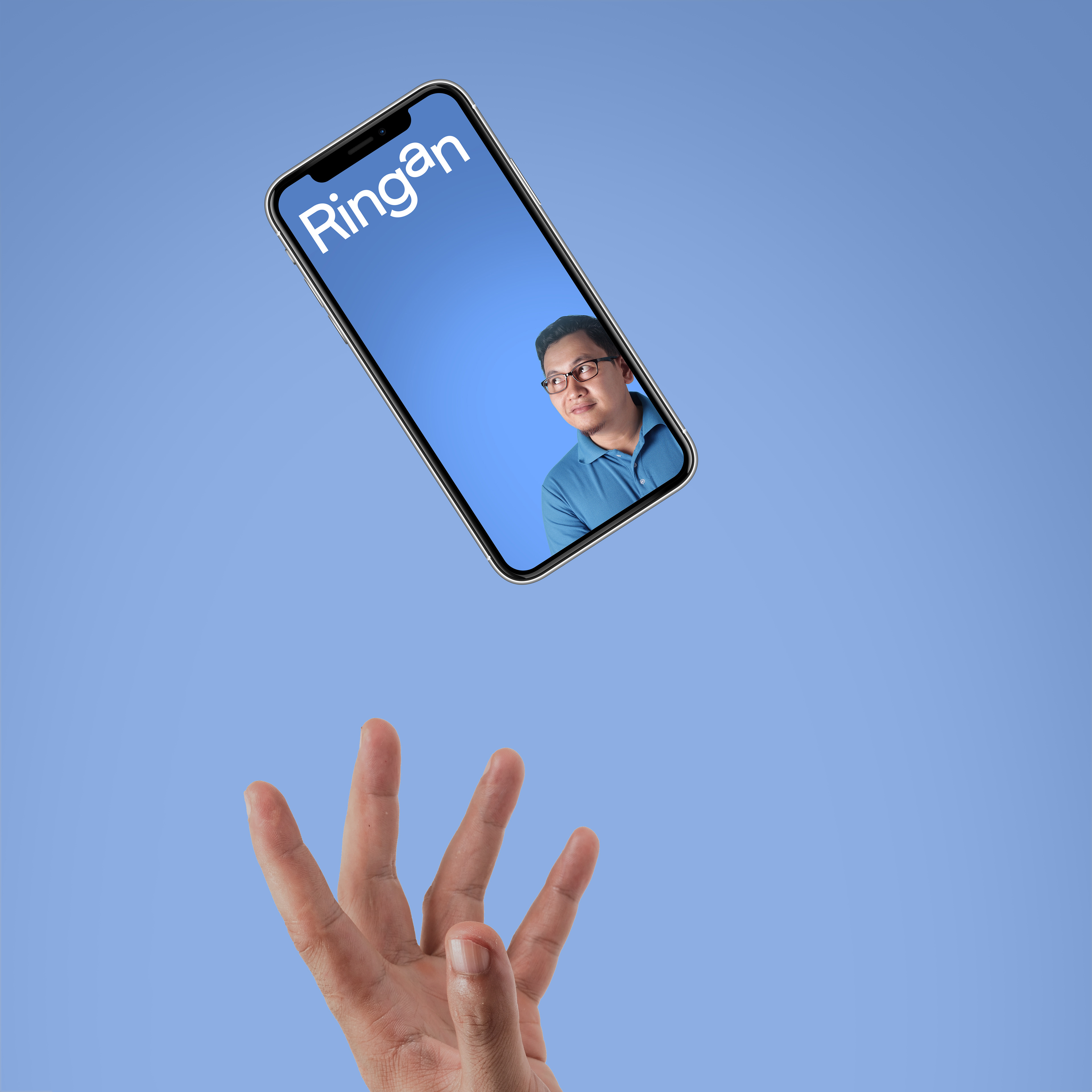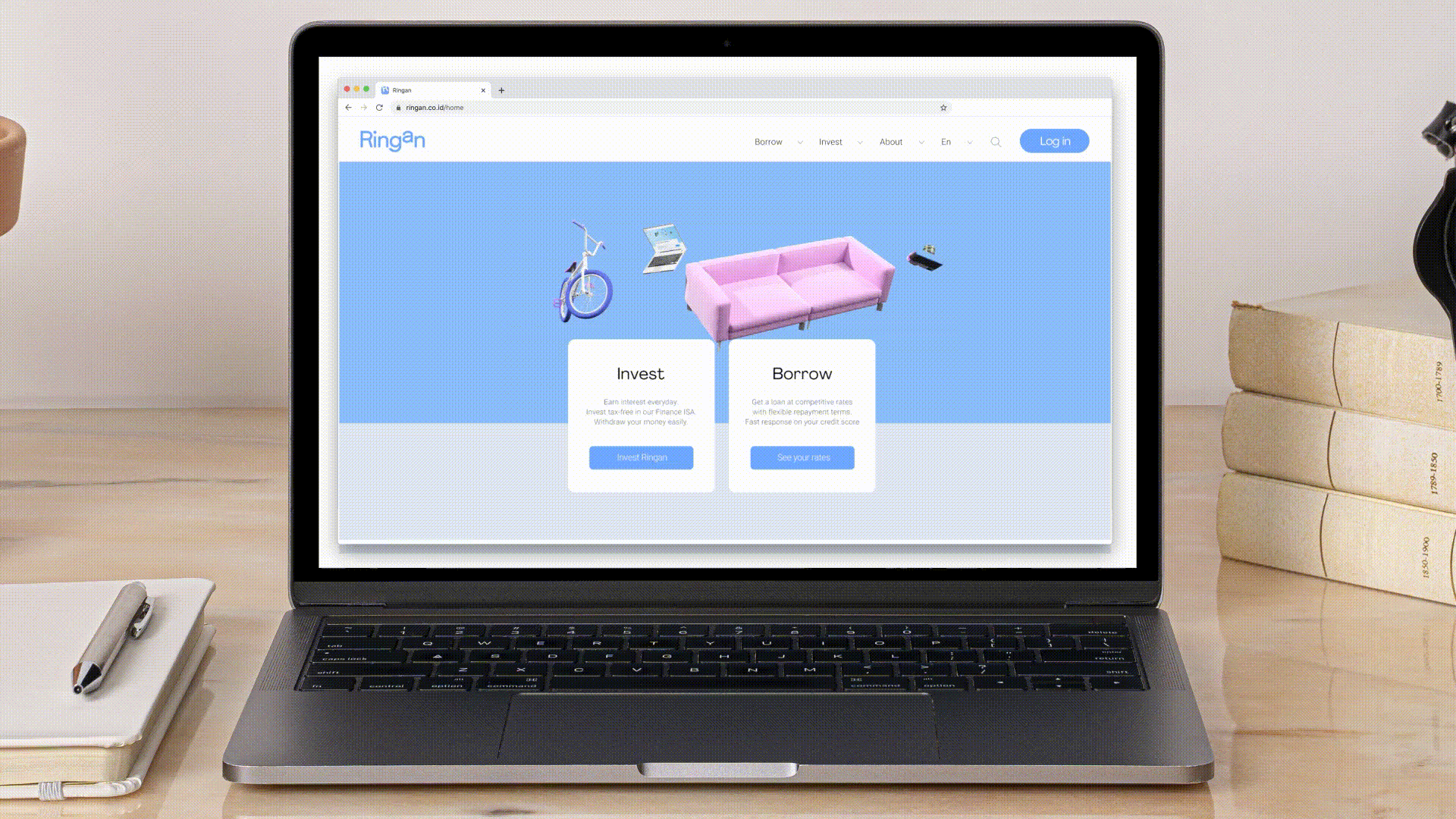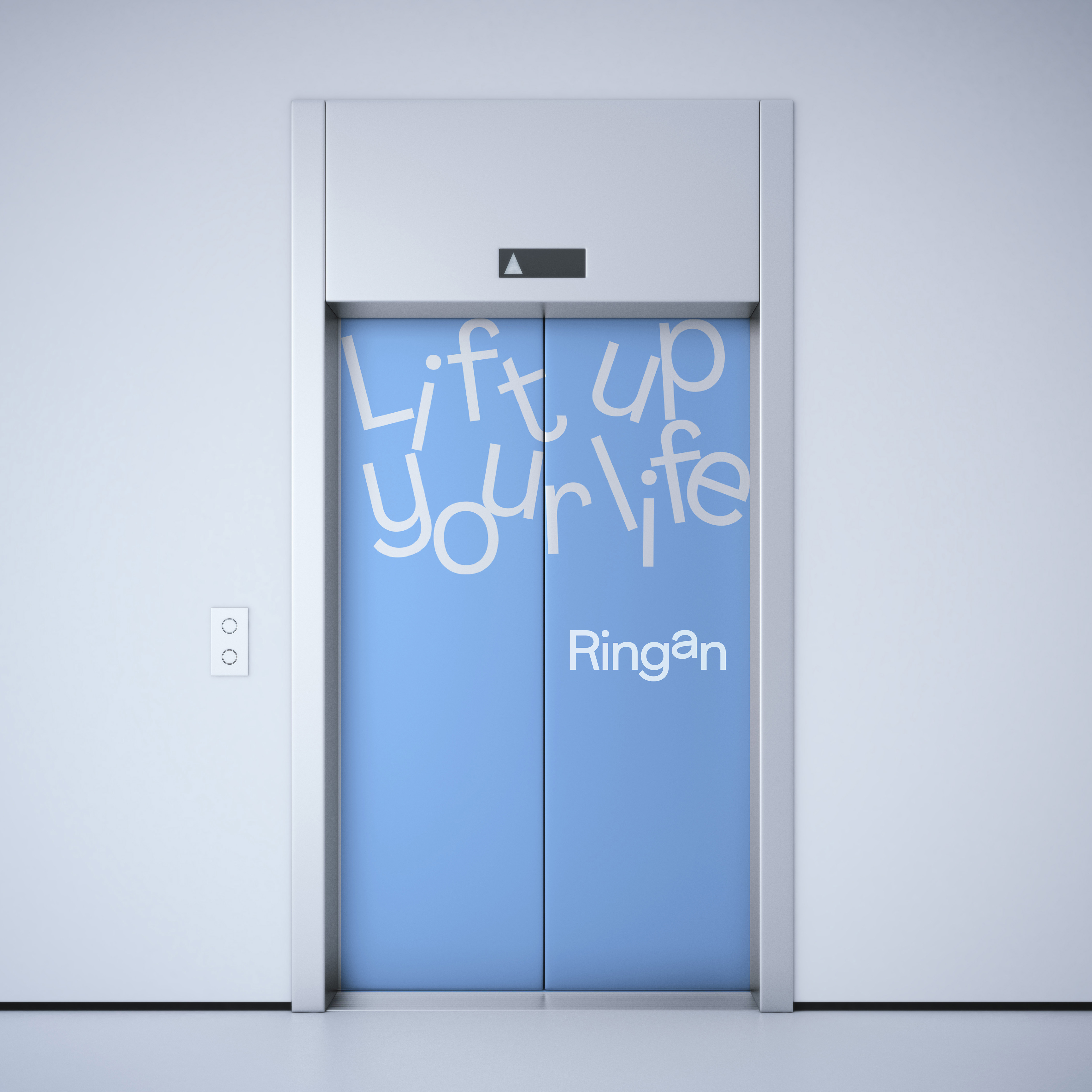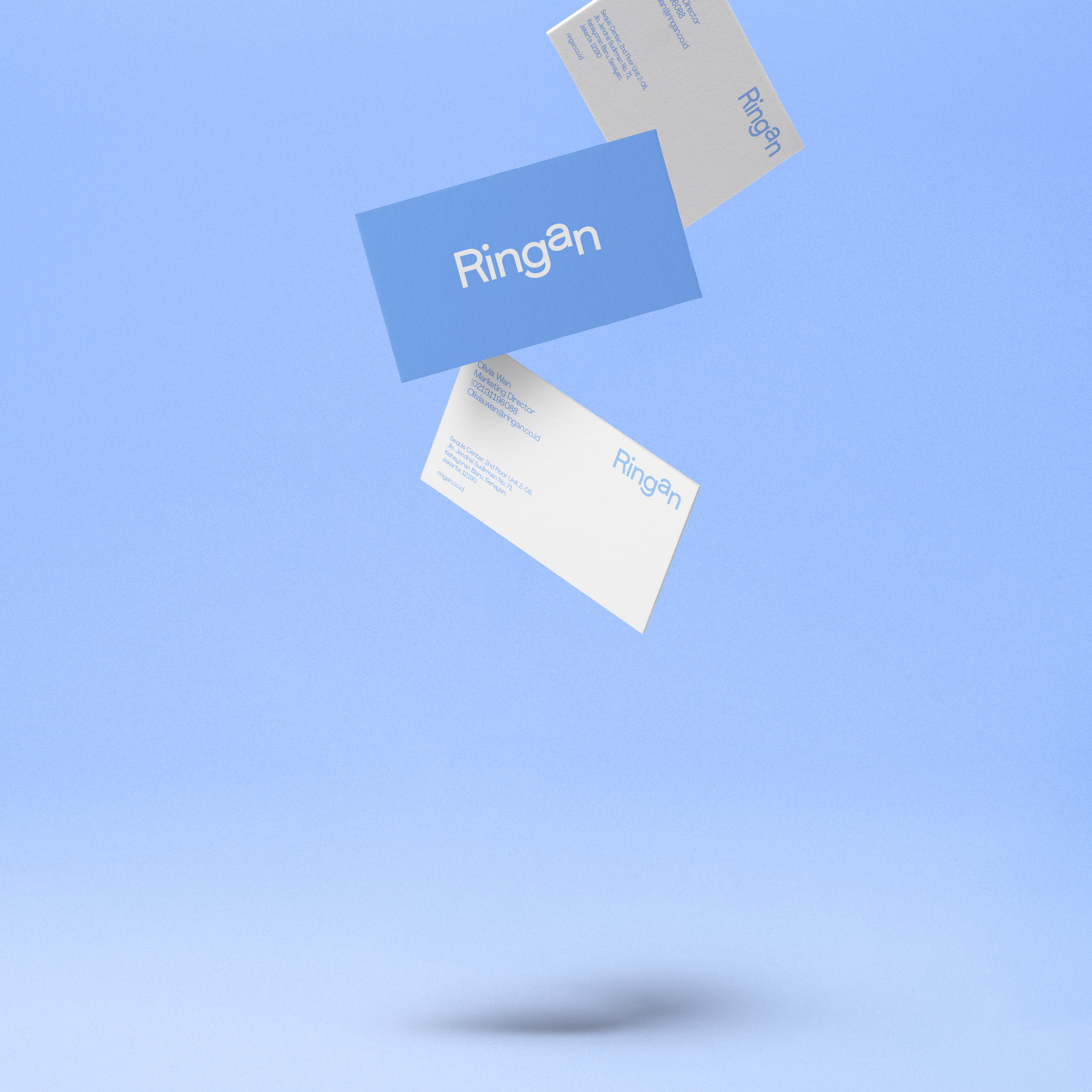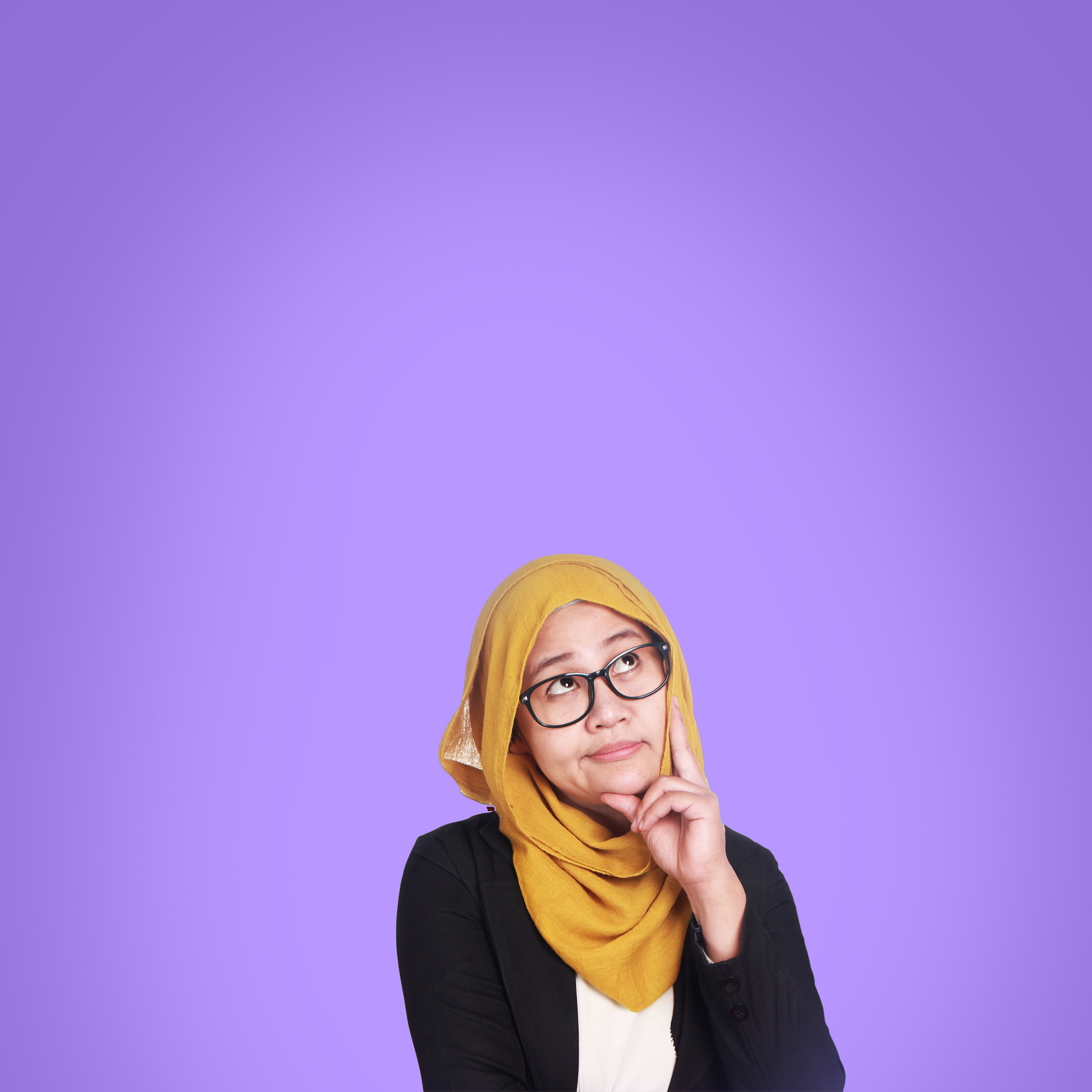 Ringan makes life seem lighter in Indonesia. It's a simple and fast peer-to-peer lending platform that lifts the weight of whatever stands between people and the the things they need to get ahead.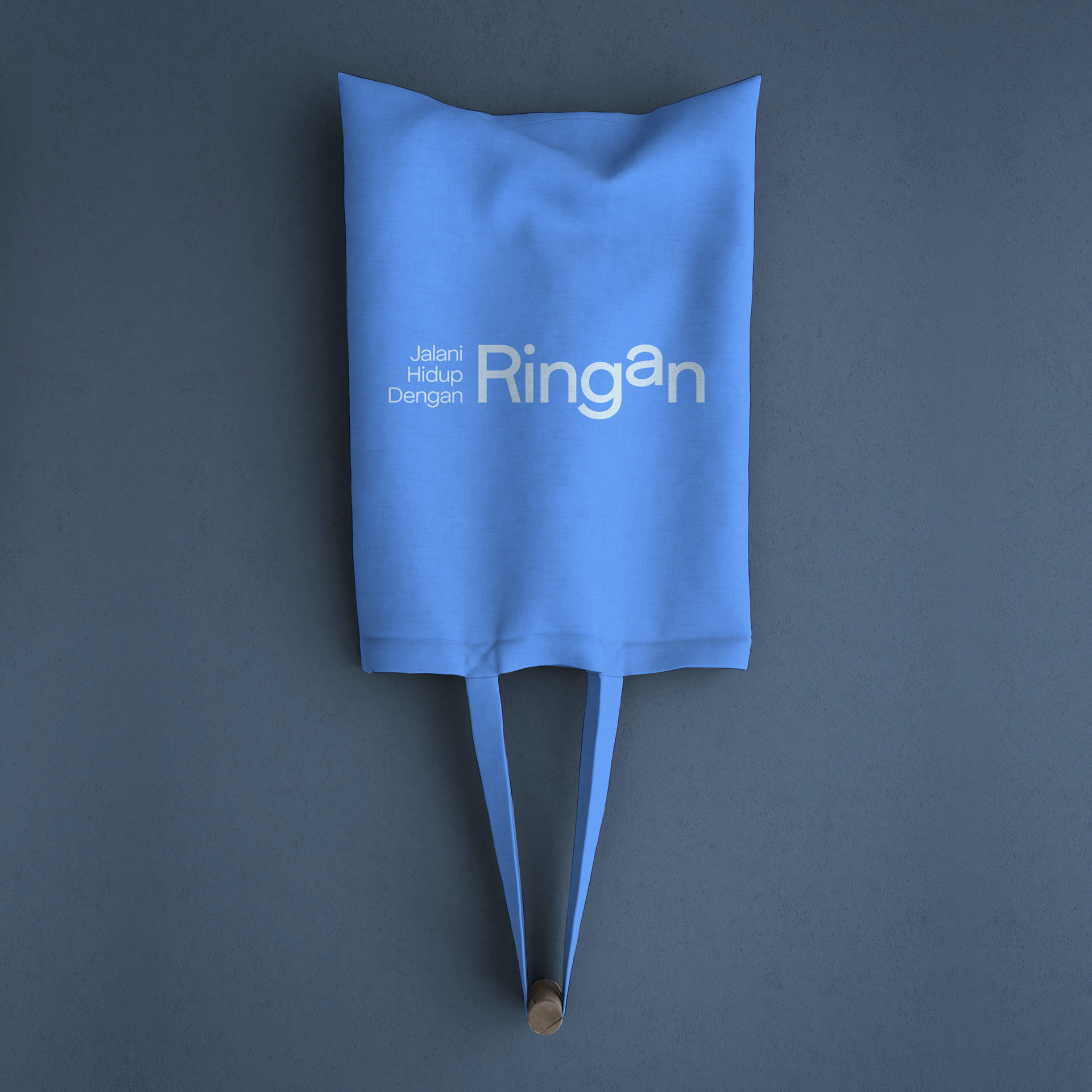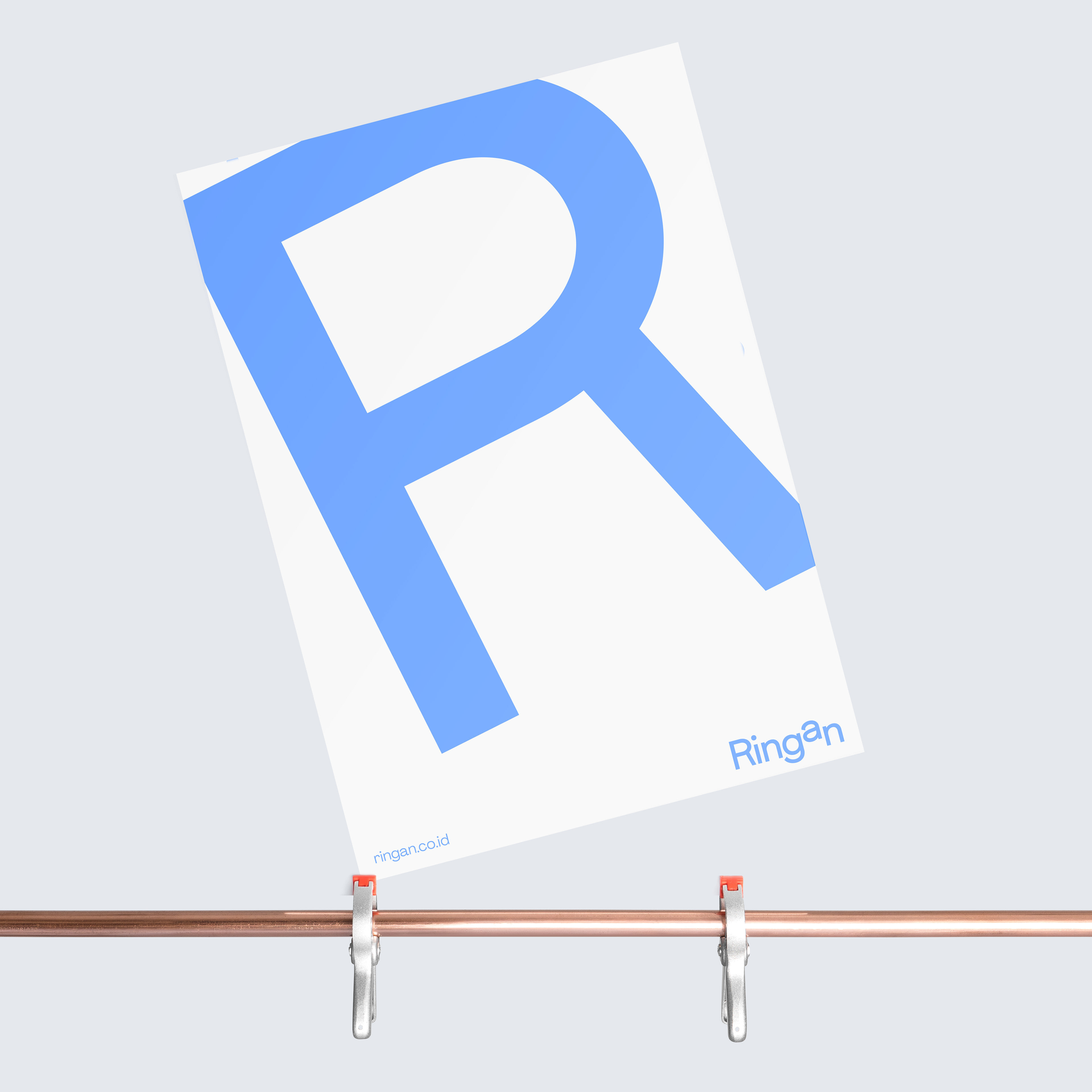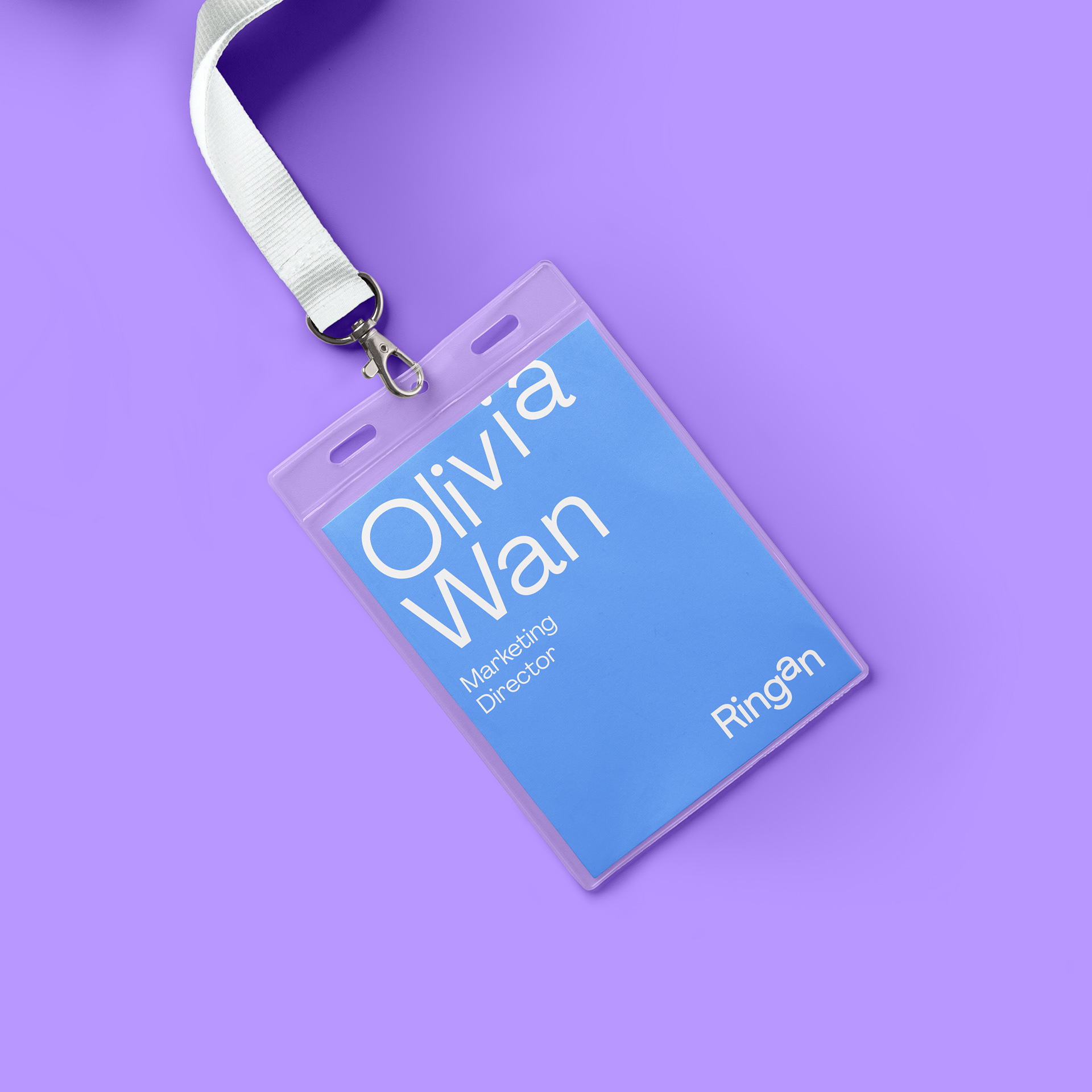 Finding that little extra money is not always easy. Difficult application processes, multiple hurdles and undue stress. A loan should be just like borrowing from a friend: simple, secure and without shame.