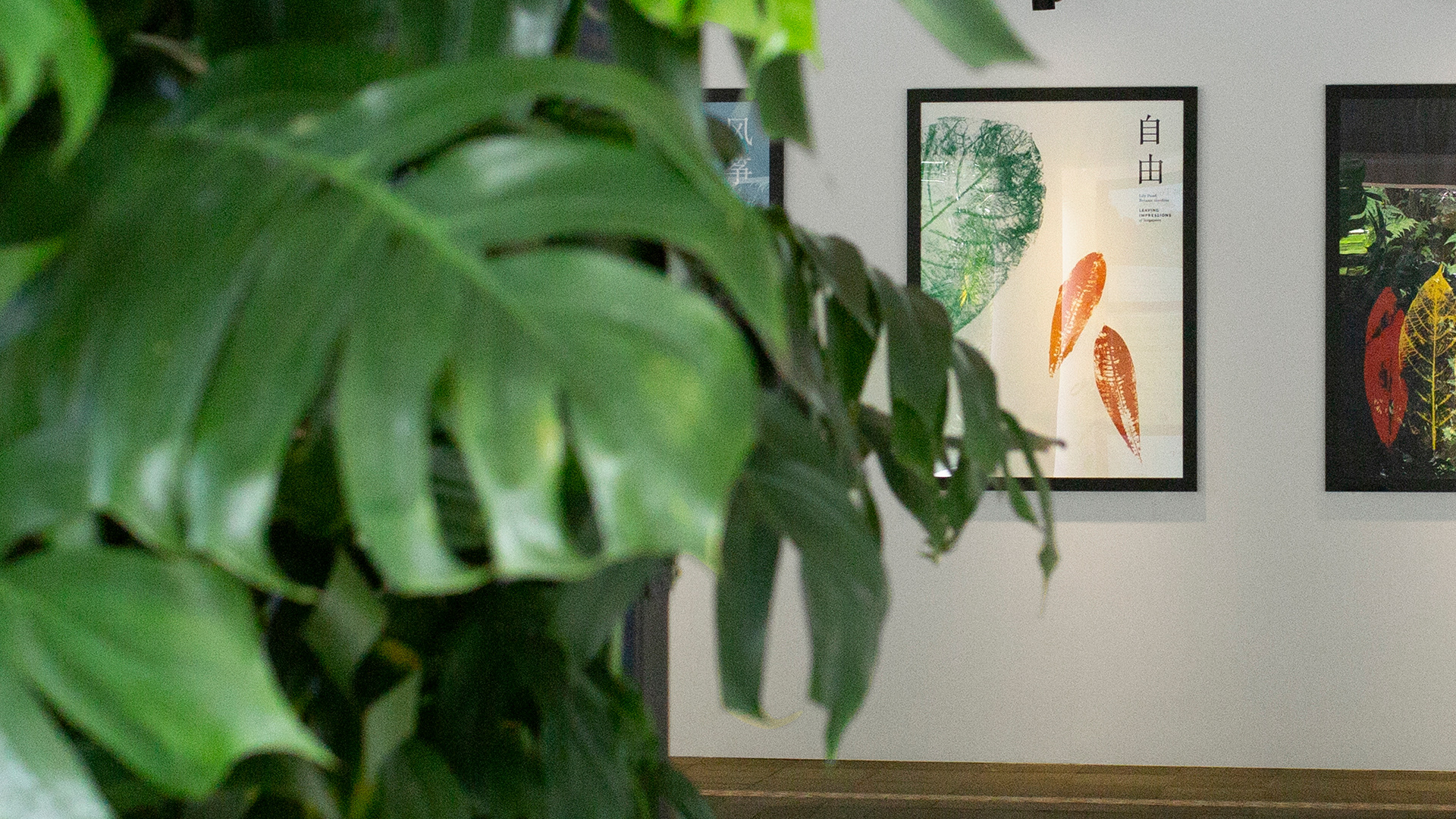 Singapore National Parks
Leaving Impressions
Challenge
Singapore is one of the world's most densely populated and expensive urban environments. Yet it's also a City in a Garden, nestled amid lush greenery of over 370 regional and neighbourhood parks. There is so much reward from looking up and around rather than spending time looking down at a screen.
Solution
Using the time-honoured method of printing directly from real leaves to capture their silhouettes, and textures. An exhibition at Singapore Botanic Gardens, asks us to look up, look again, and look closer at our relationship with nature. ​​​​​​​


2019. Personal Project. Singapore.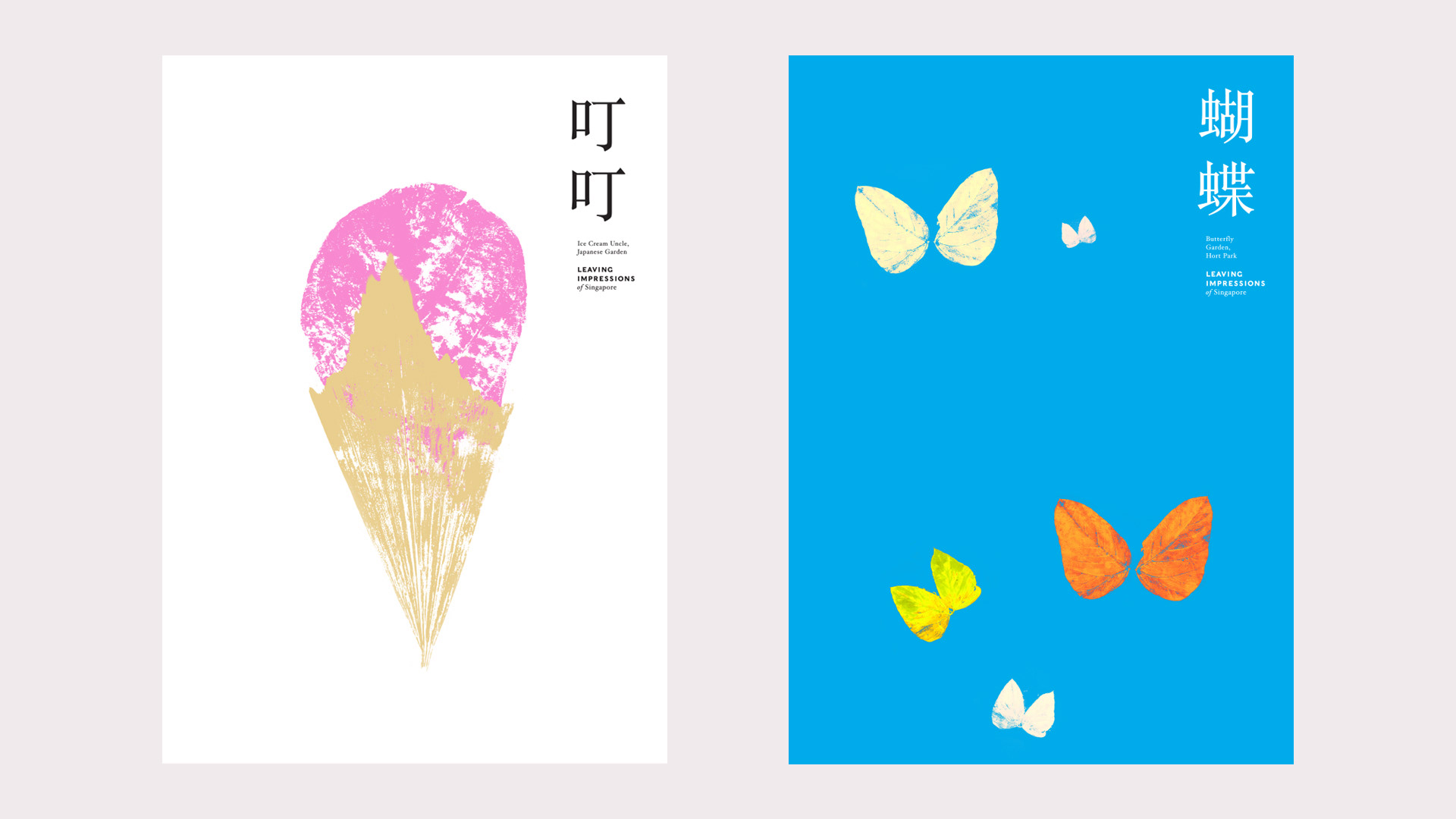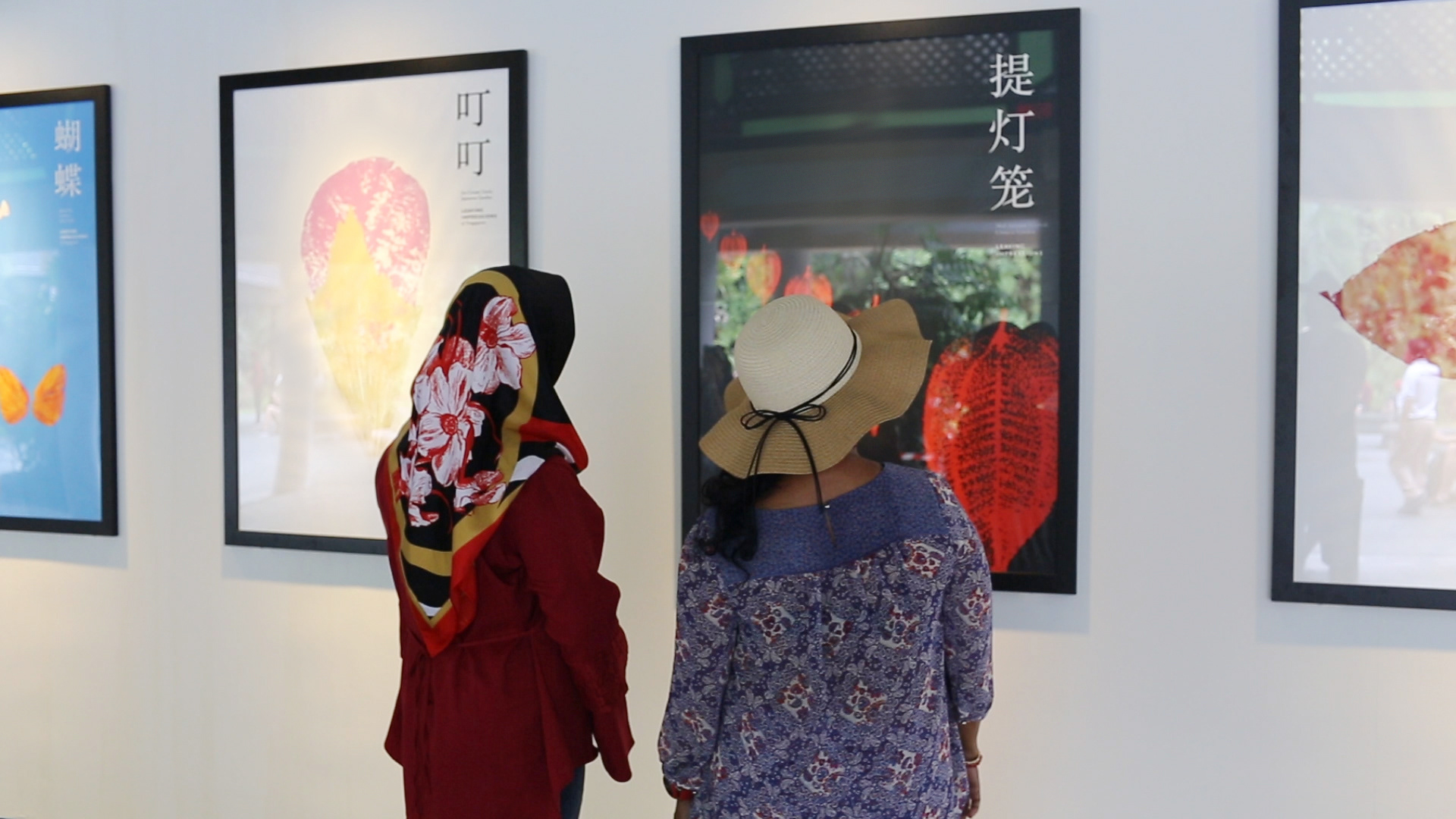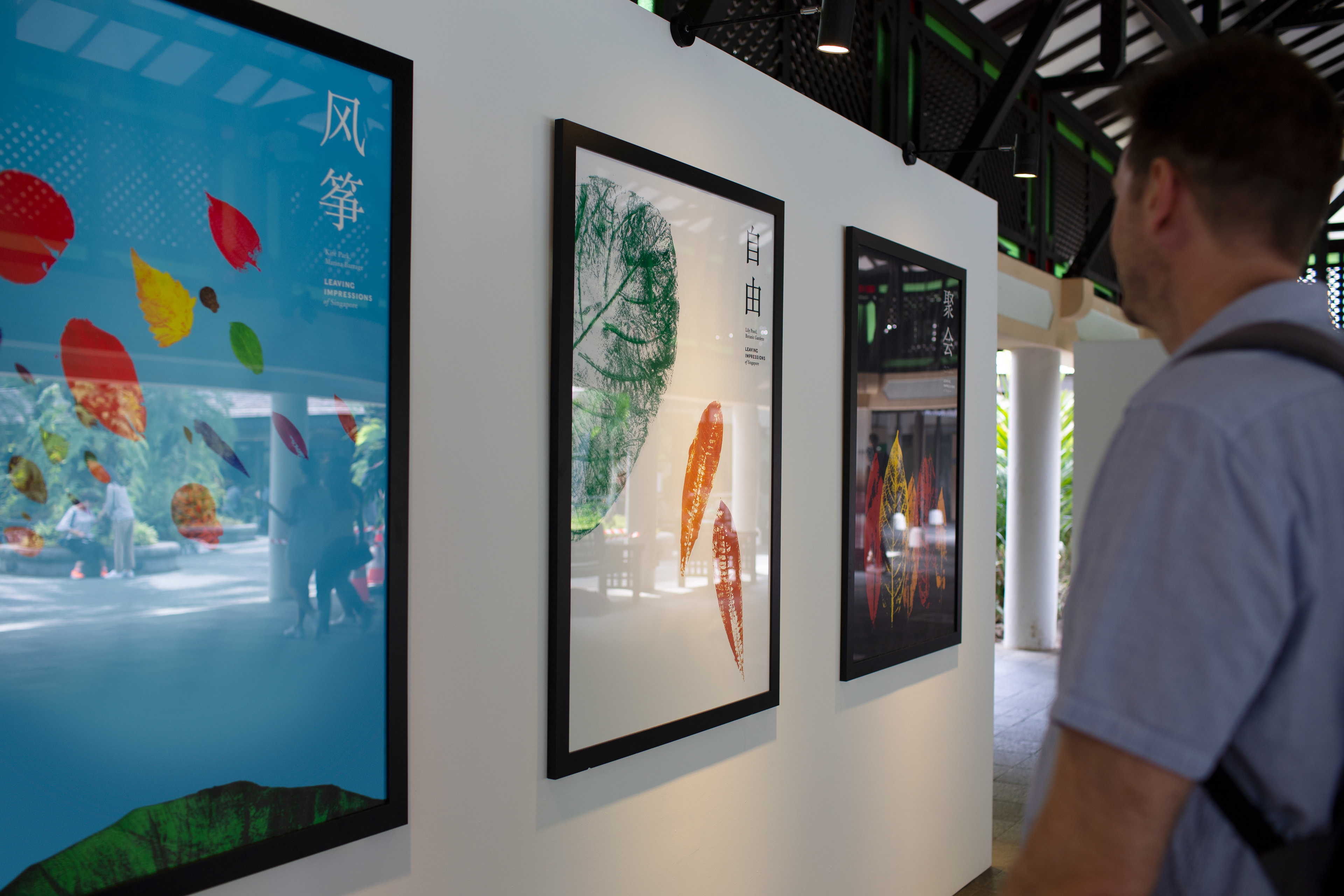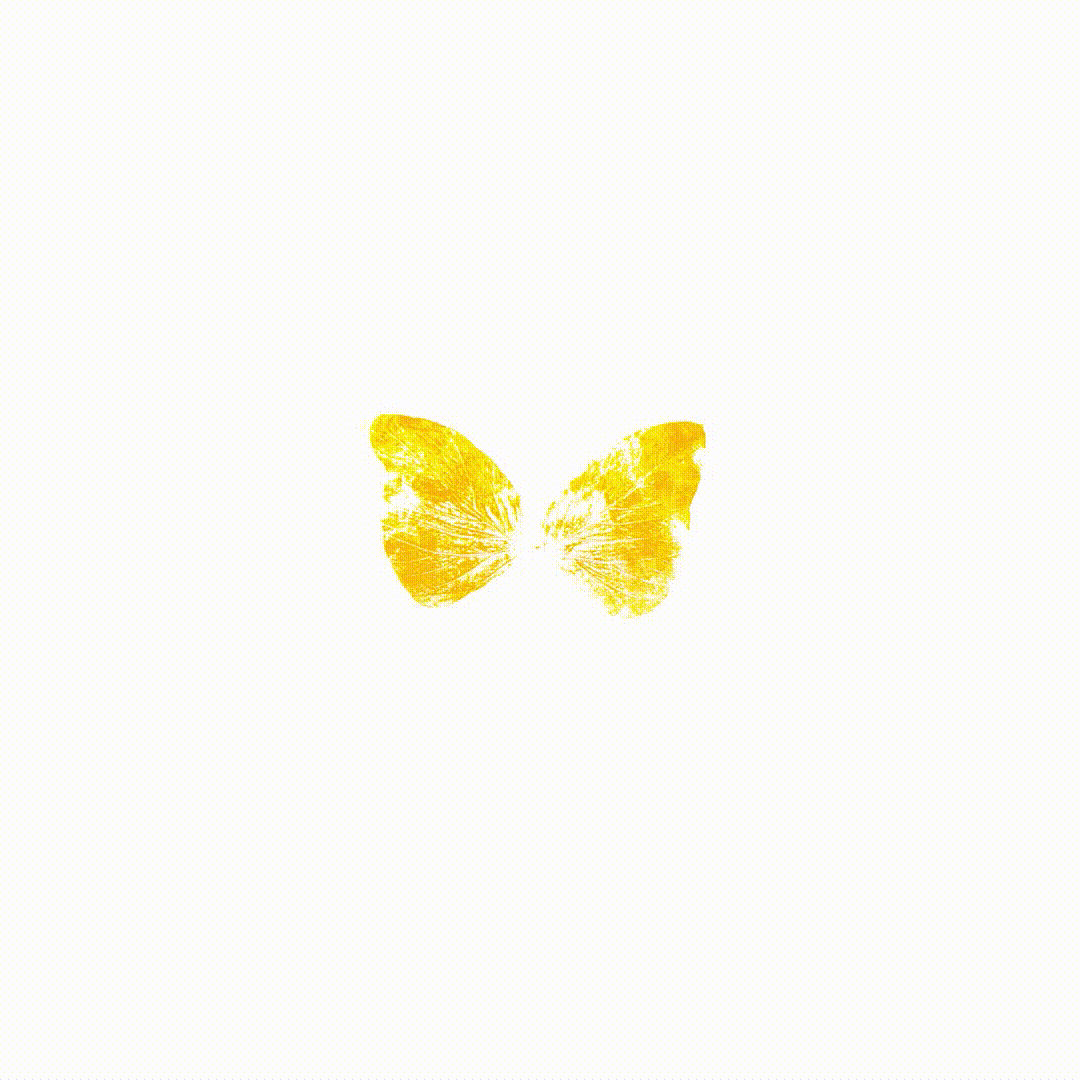 Each piece stems from nature, and is completely unique, reminding us of the time spent away from our screens, in a park and outdoors, leaves a lasting impression on our imagination.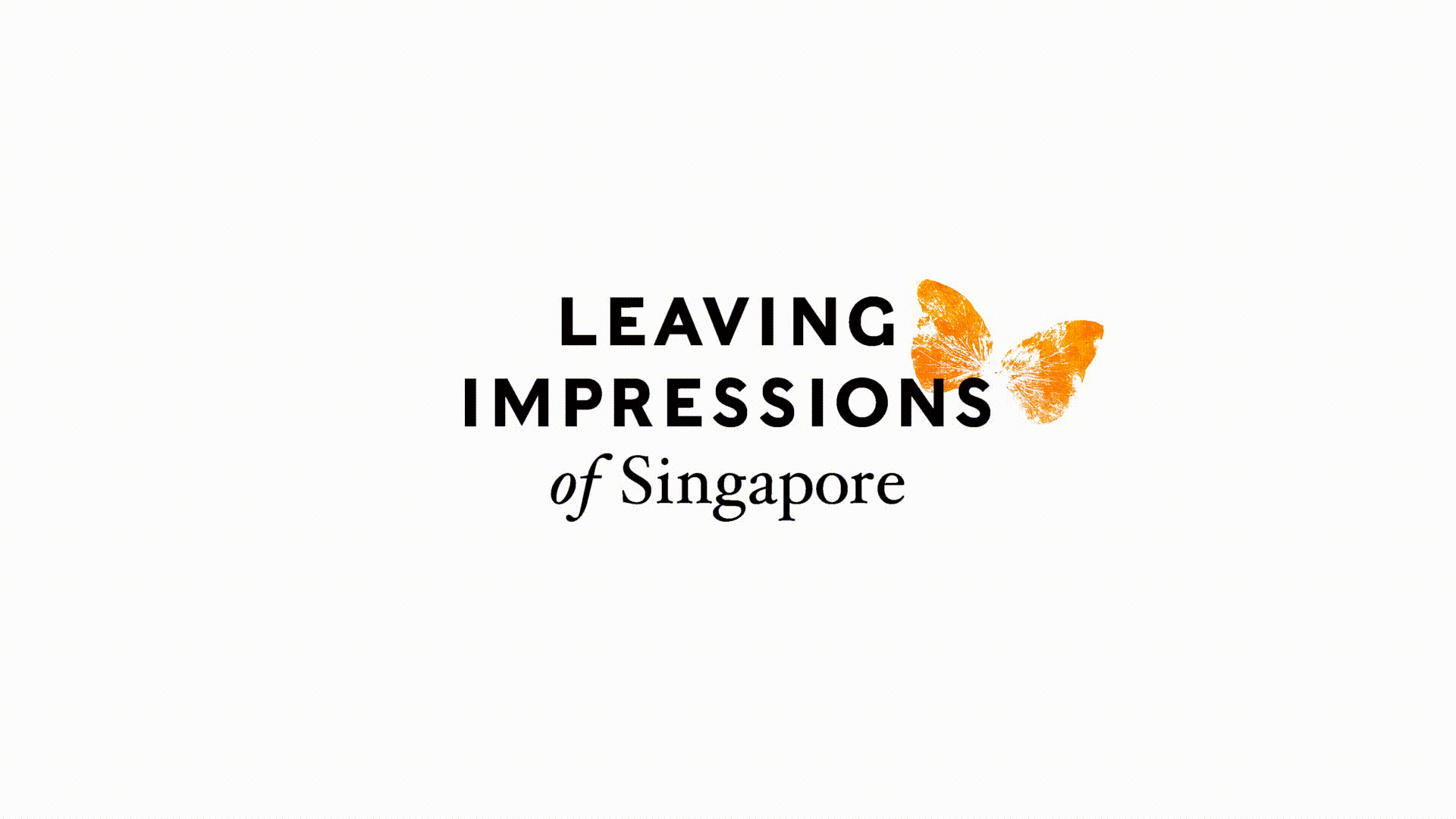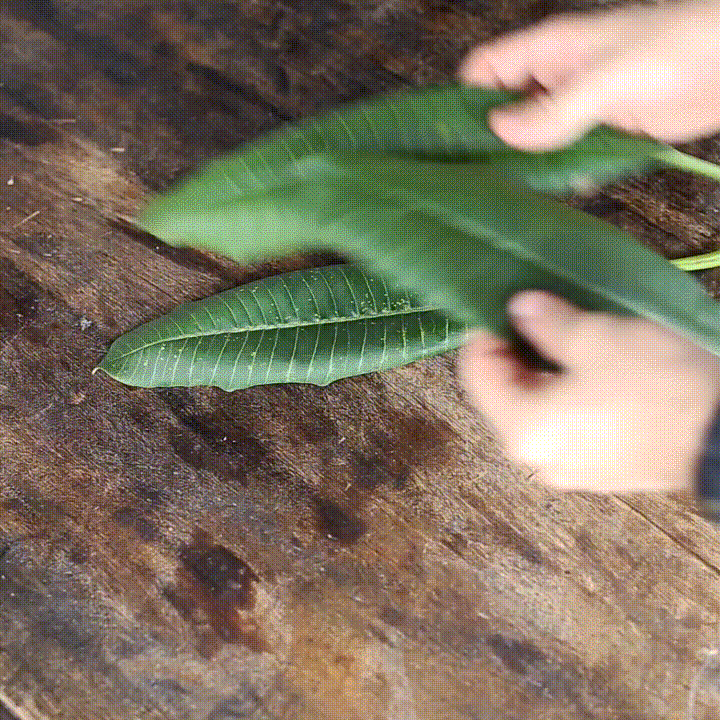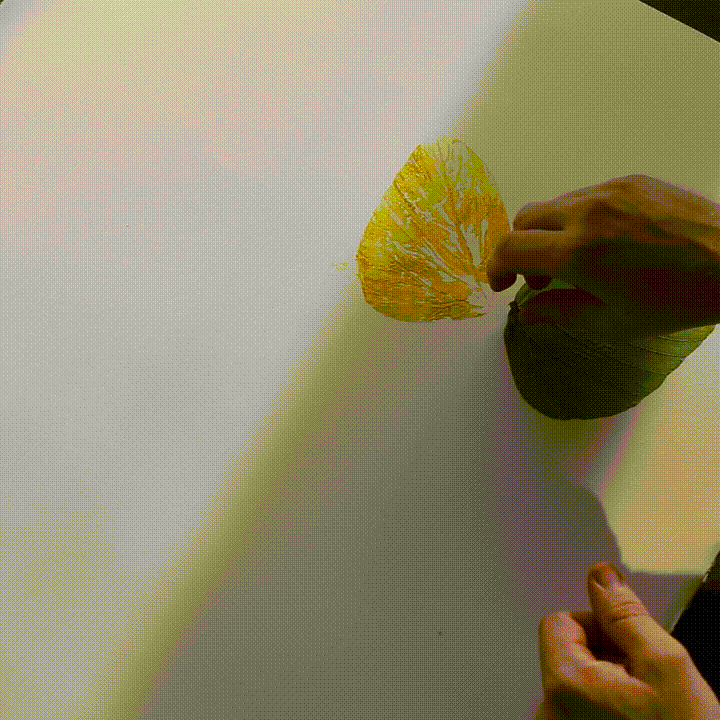 Leaving Impressions creates a smile in the mind, that's the immediate goal. But it might encourage others to think...that is so simple, I can do that. And they should, creativity is at its most inspiring when it is inclusive. The leaves of Singapore belong to everyone, we just have to remember to play, to have fun, to imagine familiar things in new ways.