World Table Tennis.
Play with a new perspective
Challenge


The perception was that Table Tennis is not really a sport, more of a hobby or something that is only taken seriously in Asia. The international Table Tennis Federation needed to change the game and capture this mental and physical extremes of the professional sport. Precision, endurance and courage.
Solution


The visual identity aims to realise this ambition, capturing the sport like it's never been seen before. With unique perspectives as the core creative idea, the World Table Tennis identity exerts confidence and passion, dramatising the skill, precision and mental agility that players bring to the table.
2020.  Creative Director. Superunion. Global.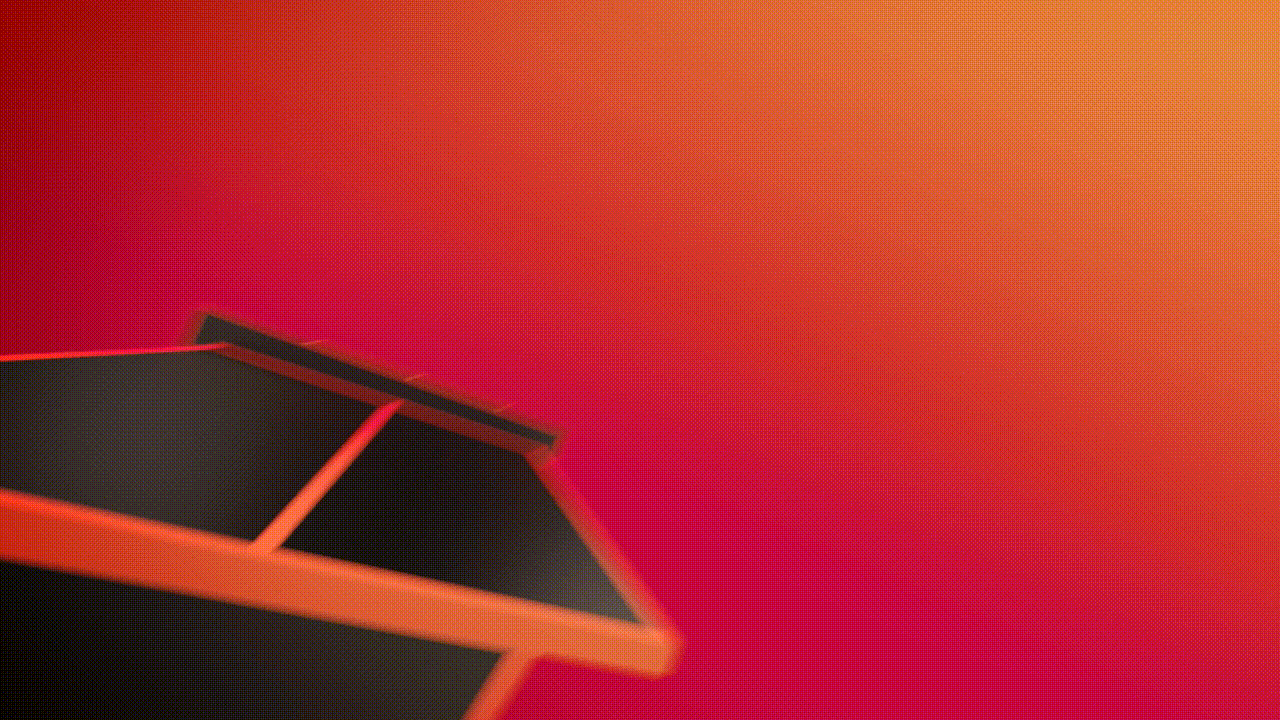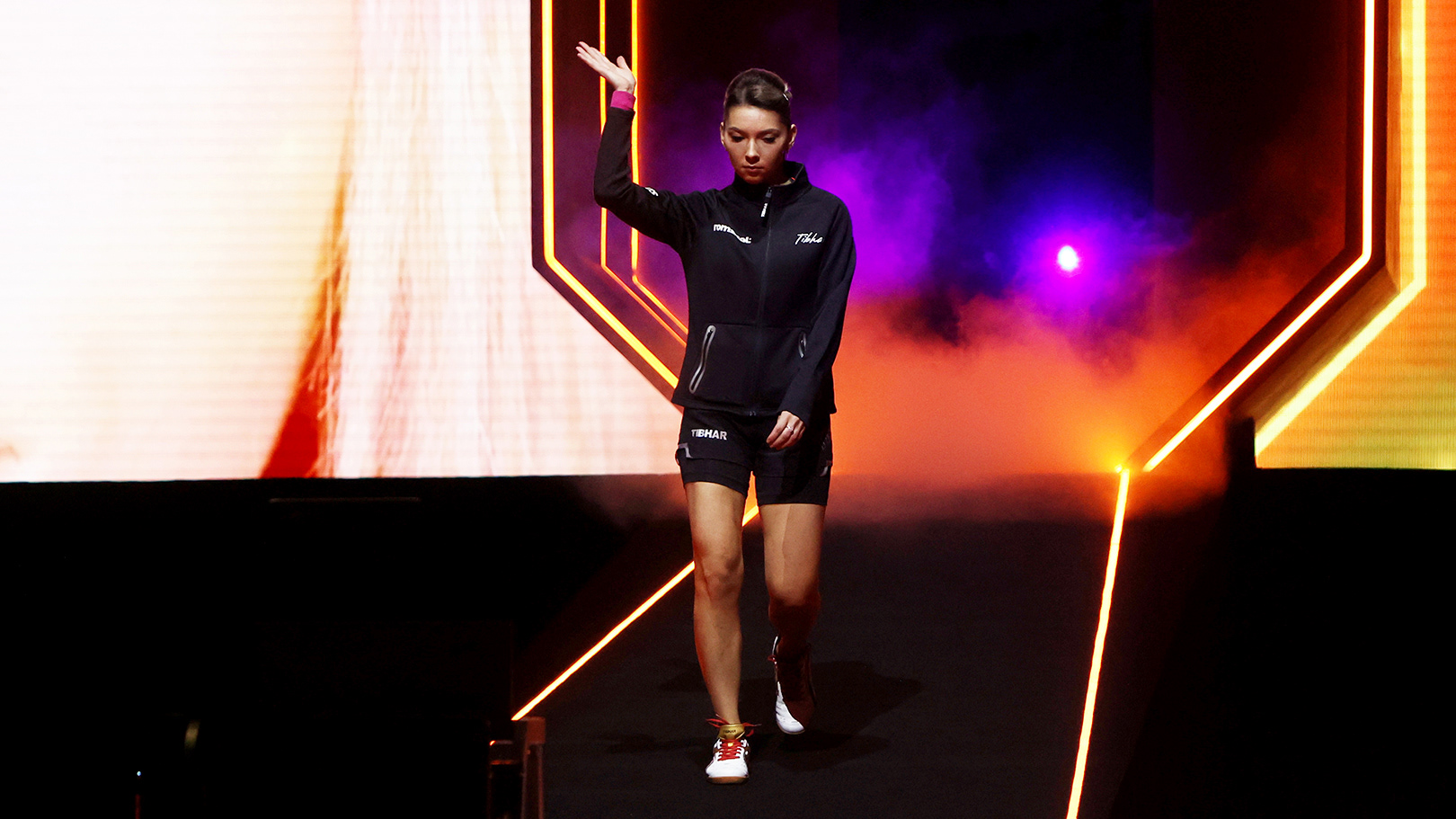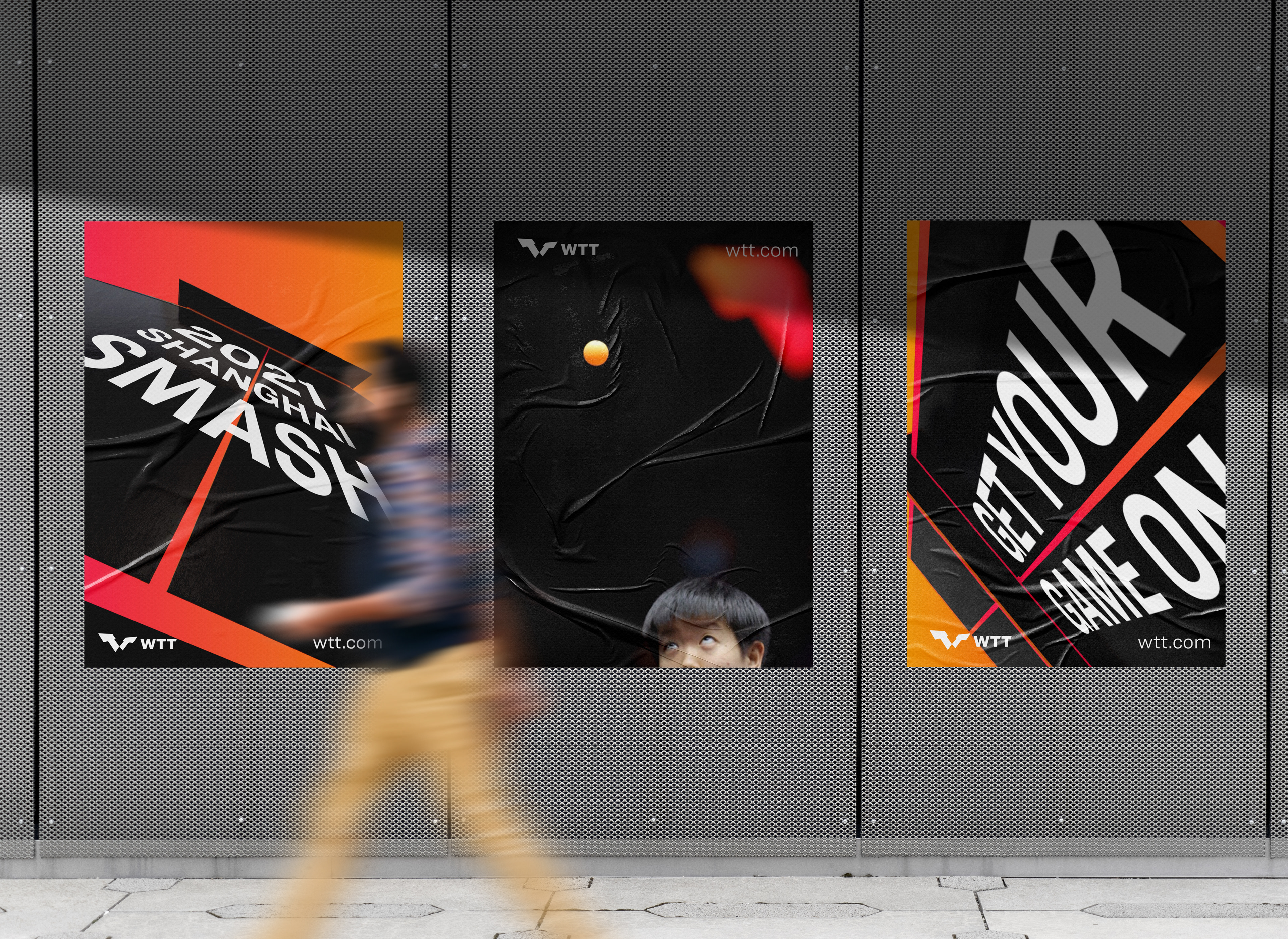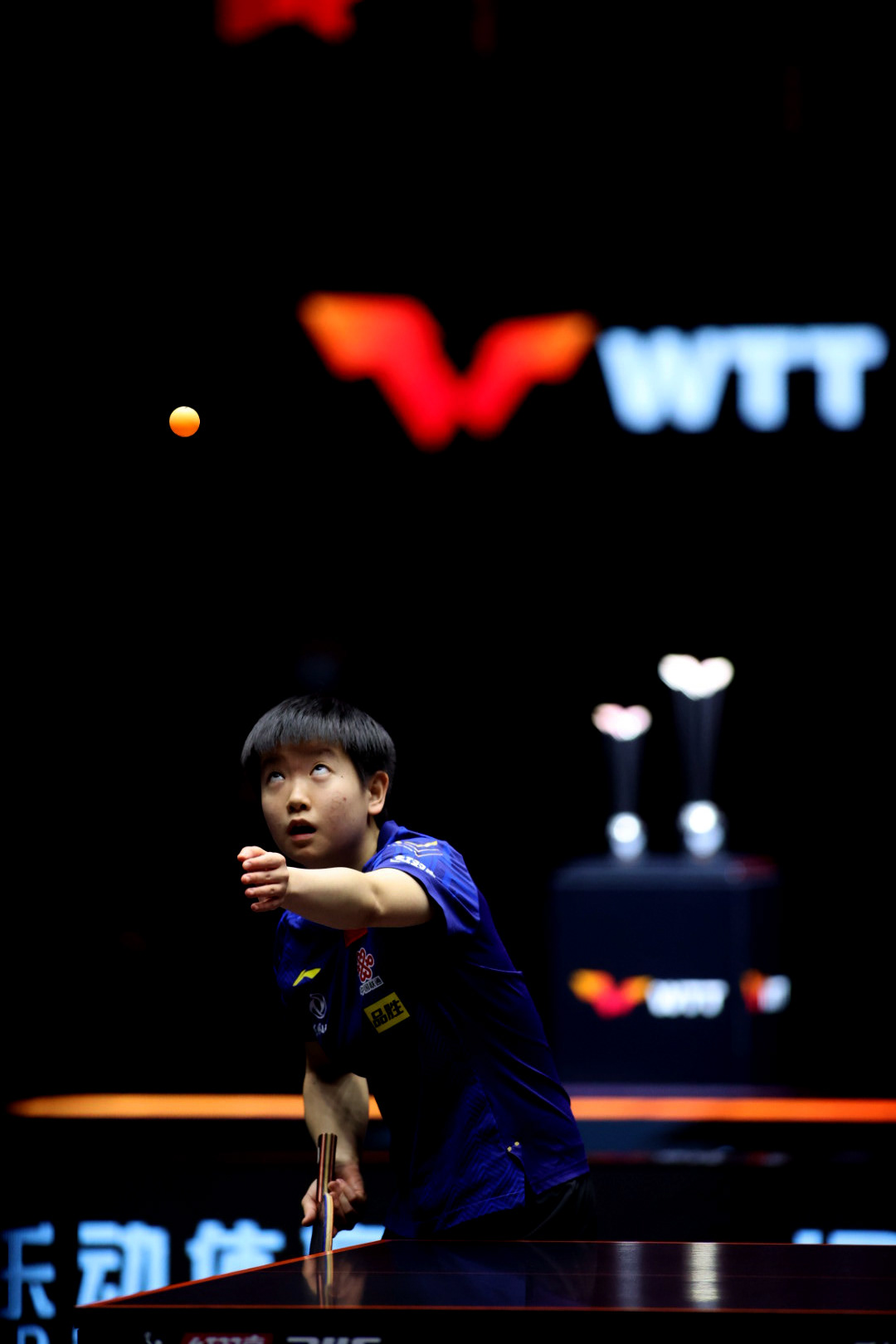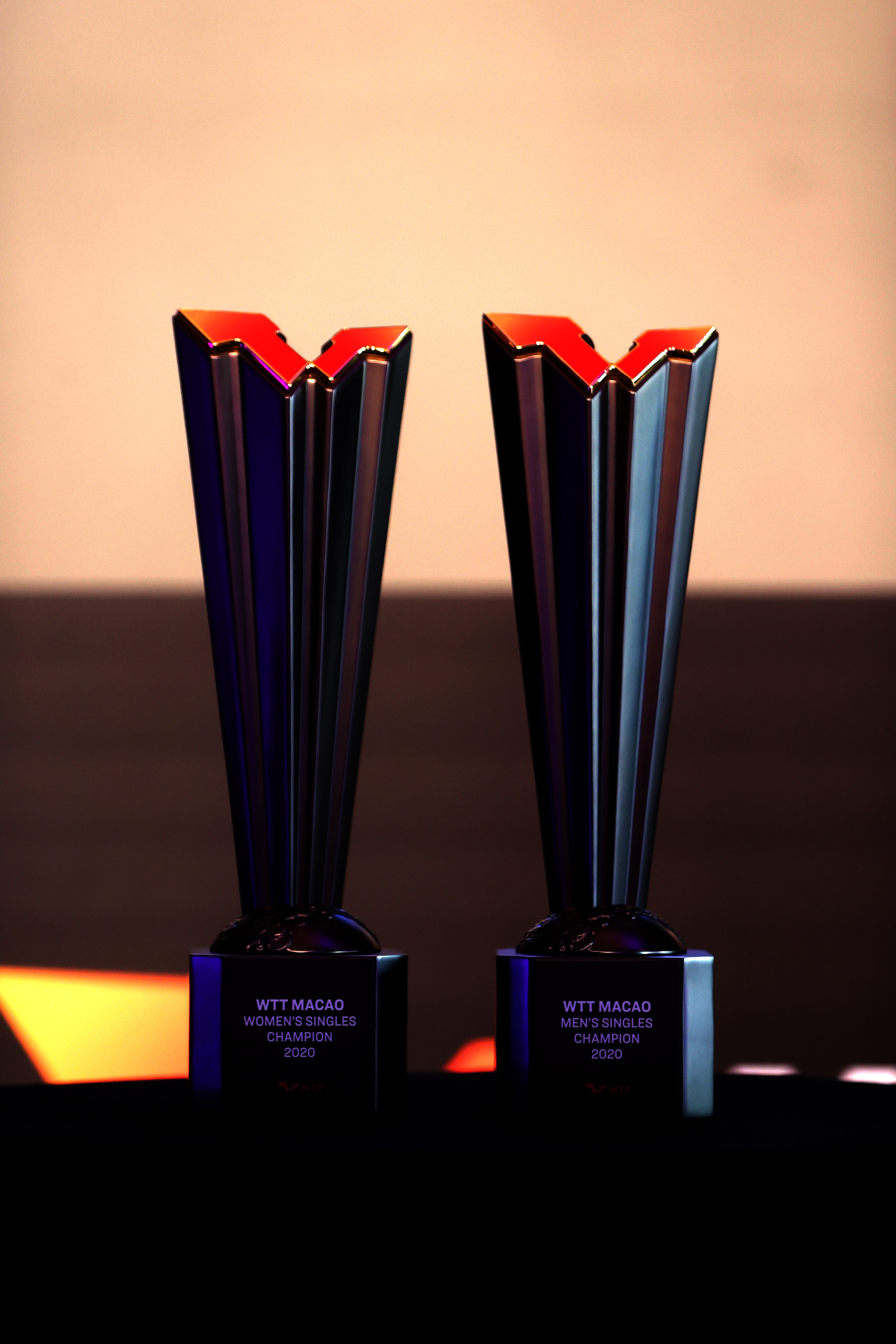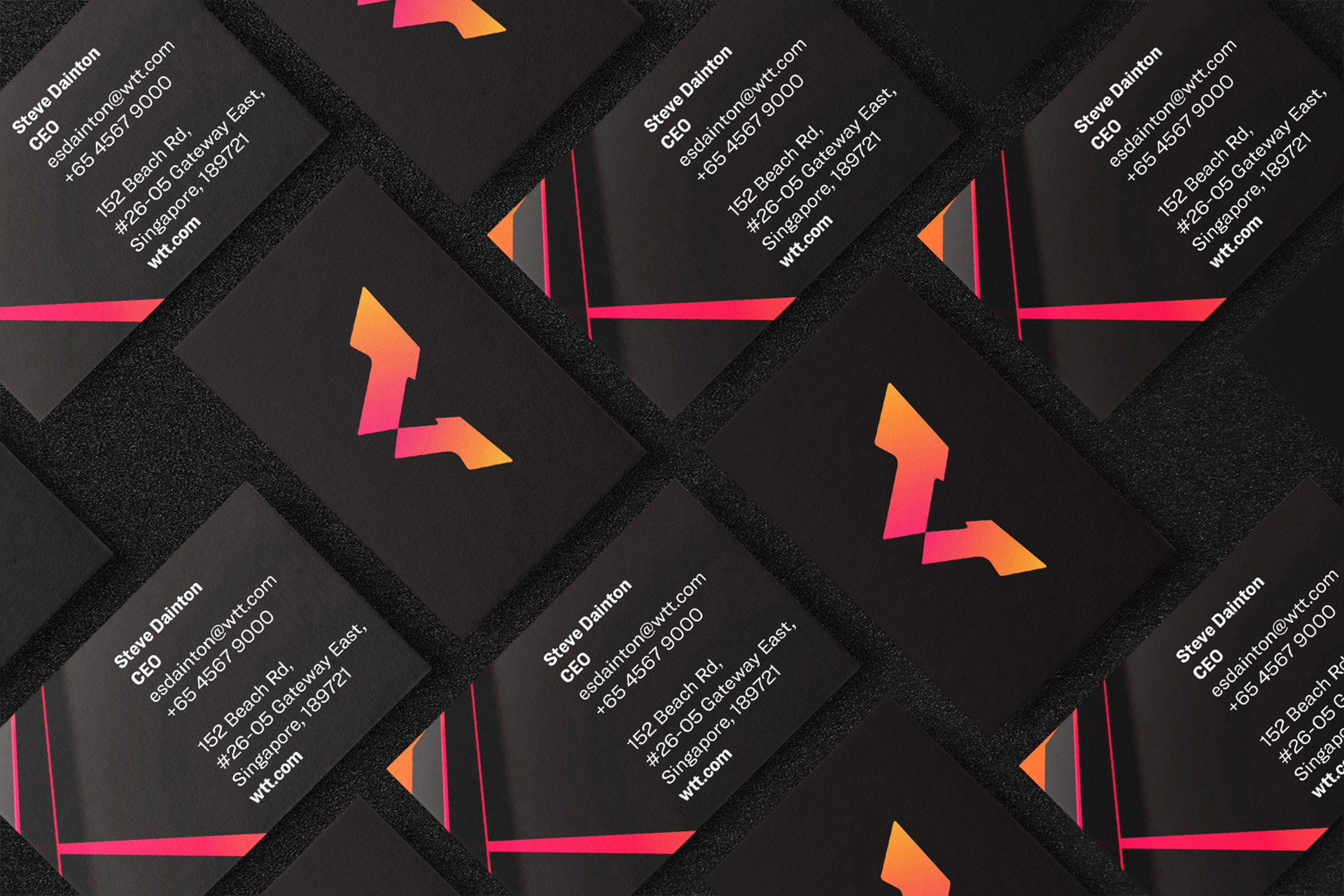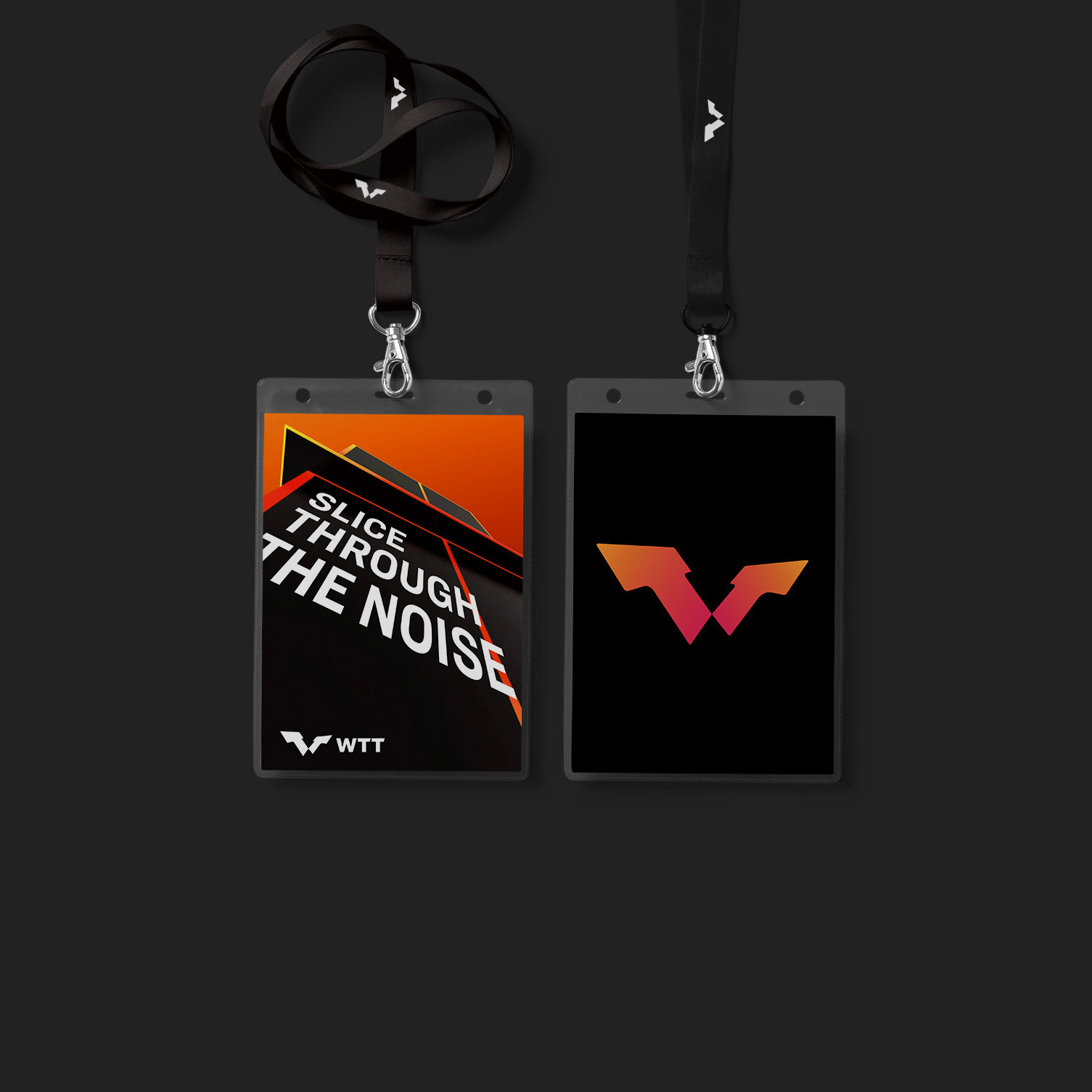 From the new iconic black table to the redesigned theatre of play the change in the the game speaks for itself. Highly professional, powerful and polished. Table Tennis is no longer a niche or holiday pass time. It's an elite sport and WTT is the stage.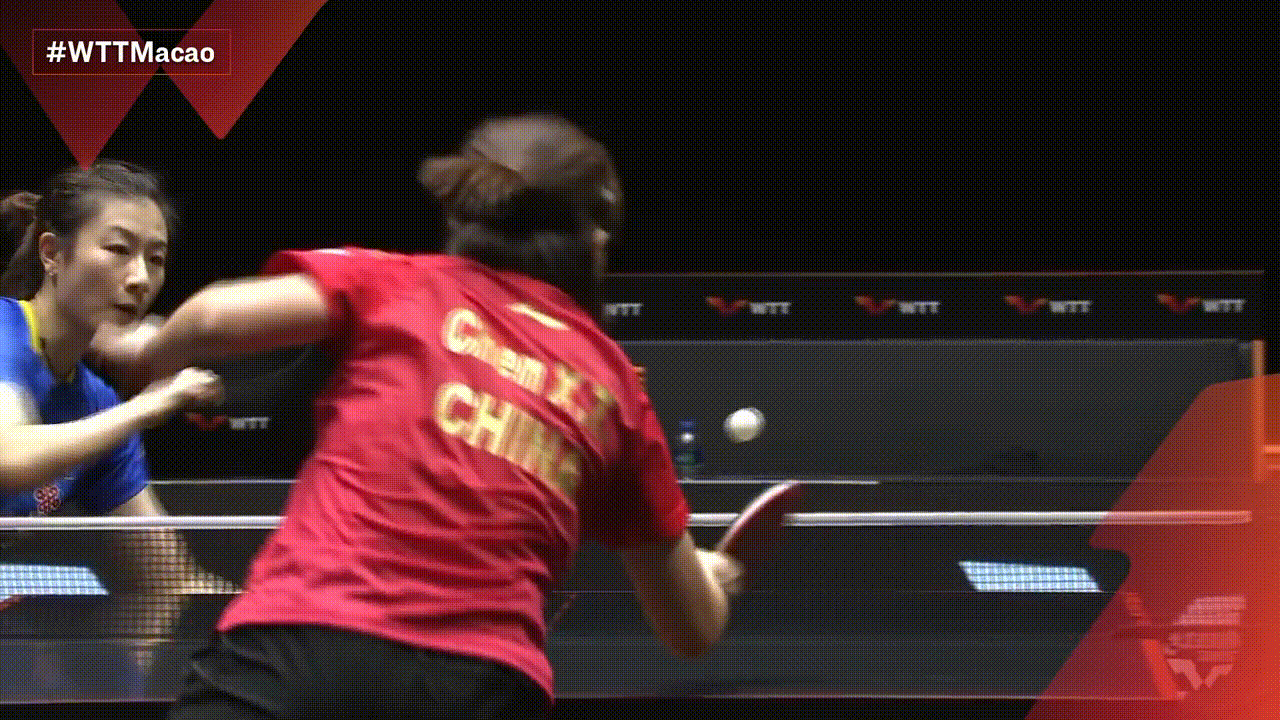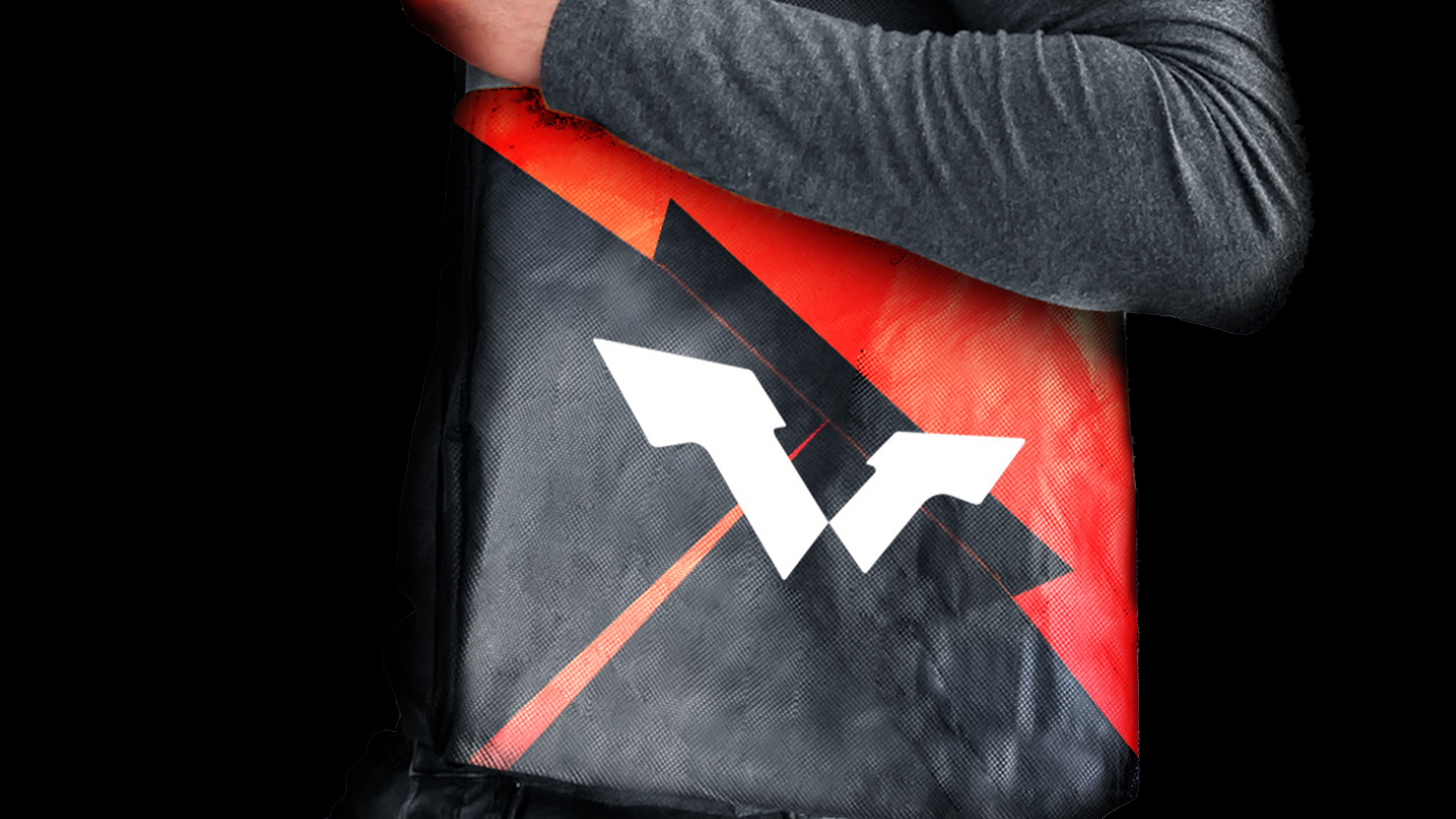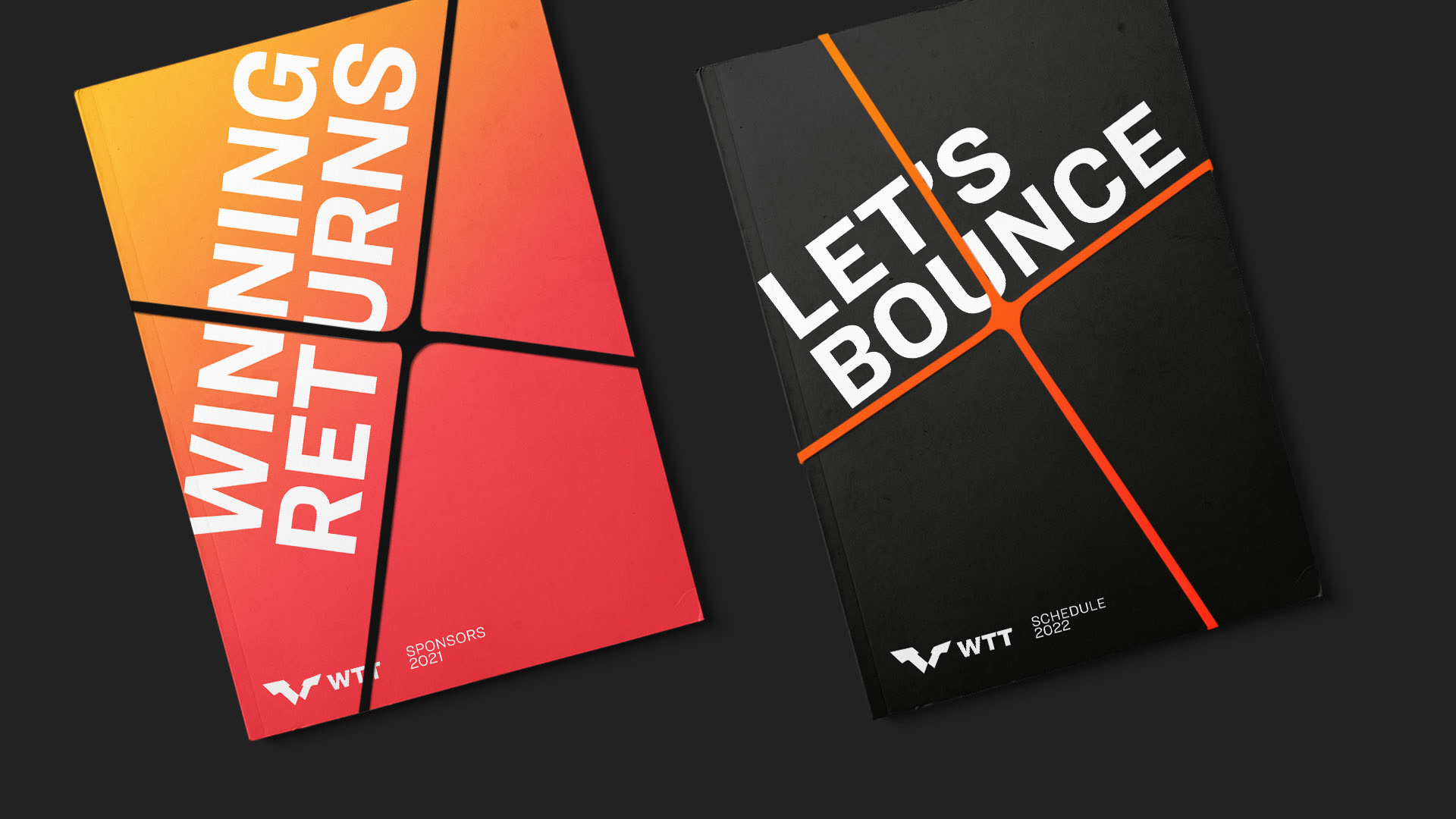 Photography of the game captures perfectly how each player focuses on the ball – it's spin and speed, power and precision. Our idea is simple. Simply reverse that viewpoint. Show the game from the balls' eye view to capture the energy and skill and literally lets the world see Table Tennis in a new perspective.