Challenge


An EZlink transport card is found in the pocket of 80% of Singaporeans. A national icon that many associate with childhood. Transport technology is now something that many other card and payment systems can offer, so EZLink needed to find way beyond transport to continue to live in the hearts of Singaporeans.



Solution


EZLink is moving into the world of micro-payments, each offering a small reward. It won't change your life but these little victories accumulate to put a smile on your face with a free bubble tea or complementary bus ride.
2020. Creative Director. Superunion. Singapore.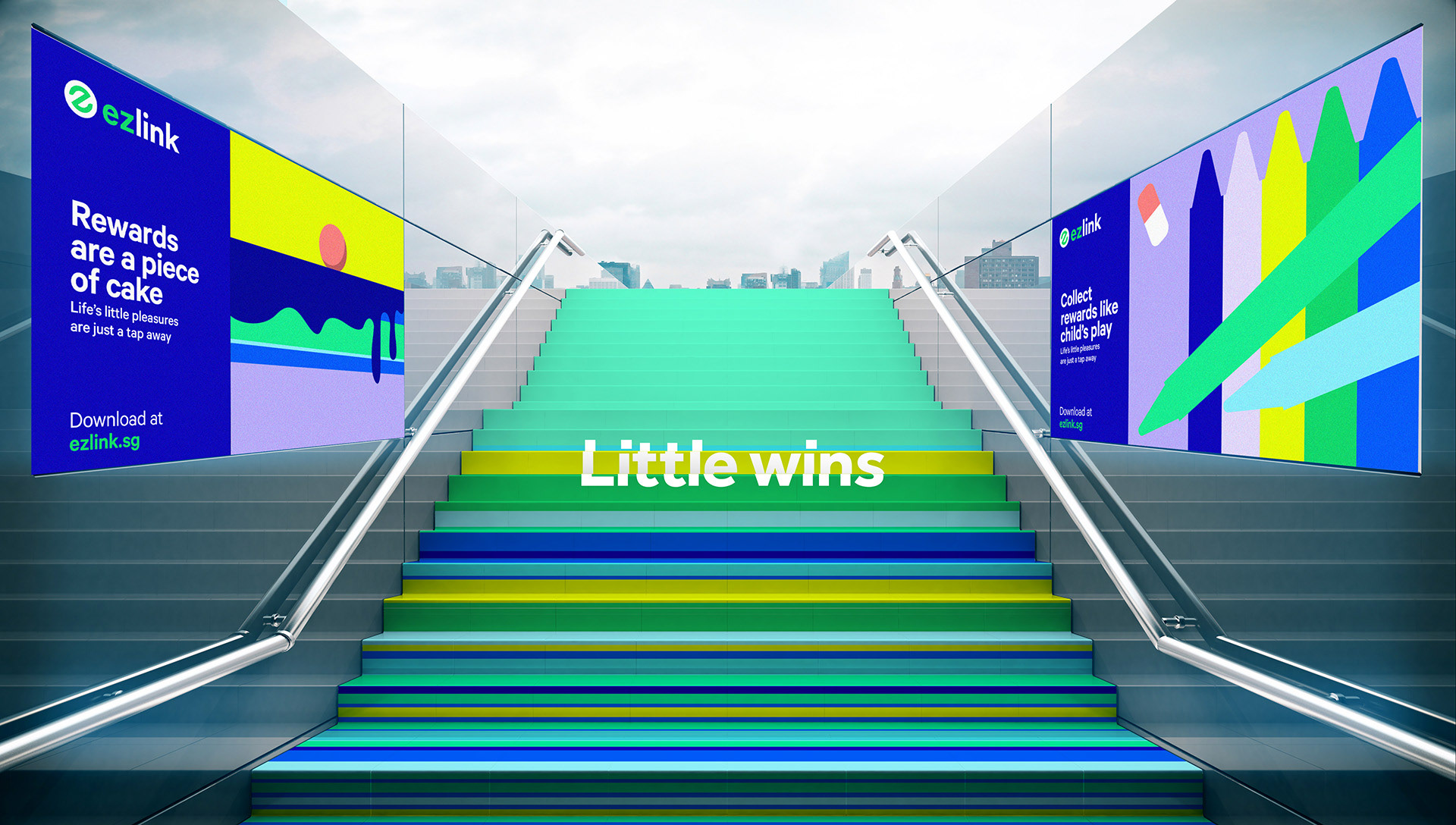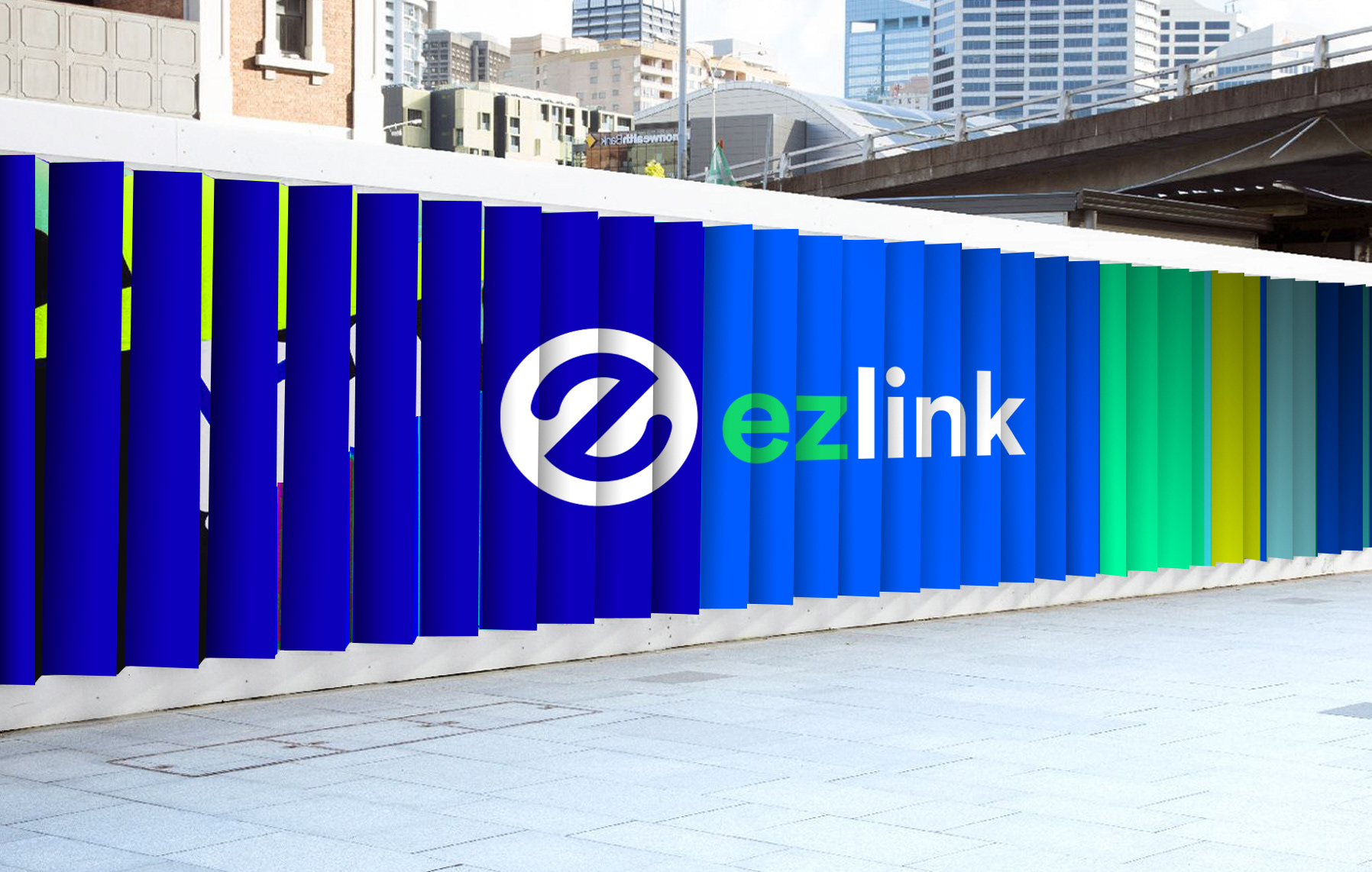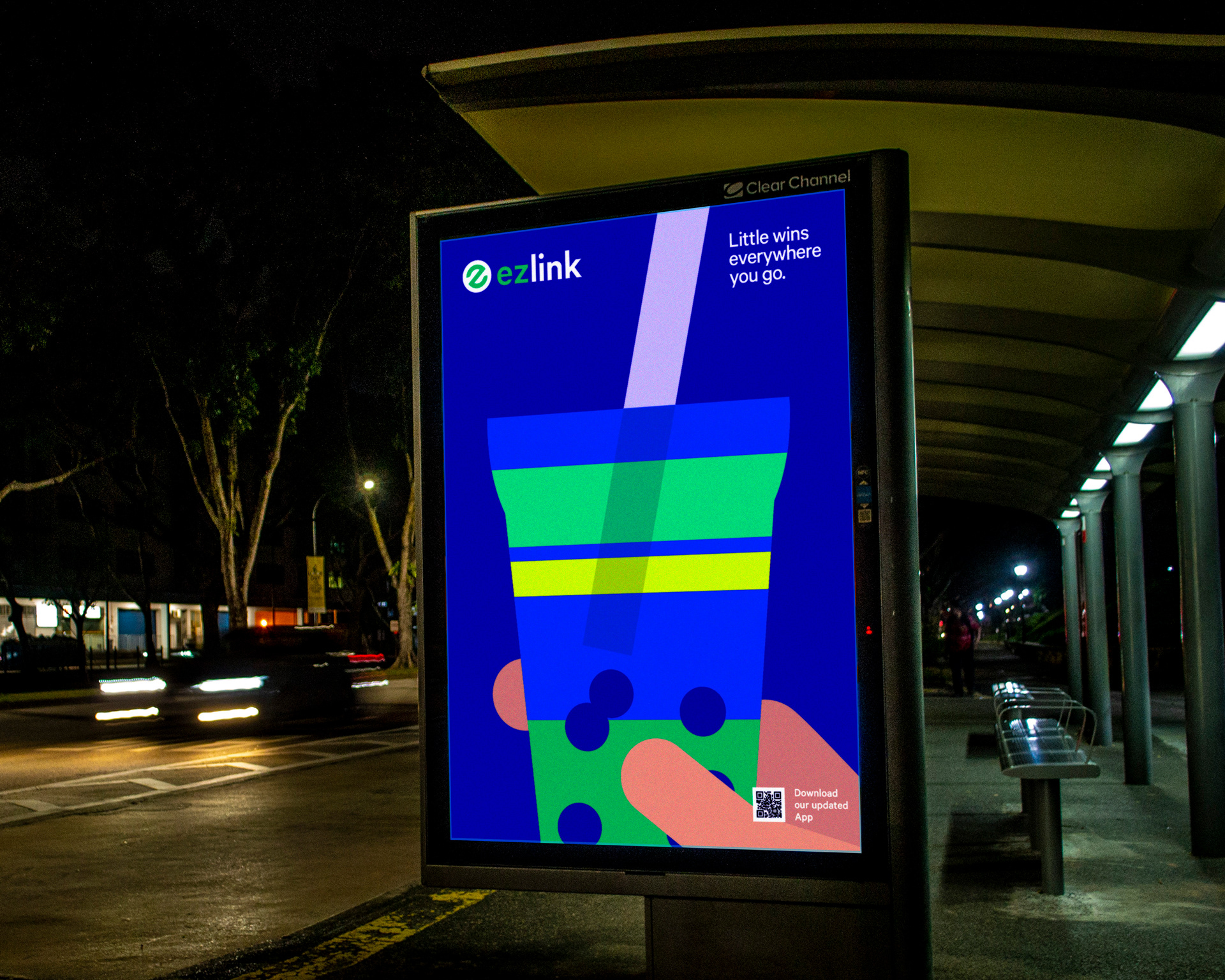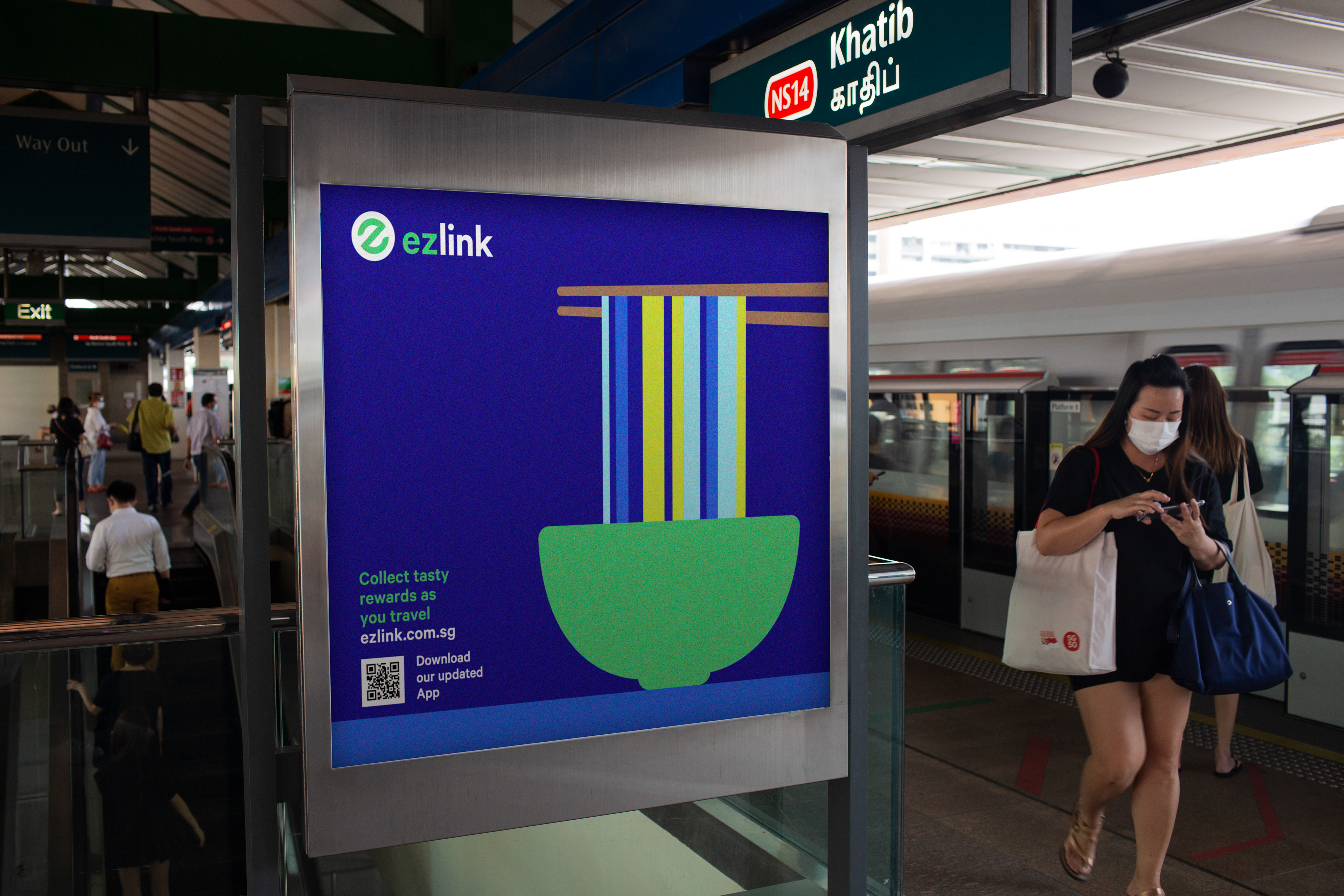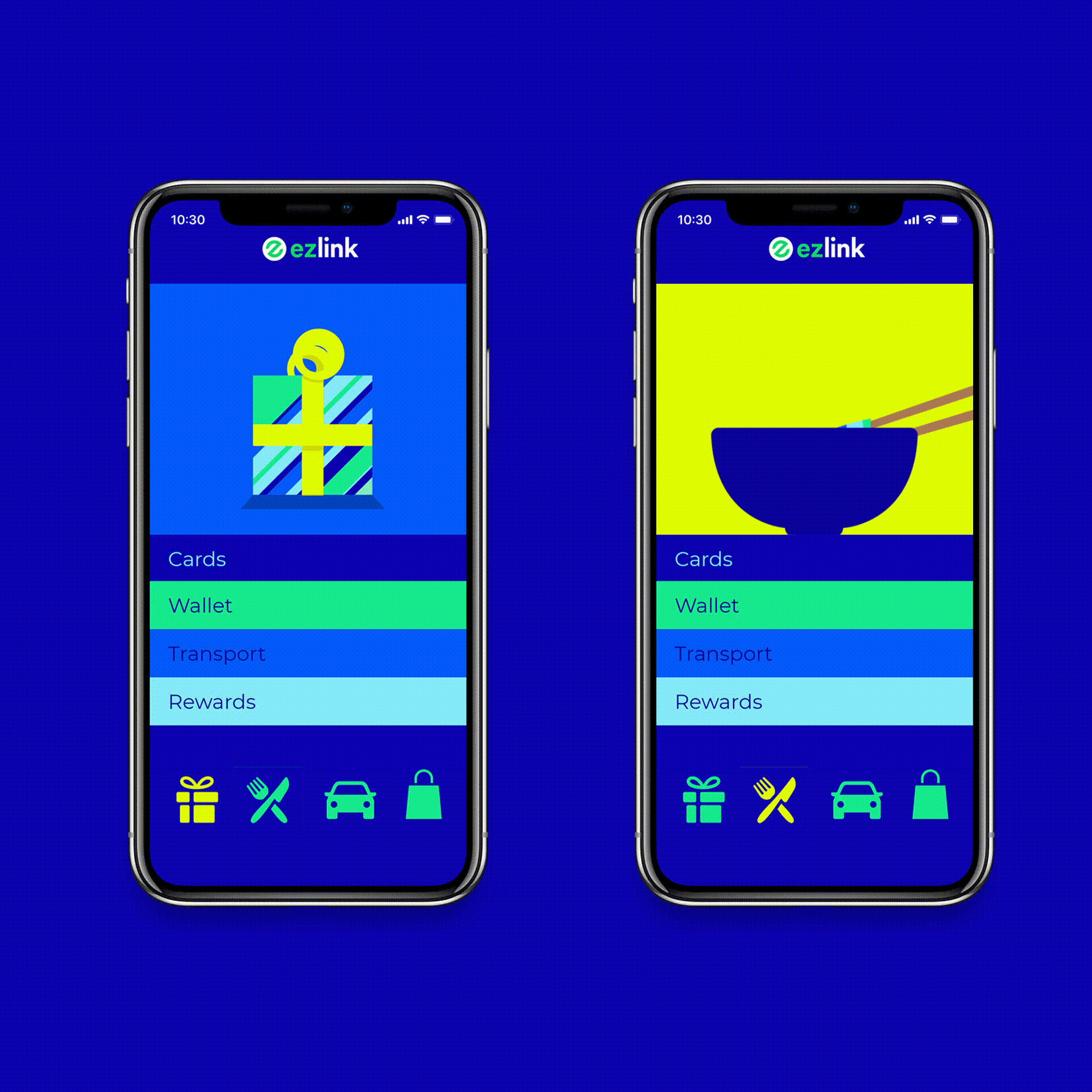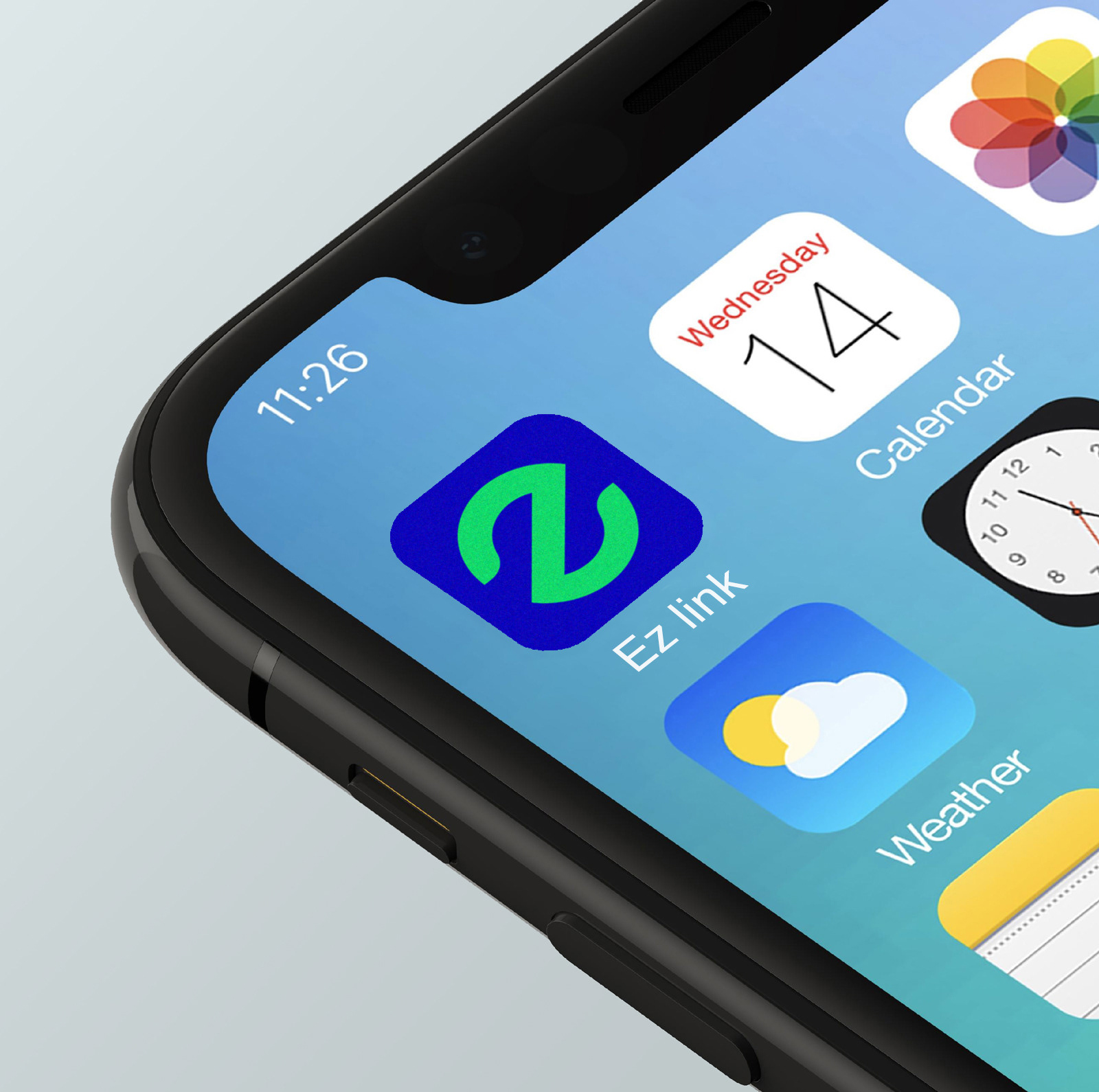 The new brand centres around the idea 'For Life's Little Wins' to underscore the brand's mission of eliminating hassle and enabling possibilities for customers in the little moments across their daily lives.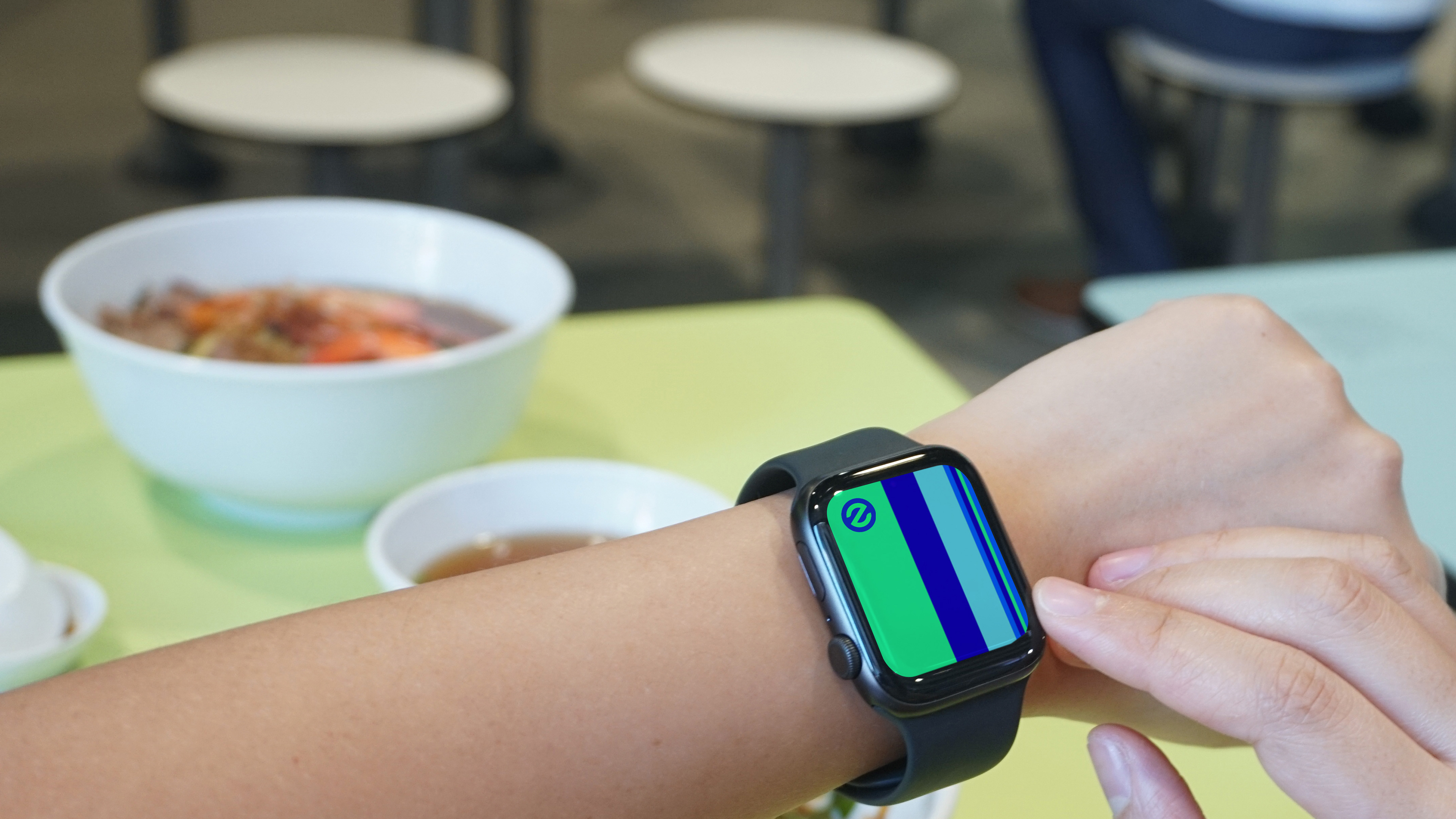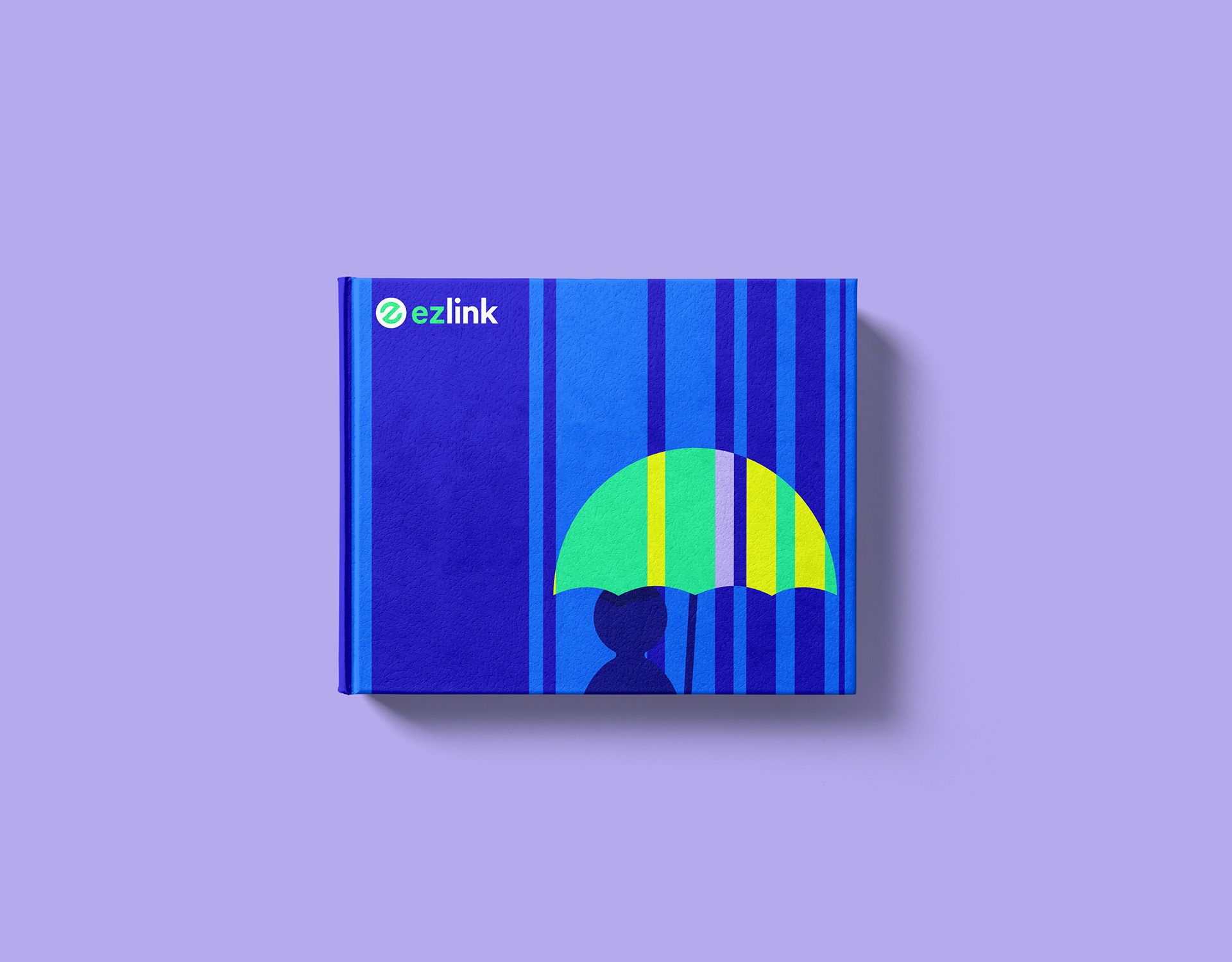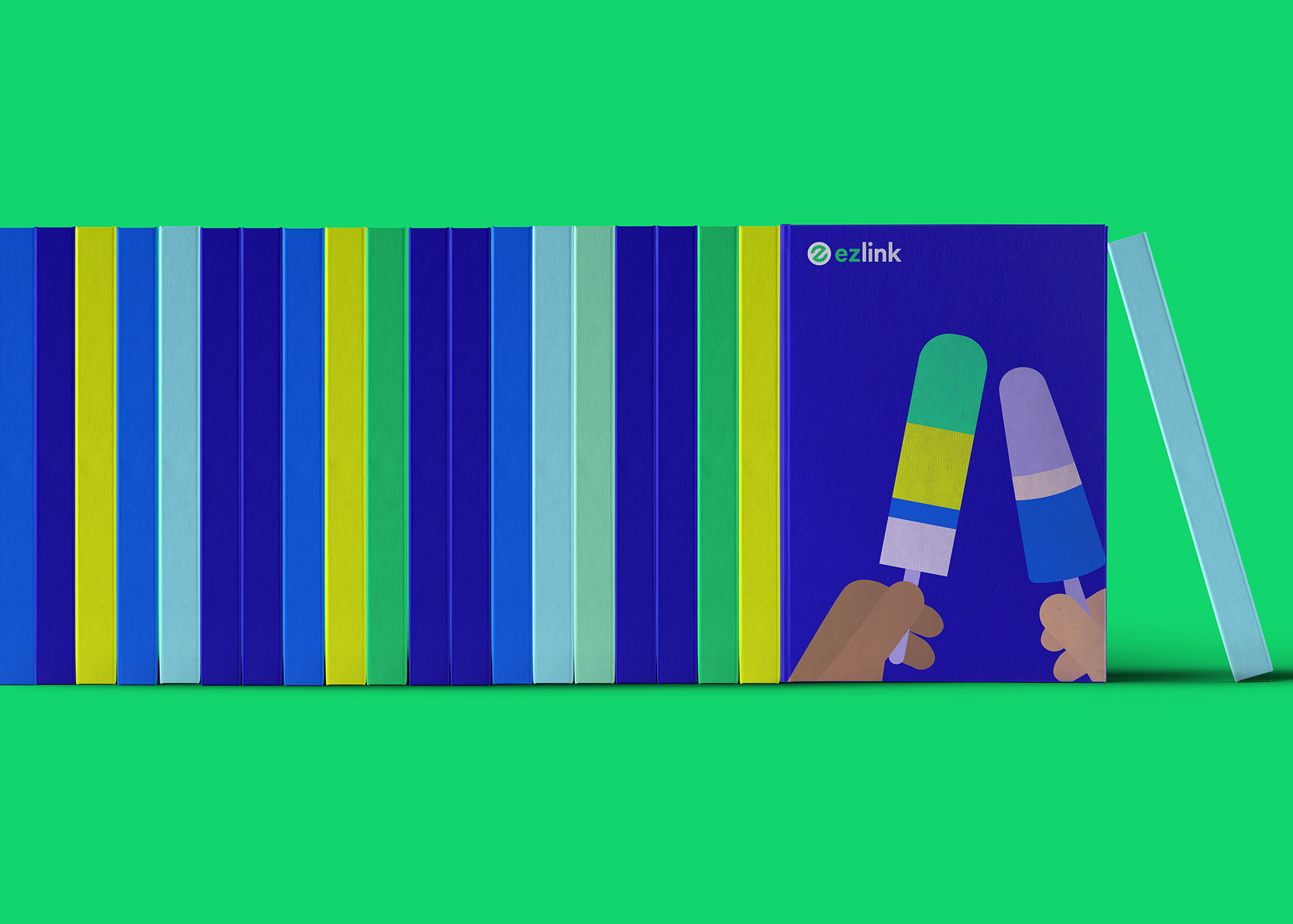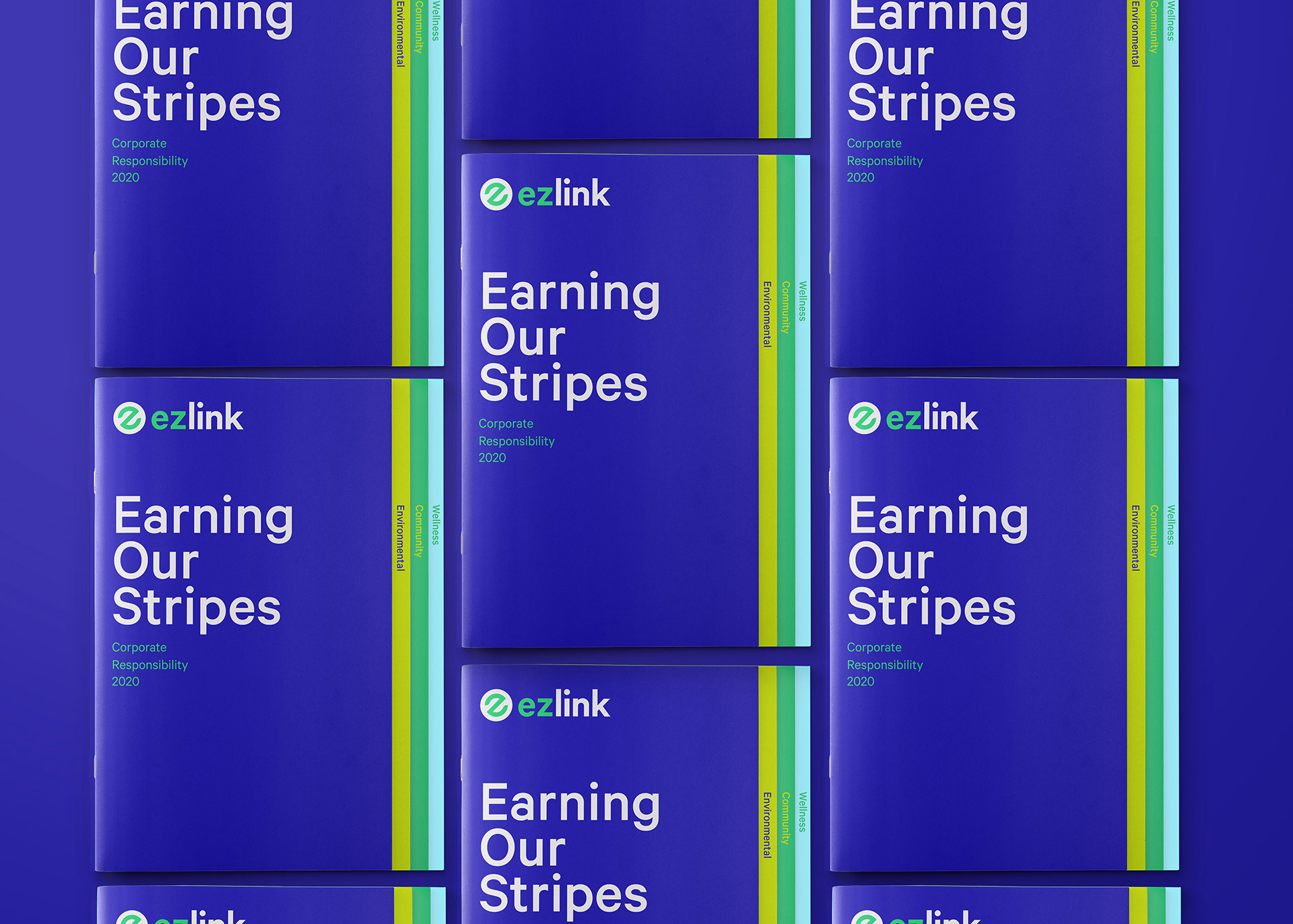 The simple visual system is carefully constructed from equities from the brand's past but points very much to the future in a way that holds appeal to Singaporeans of all ages and origins. It speaks to the generations before and leaves no-one behind. The joyful stripes illustrate the speed and ease of the accumulation of rewards.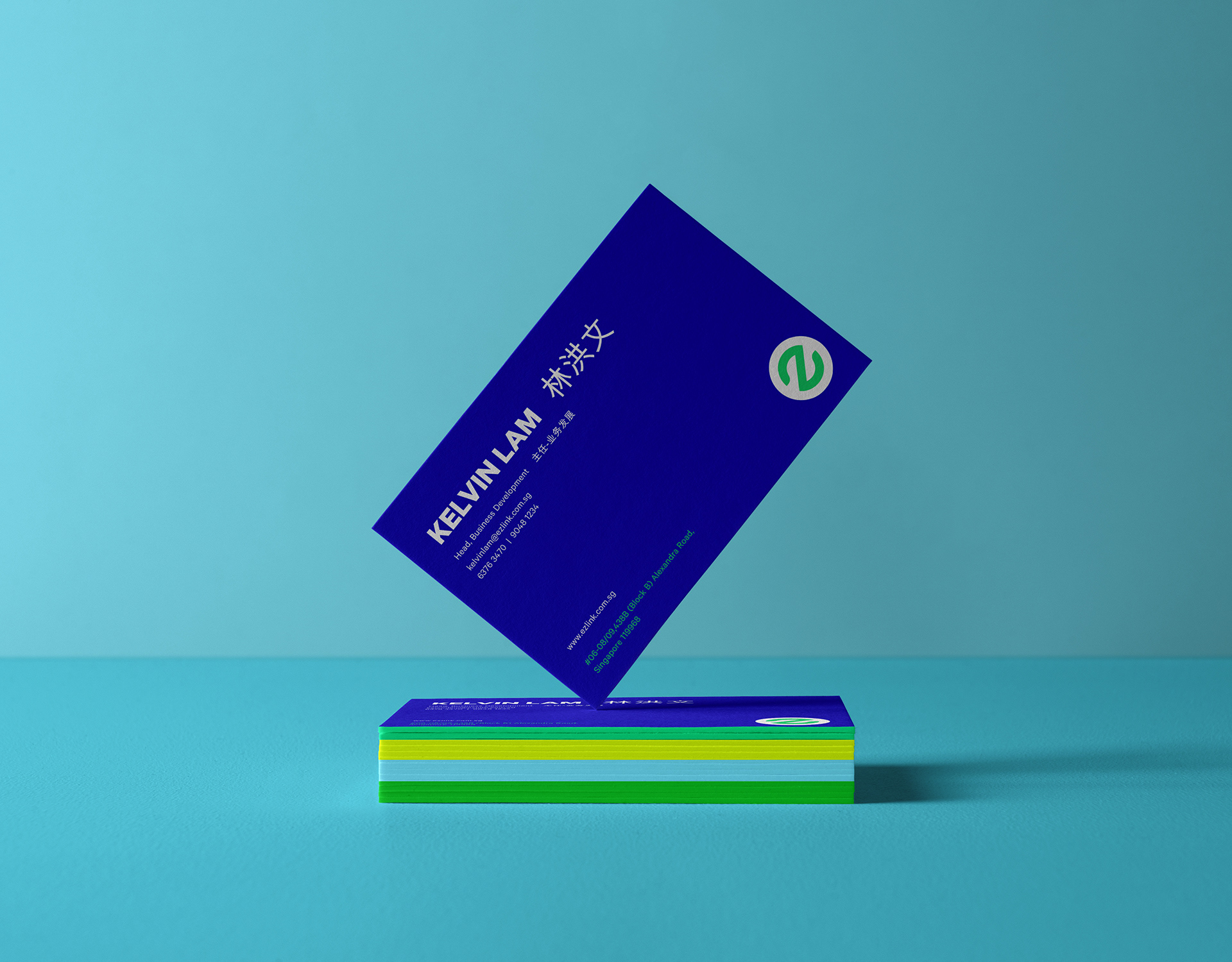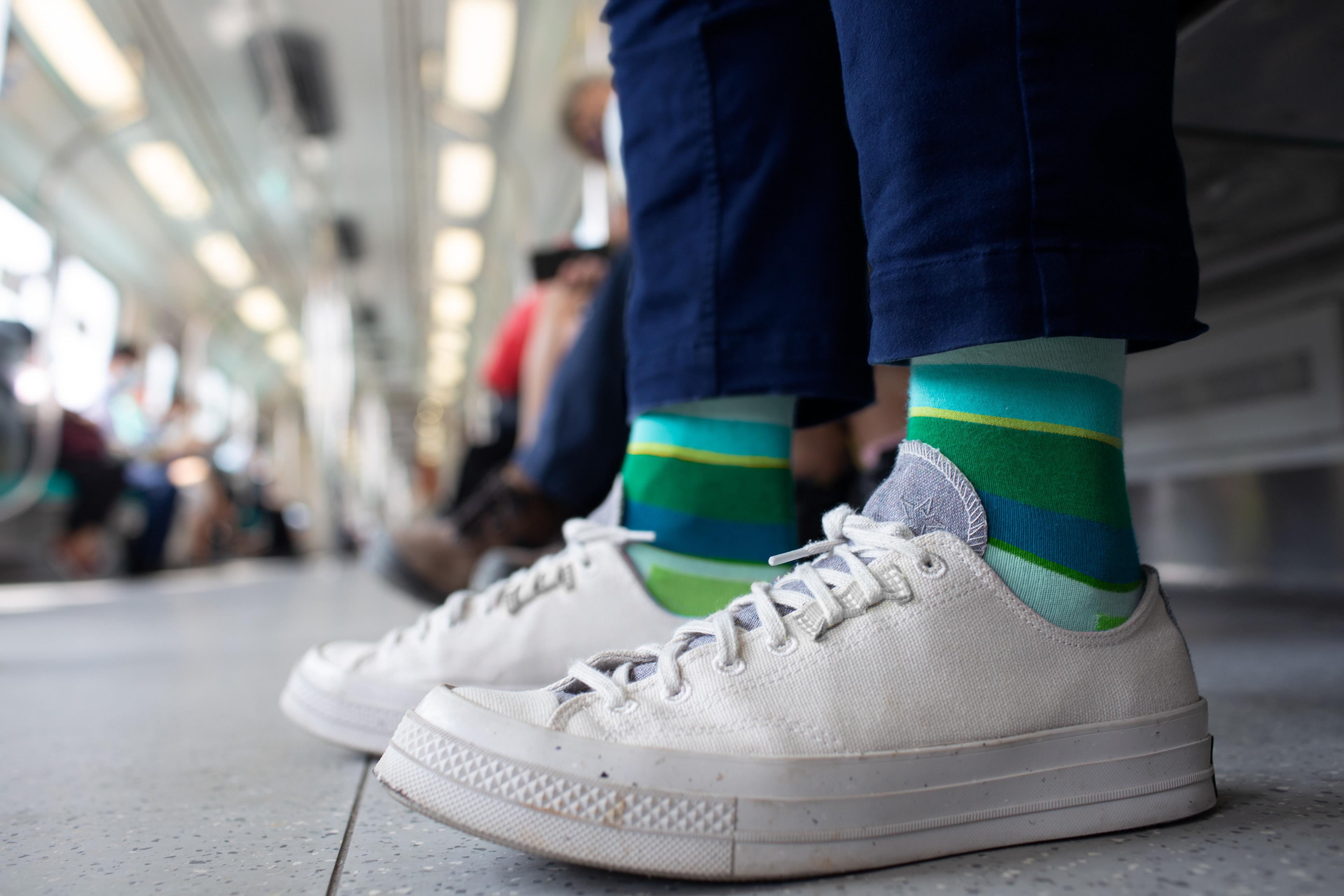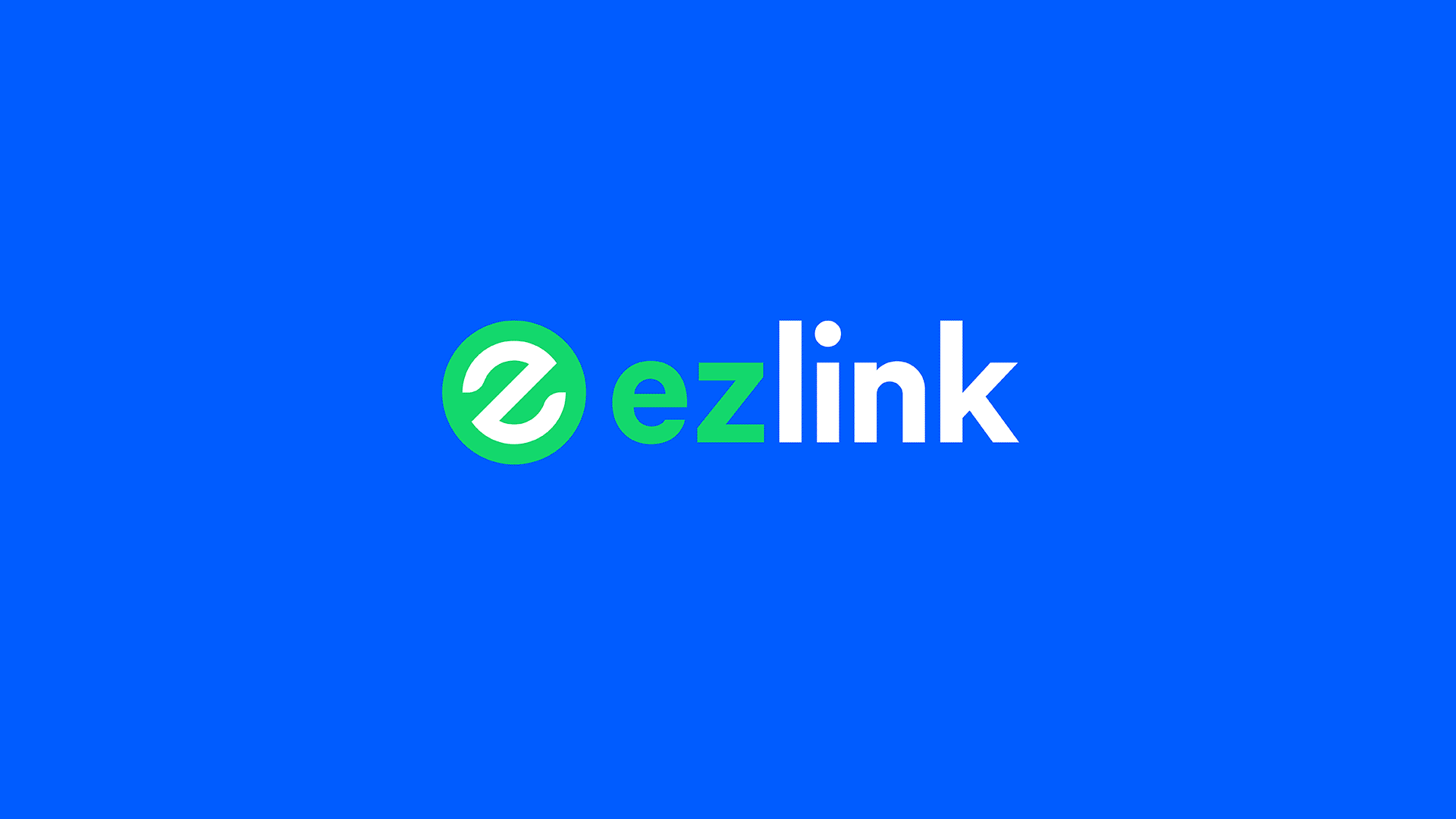 "For the past 18 years, EZ-Link has been a trusted local brand and an integral part of many Singaporean's daily lives. However, a lot has changed since we launched the first EZ-Link card almost two decades ago. Consumers' lifestyles have evolved and the world is set on its path to a digital future. 
Alongside Singapore's Smart Nation aspirations, we must also strengthen our digital ecosystem to serve Singaporeans beyond transportation. Our upgraded EZ-Link Wallet is a part of this ongoing effort, and we're looking forward to introducing more initiatives over time."
Mr. Nicholas Lee, Chief Executive Officer, EZ-Link.