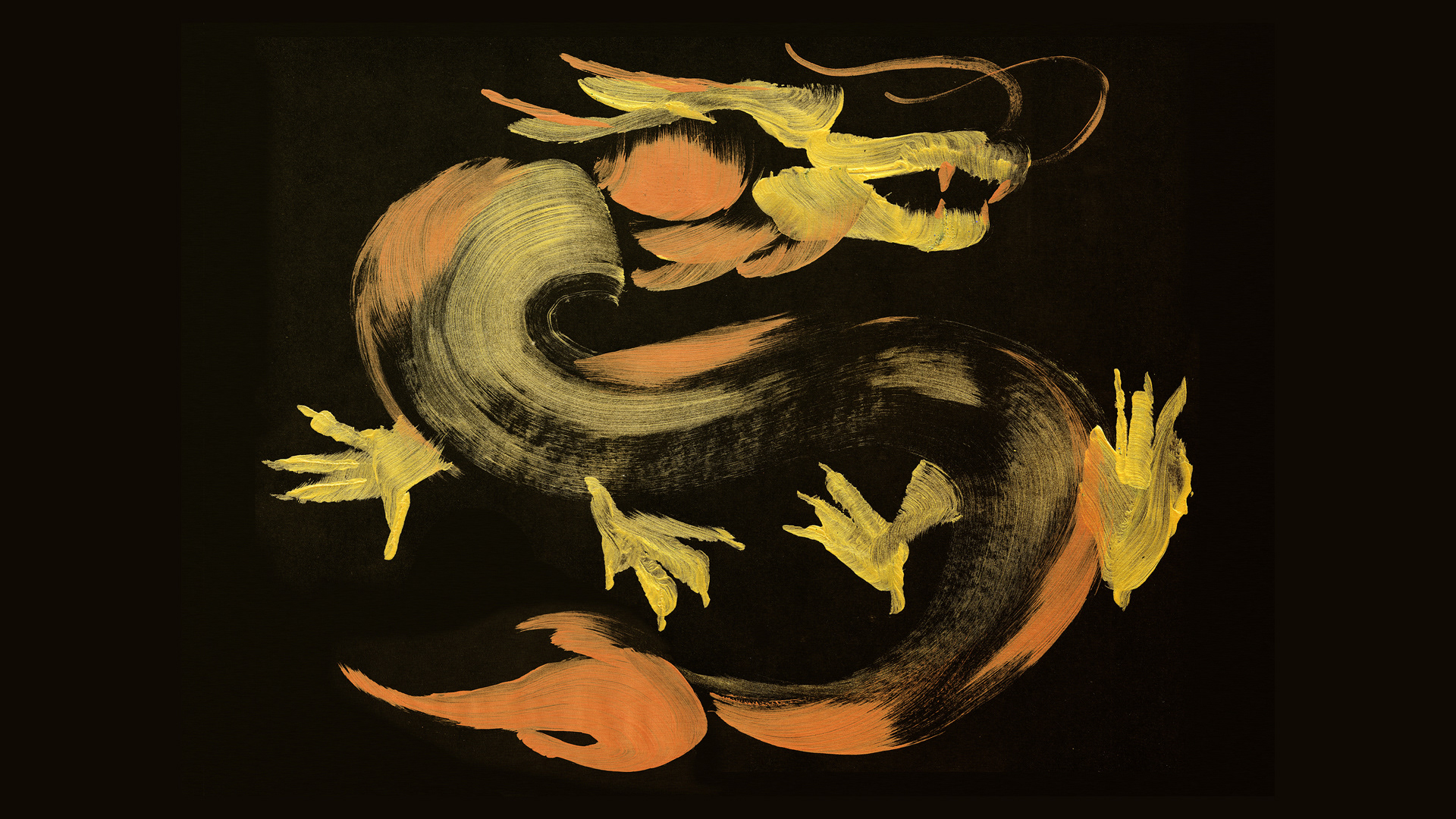 Ultima Gold
For the legends of Asia
Challenge
Citi's Ultima exclusive luxury credit card is a success for most of its customers. They needed a story to express an exciting new product for their one hundred most affluent customers, but these people often prefer to be humble and avoid the limelight.
S

olution
The world's first gold credit card is only for the rarest of individuals, the mythical legends of Asia. It is a reflection of the life they have earned.
2018. Creative Director. Superunion. South East Asia.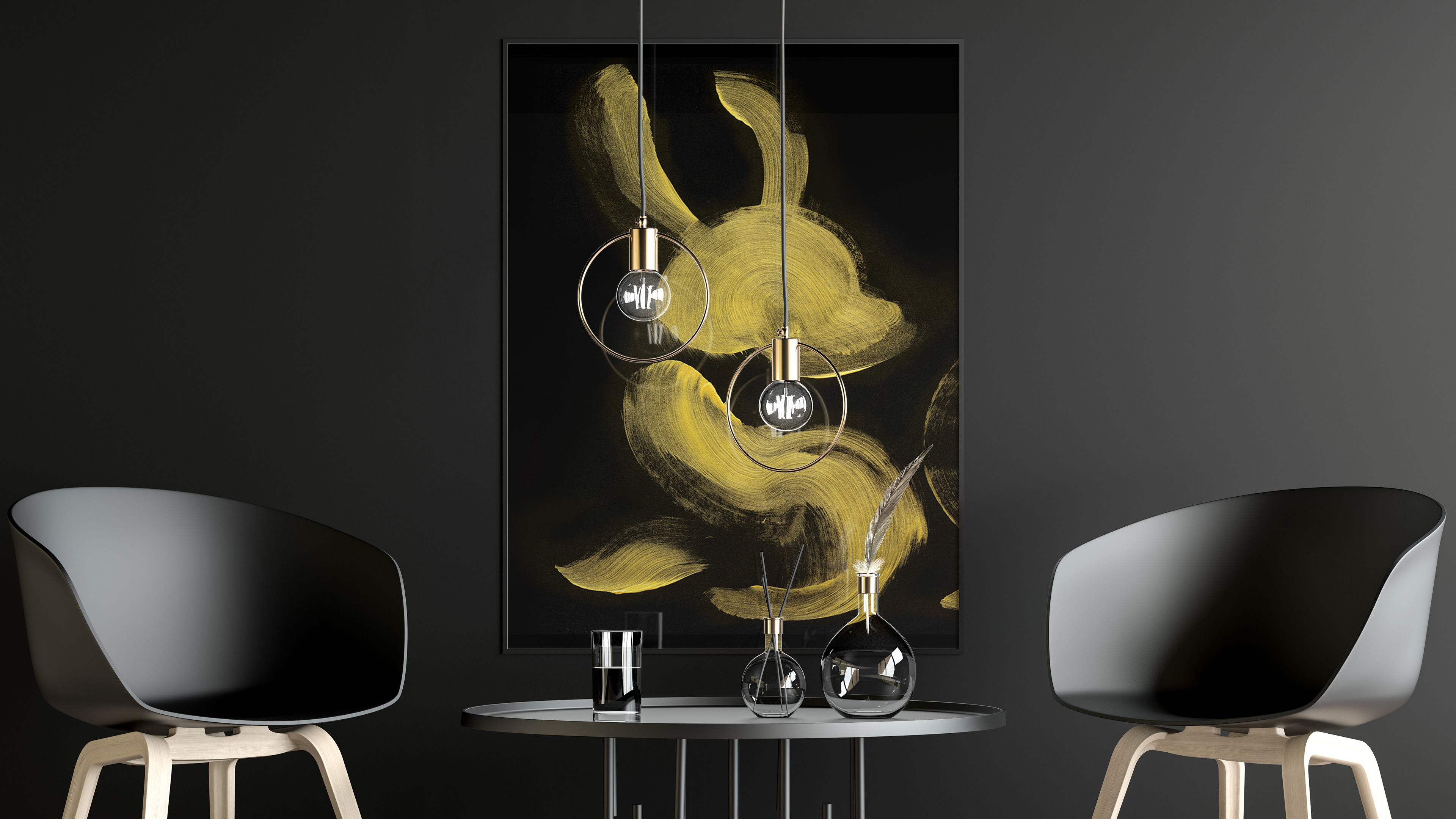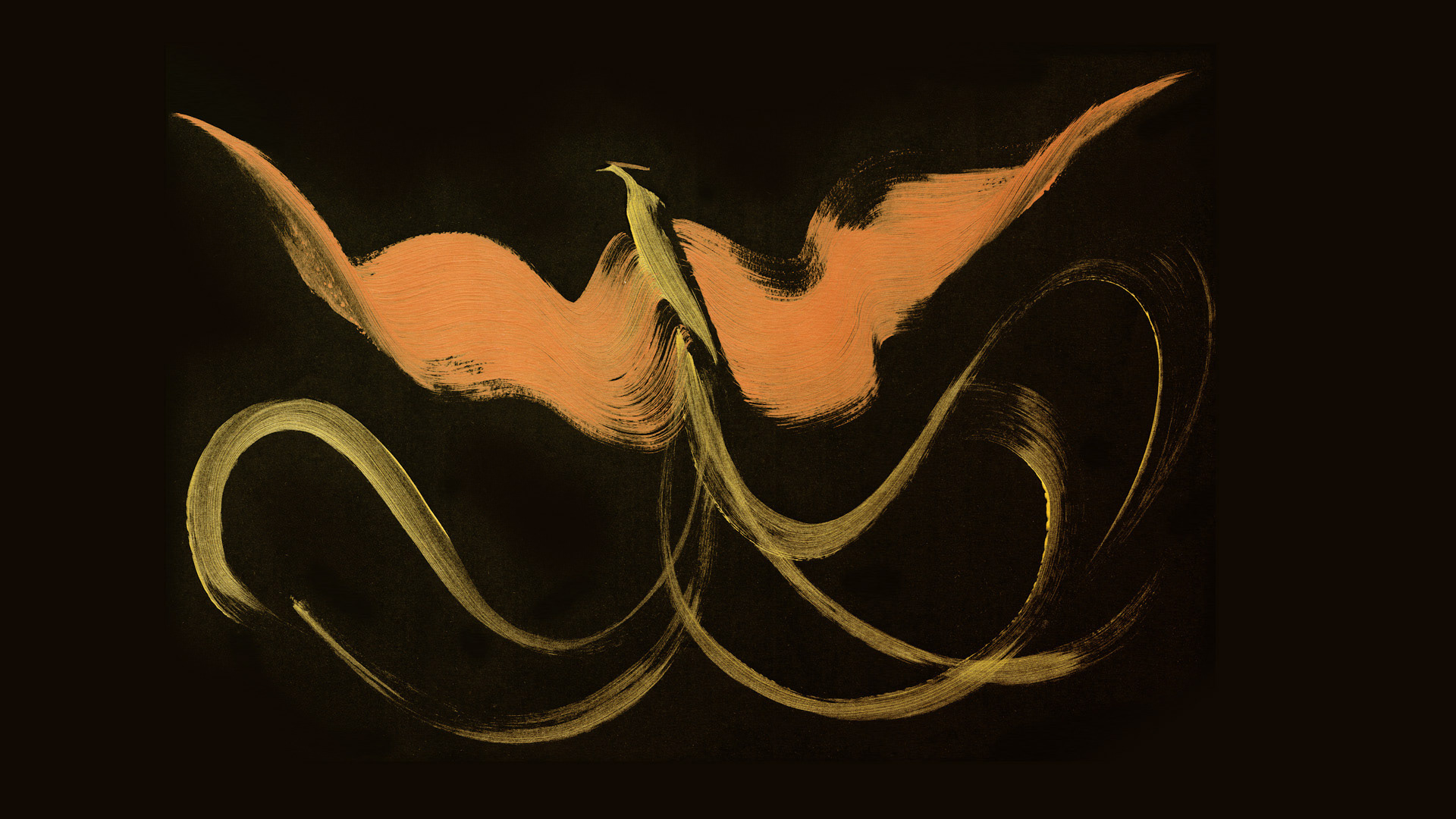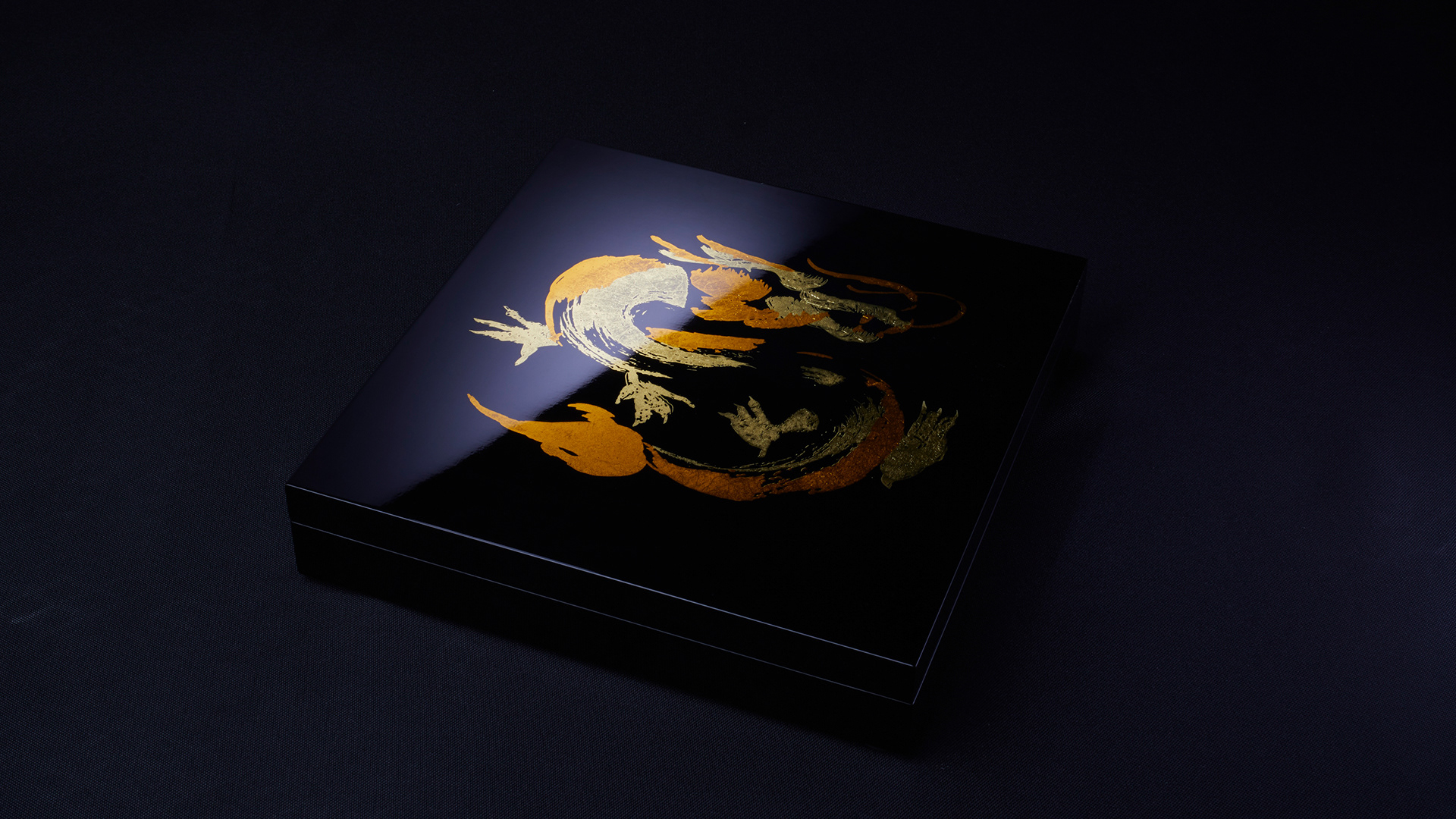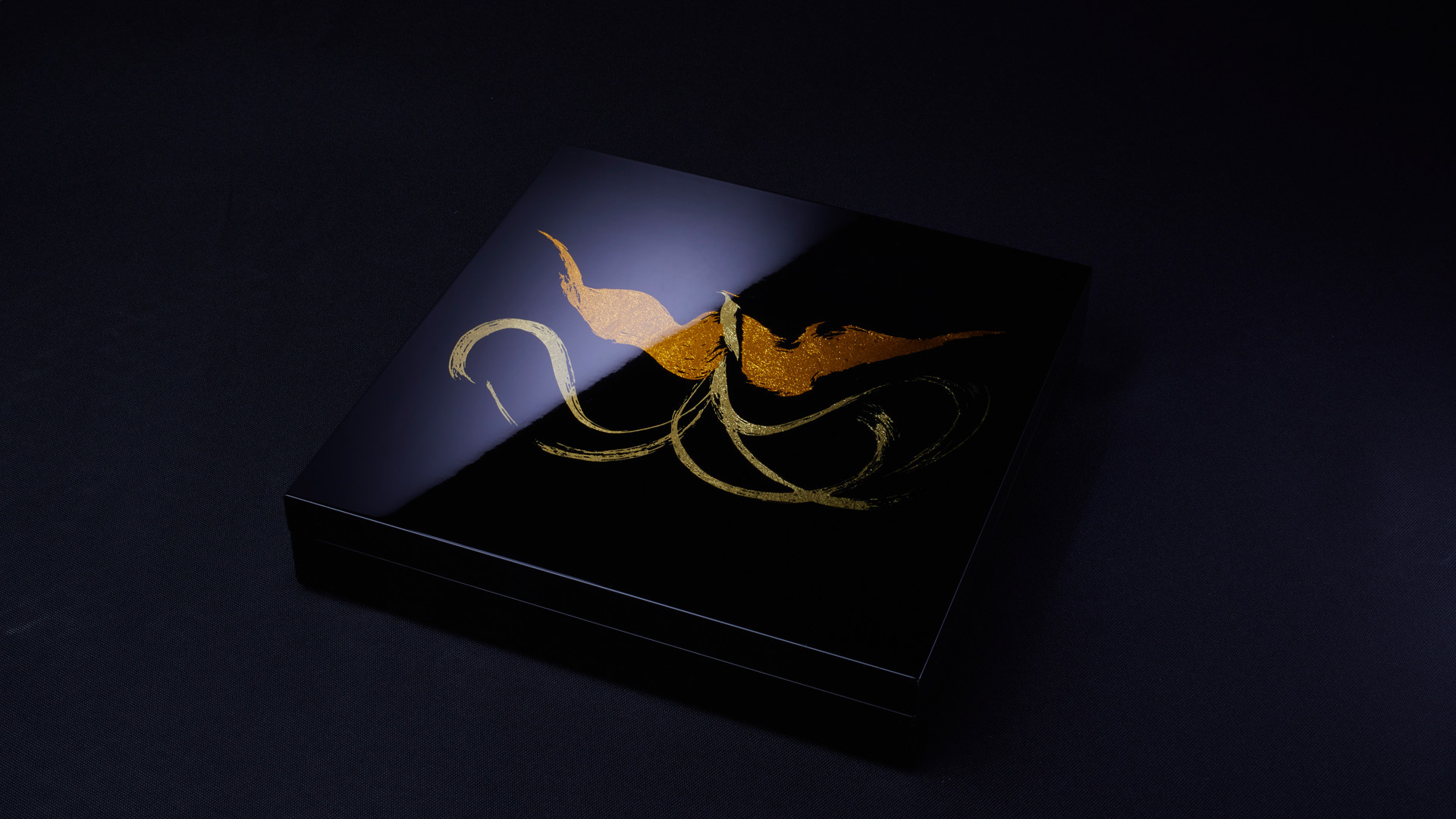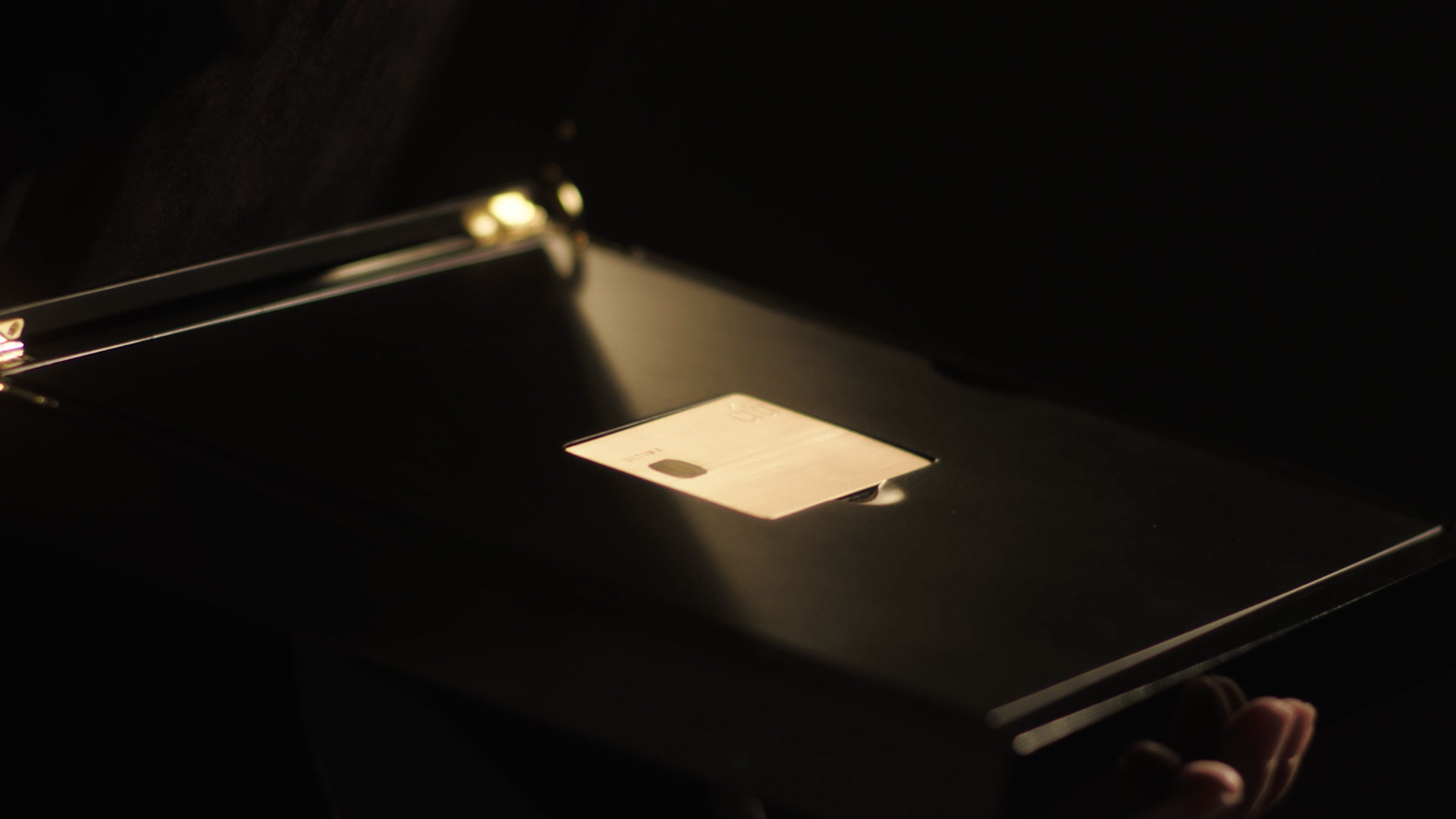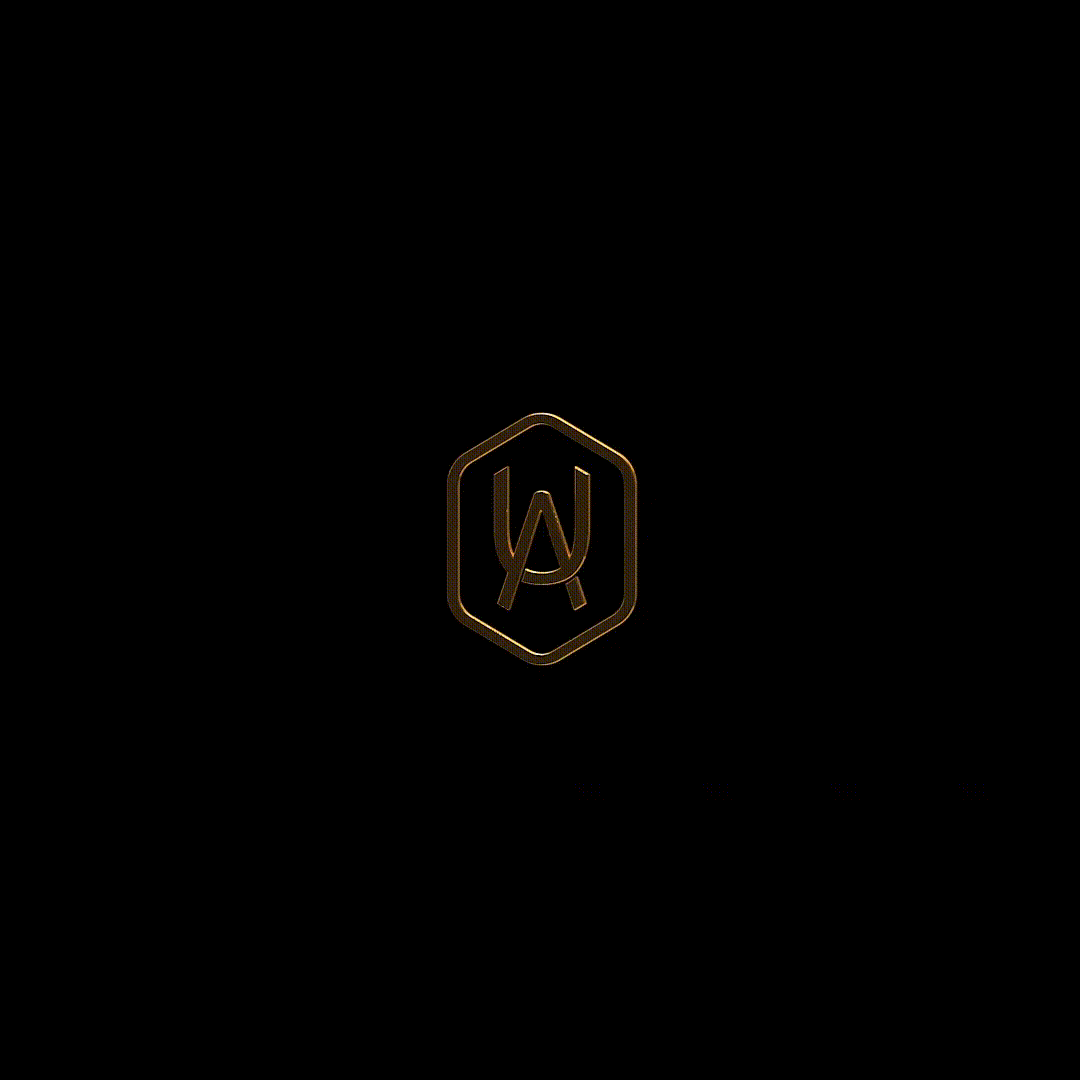 For those who see the world like no other, we created a card that looks like no other. It does the talking for an understated individual and honours the experiences that have defined them.