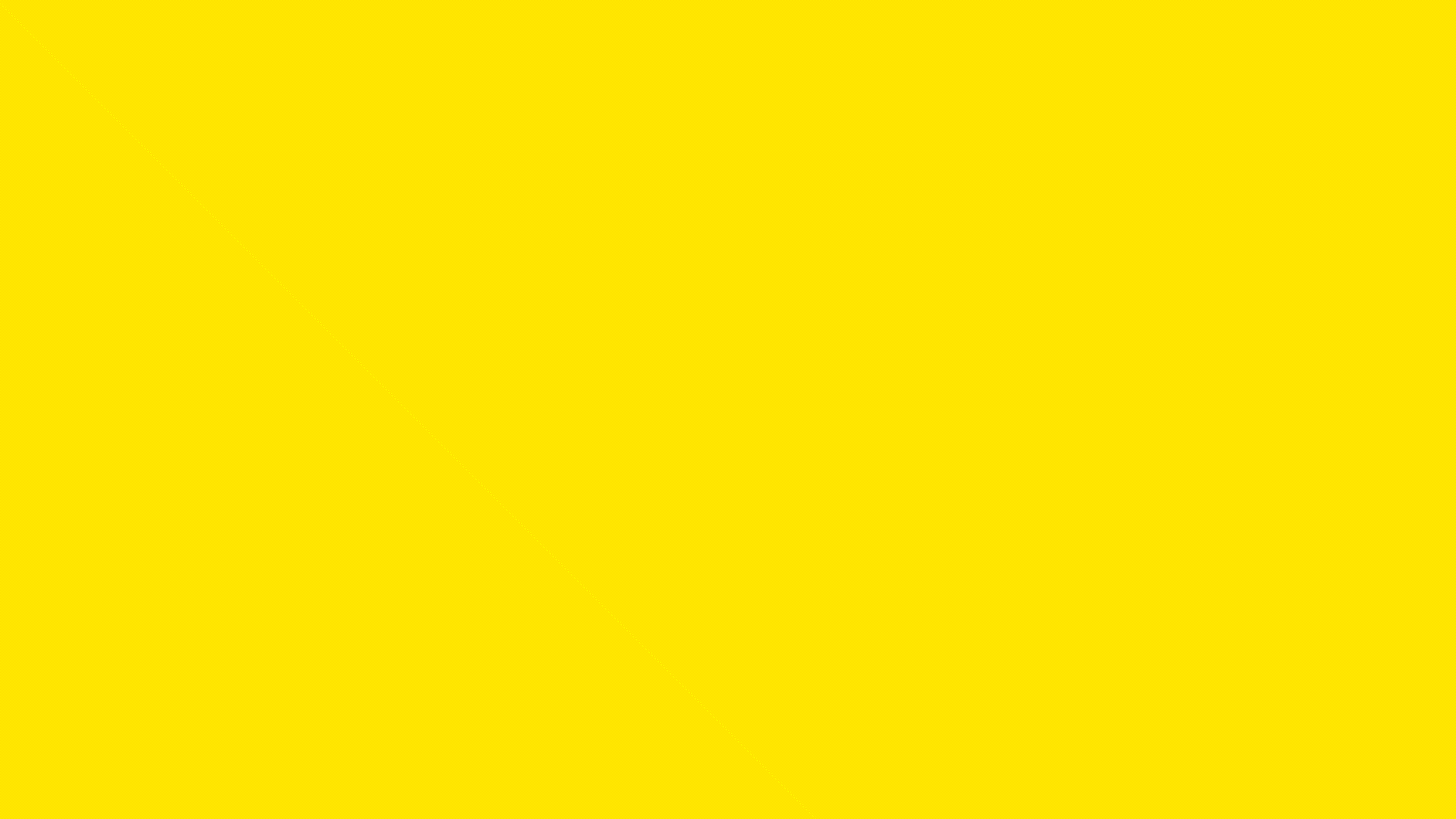 Challenge


Julie's is a family-owned brand that provides affordable snacks for people across South East Asia. The brand needed a clearer purpose to take it forward into the hearts and minds of a new generation of snackers.
Solution


The insight was simple: in today's world more than ever, we crave human interaction. Snacks are one of the things that bring us together, even for just a moment. Whether that be colleagues, communities, friends or families. The insight gave us the idea of 'bridge the world' a small gesture can be the conduit that unites all the difference and diversity we see around us.
2018-2020. Creative Director. Superunion. South East Asia.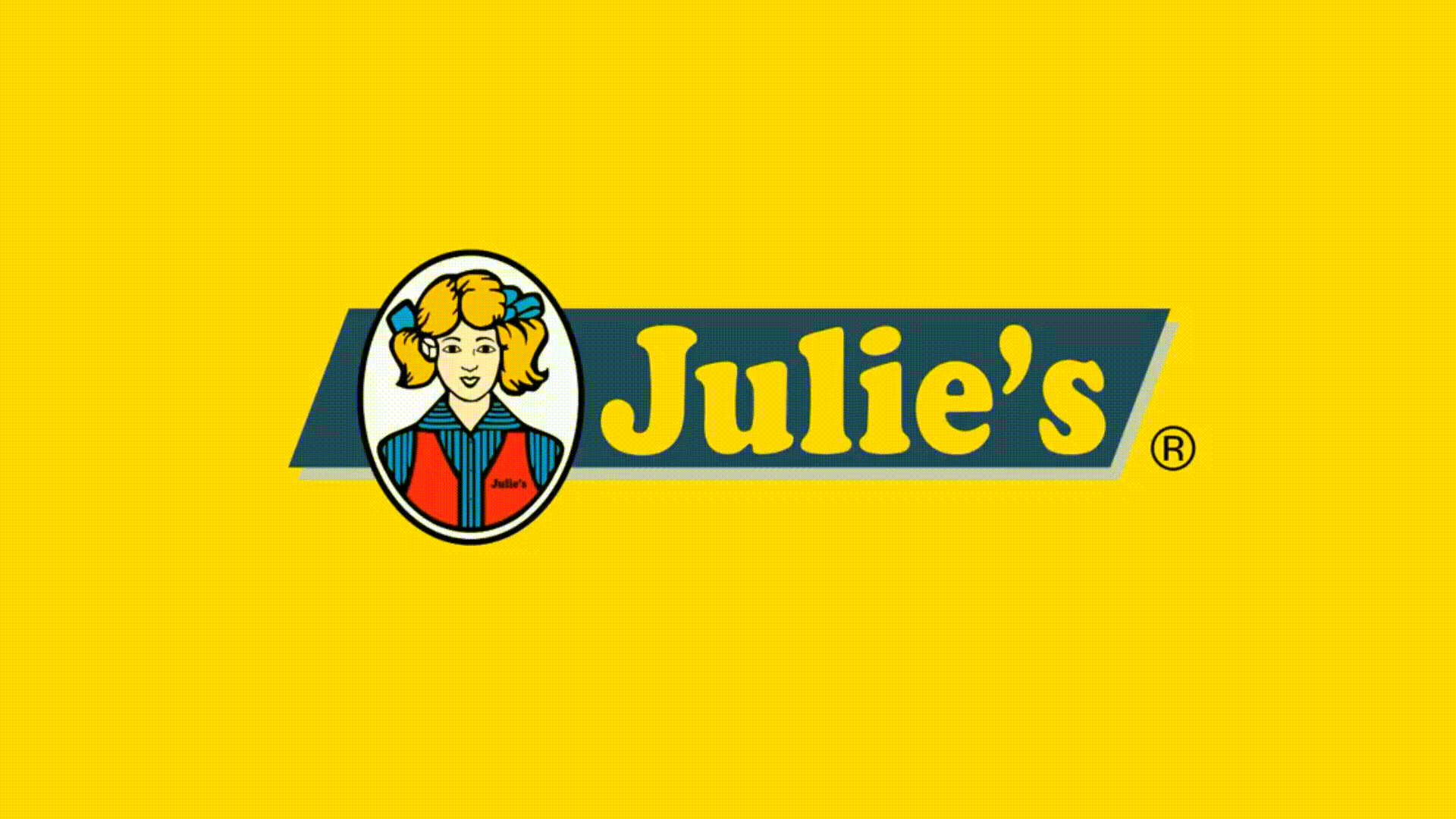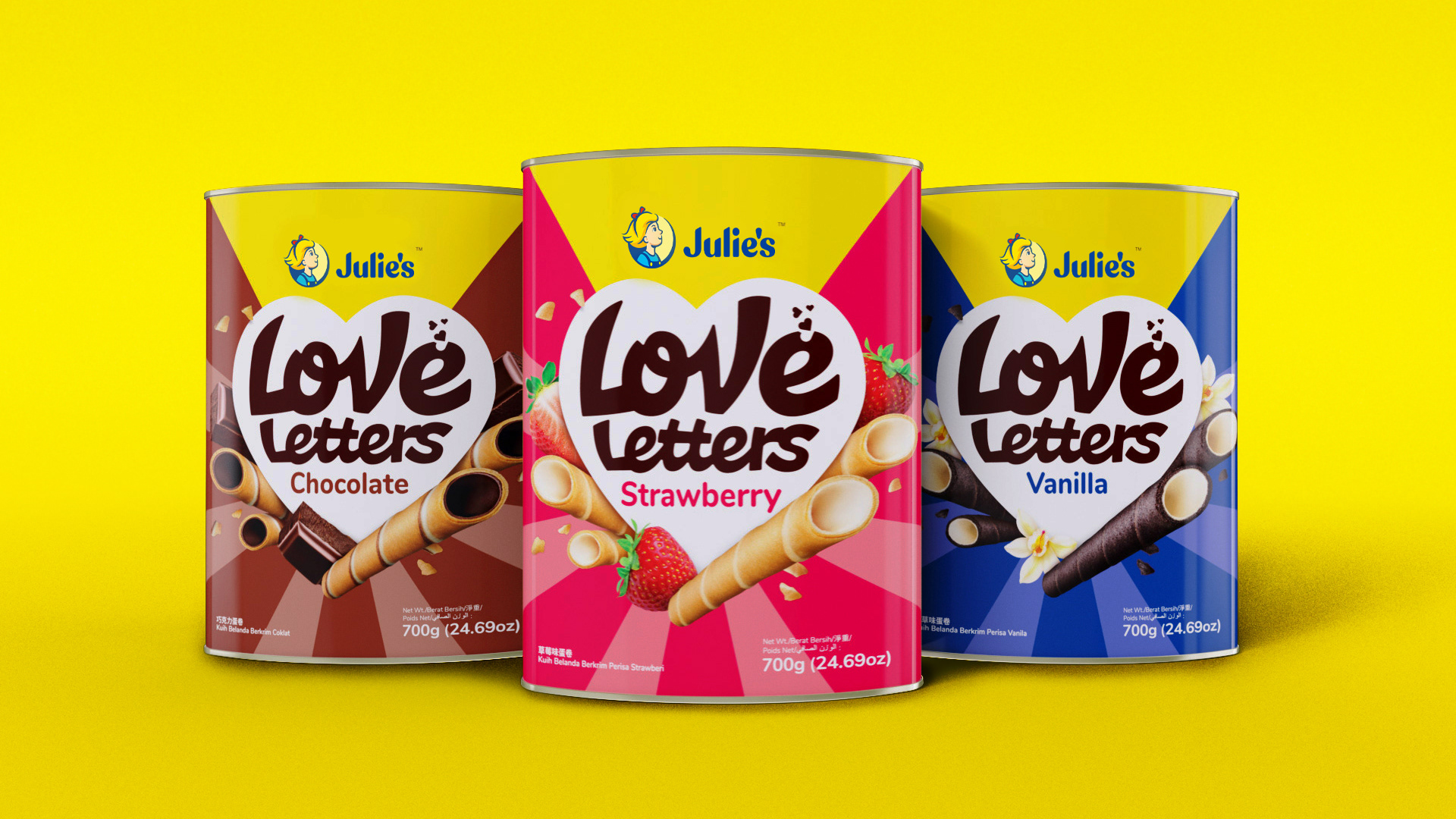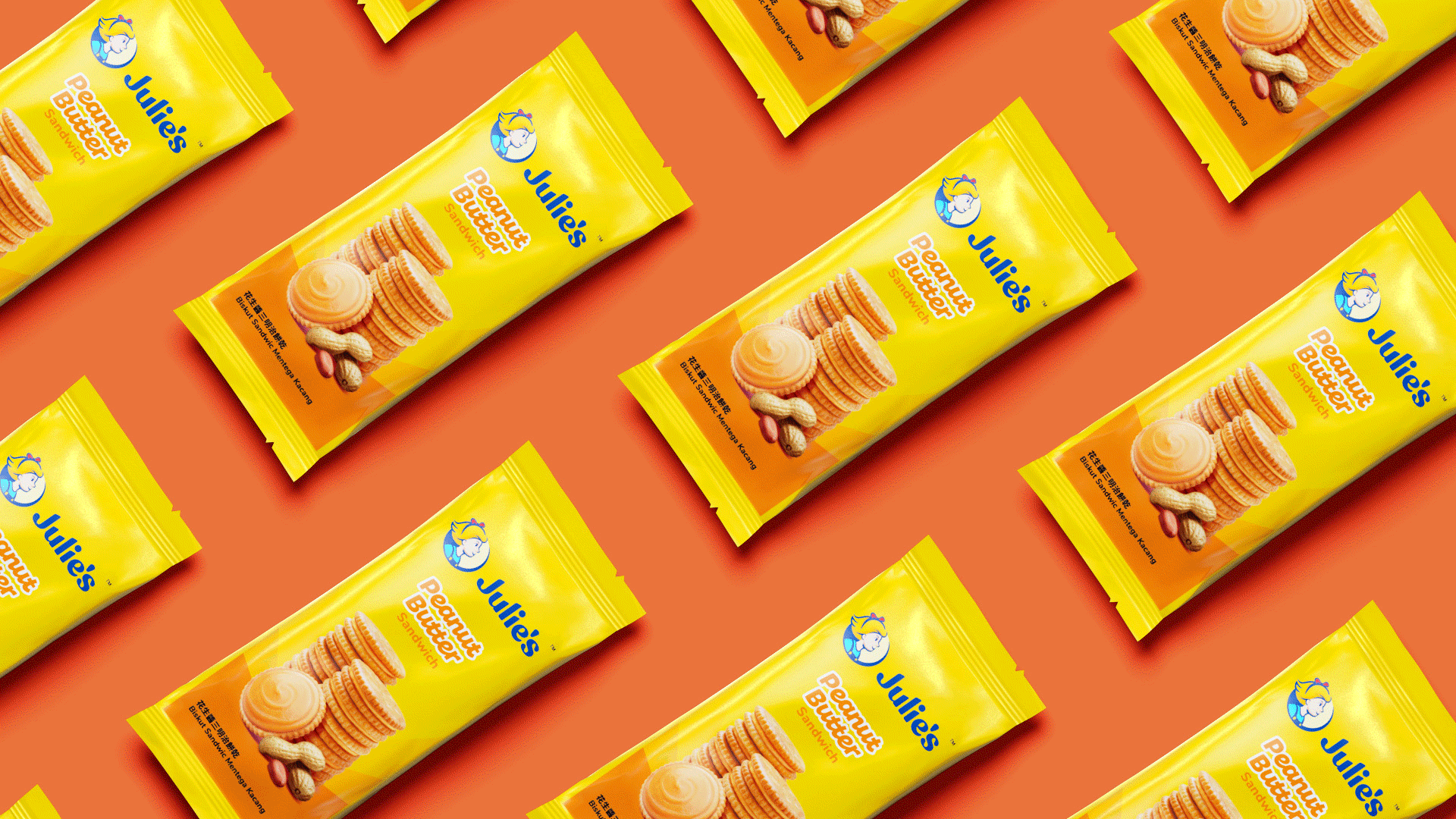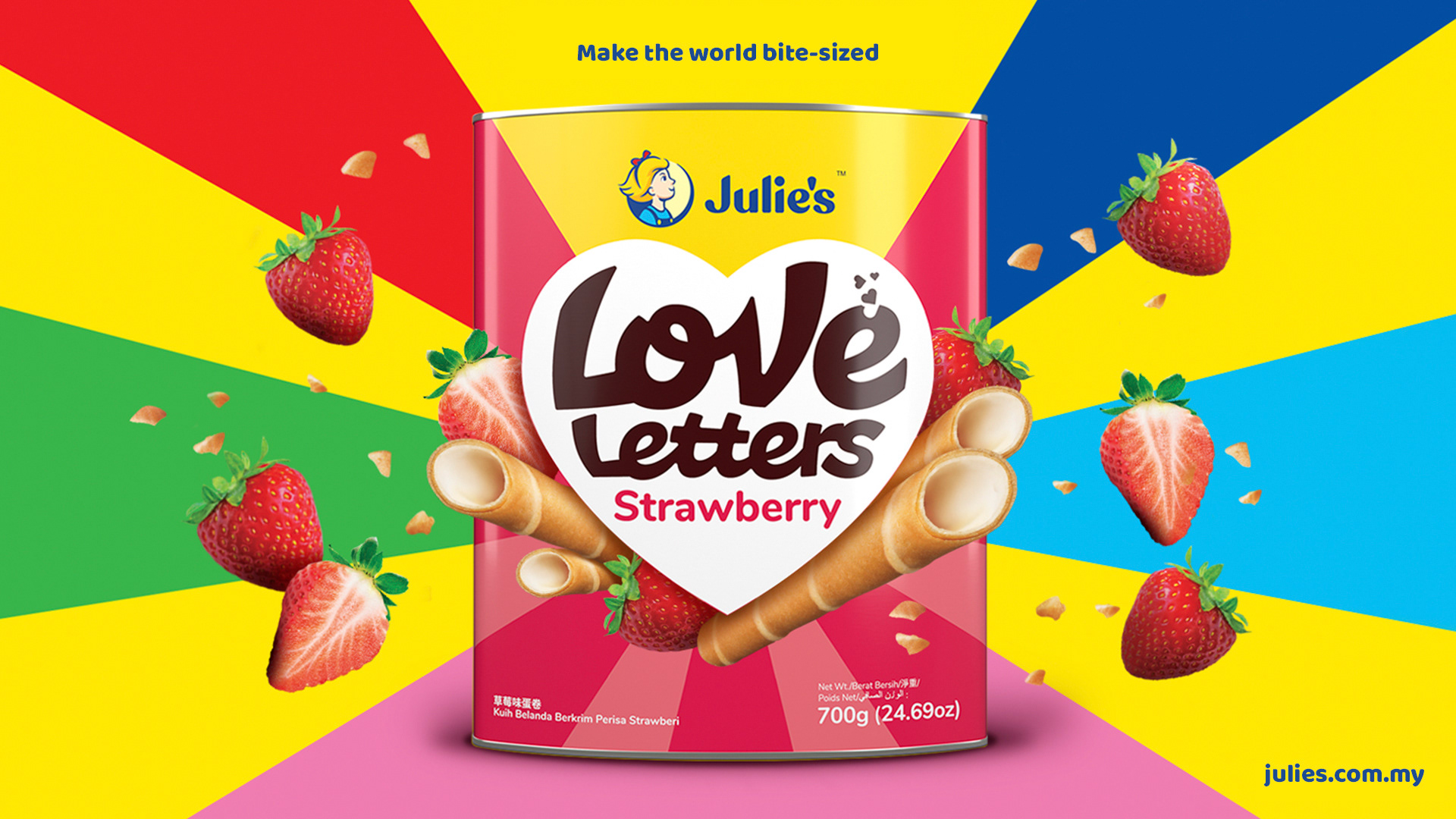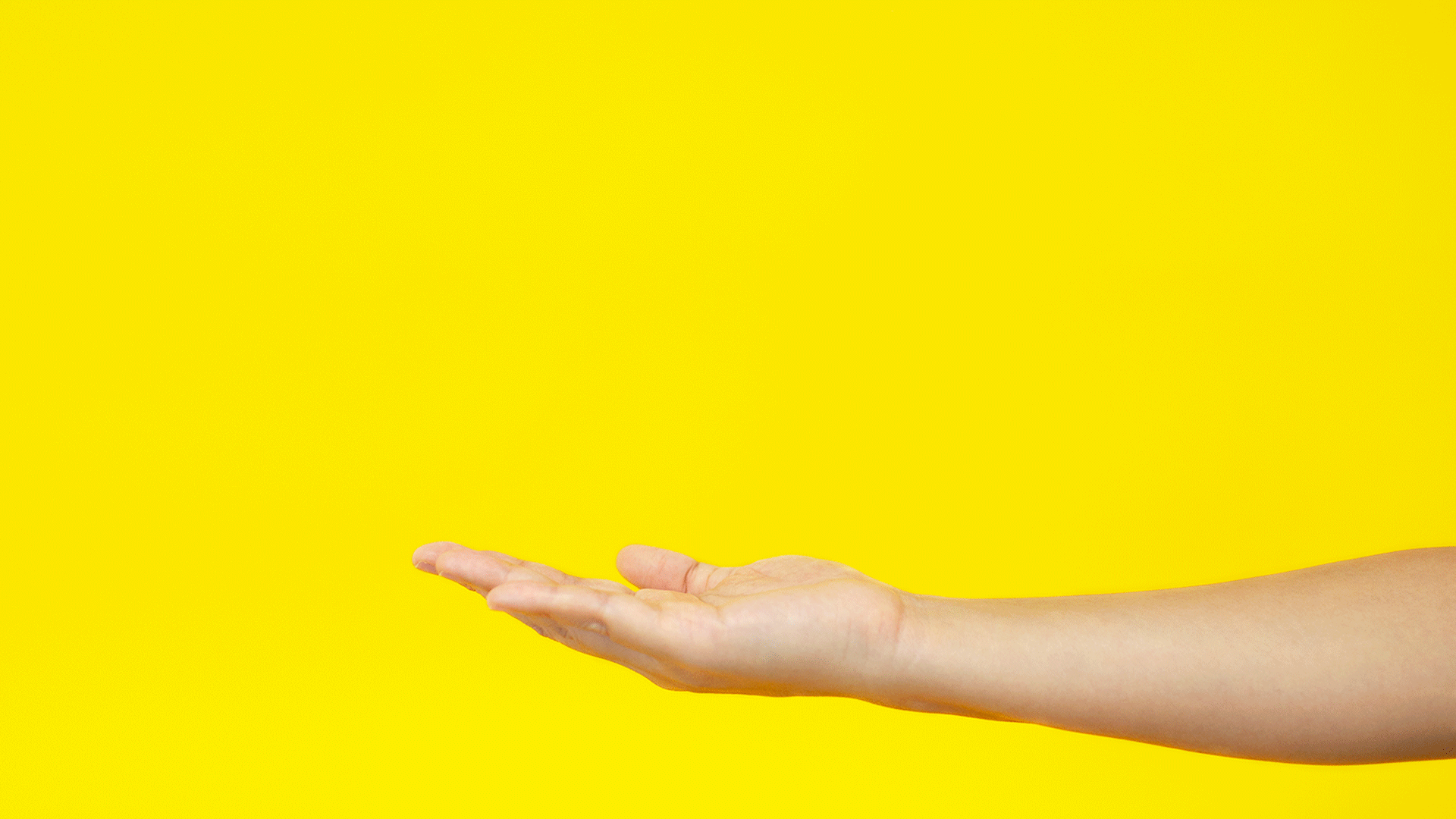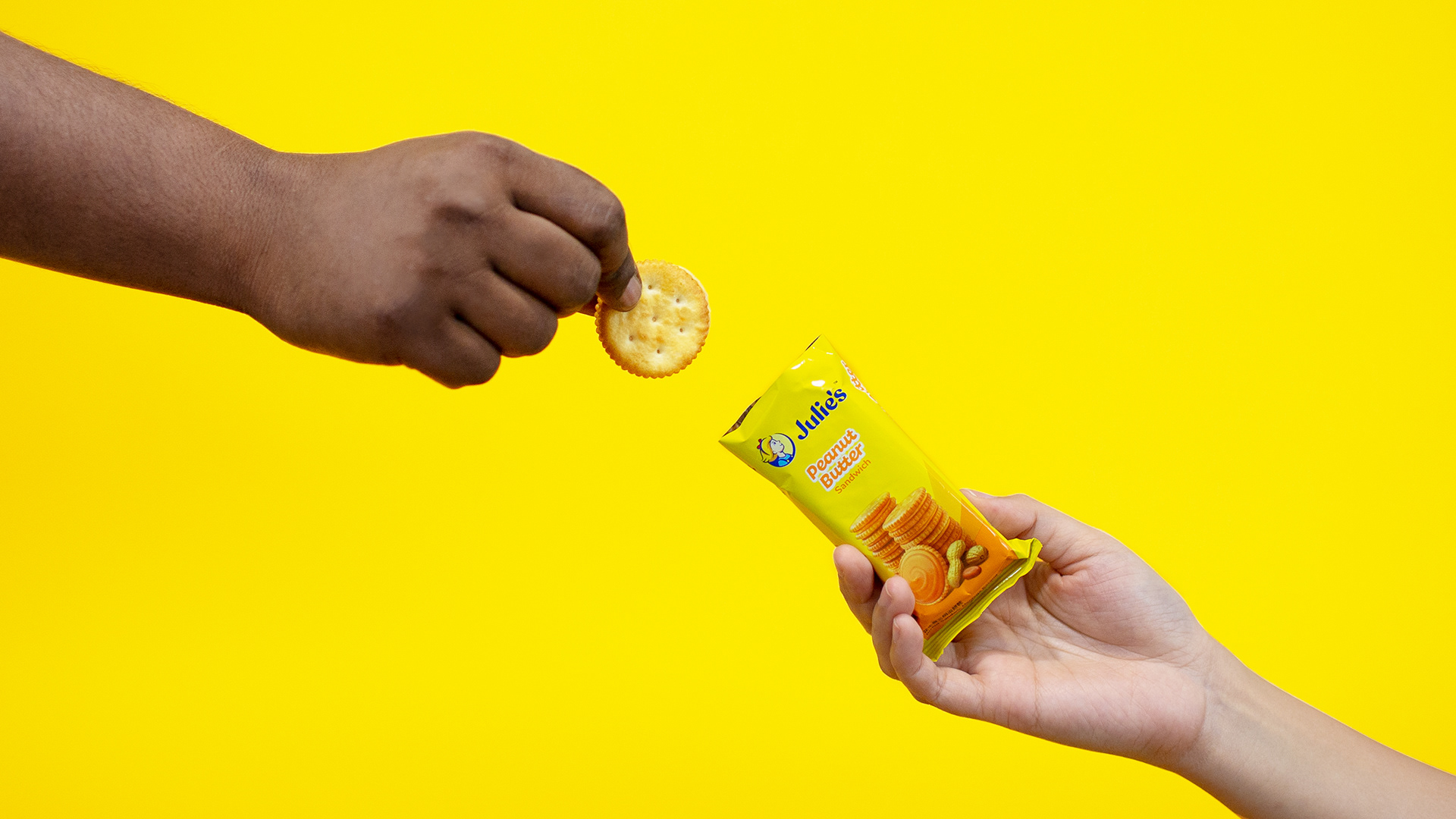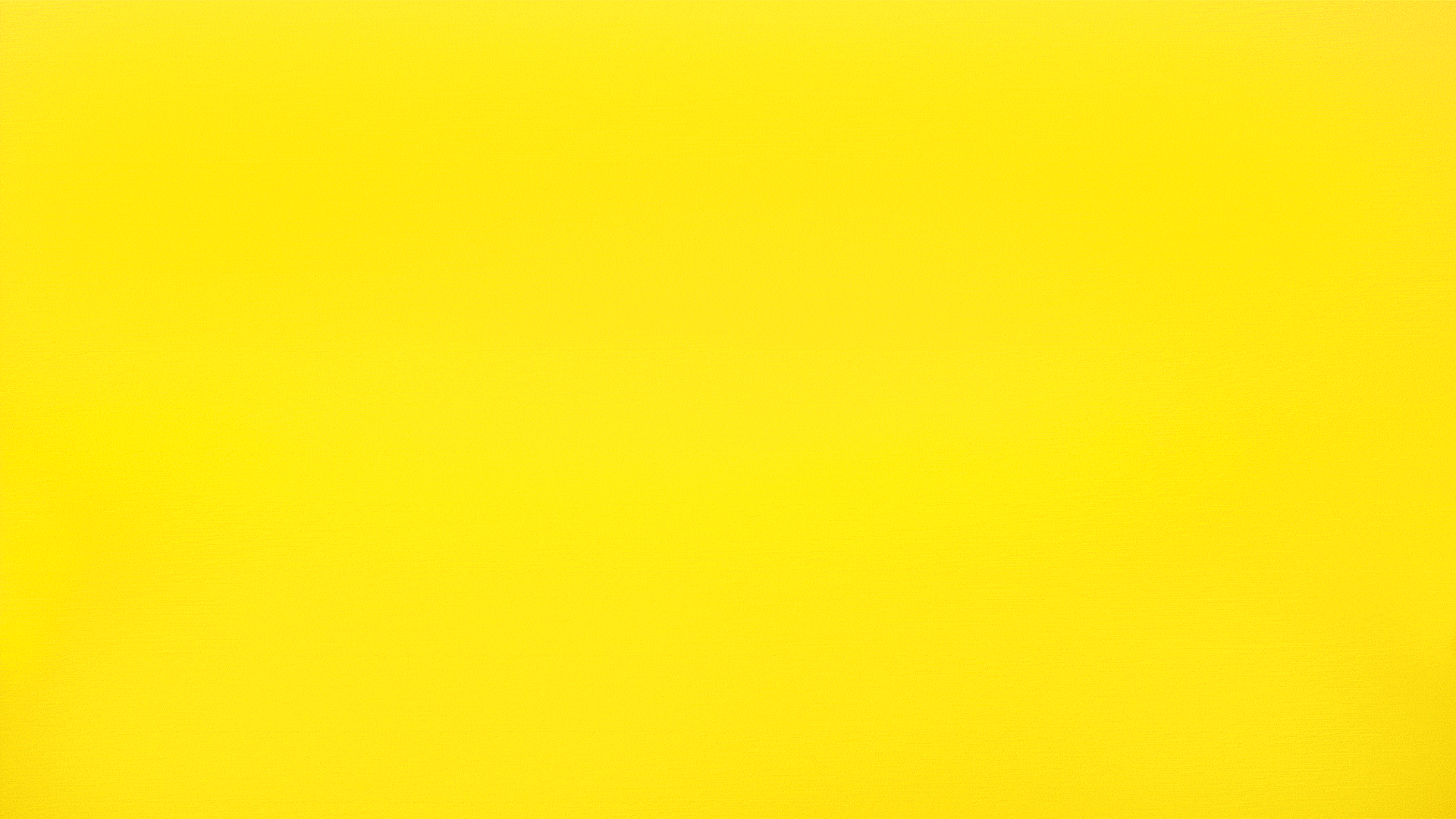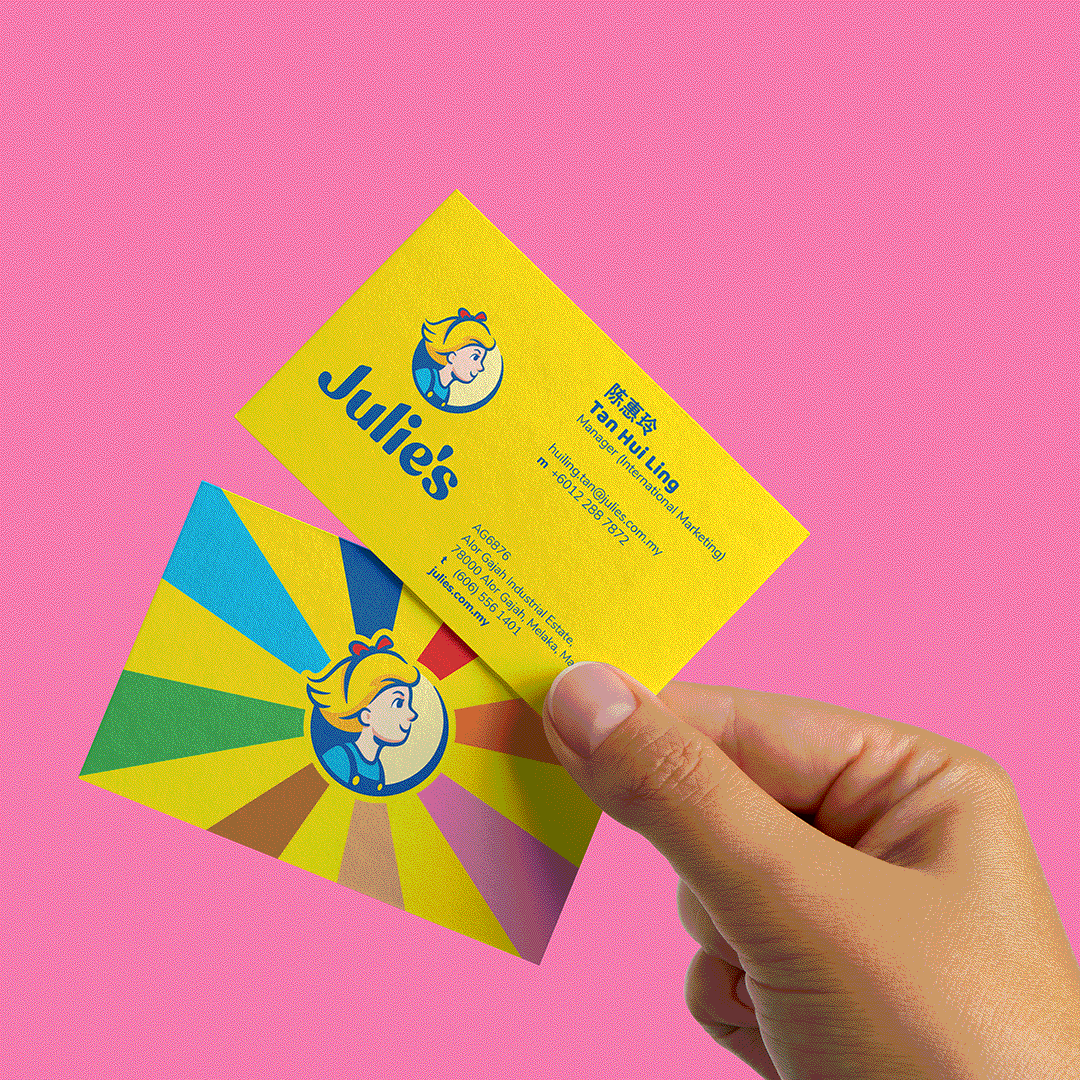 Julie's is a natural conduit for conversation, something that is needed more and more around the world. The strategic idea of 'bridge the world' may seem like a lofty ambition, but it's a humbling reminder of what can be achieved if people sit down and talk.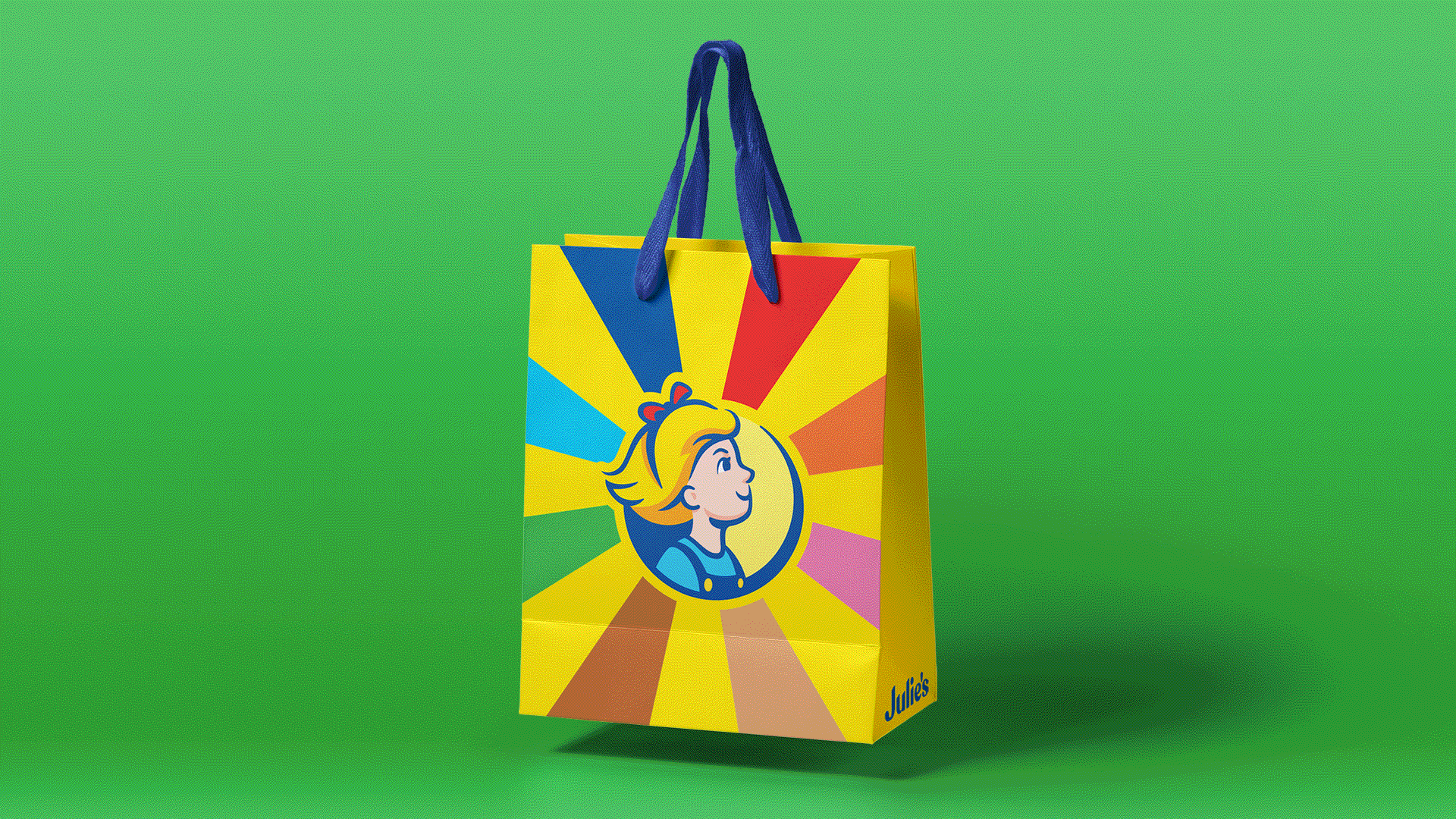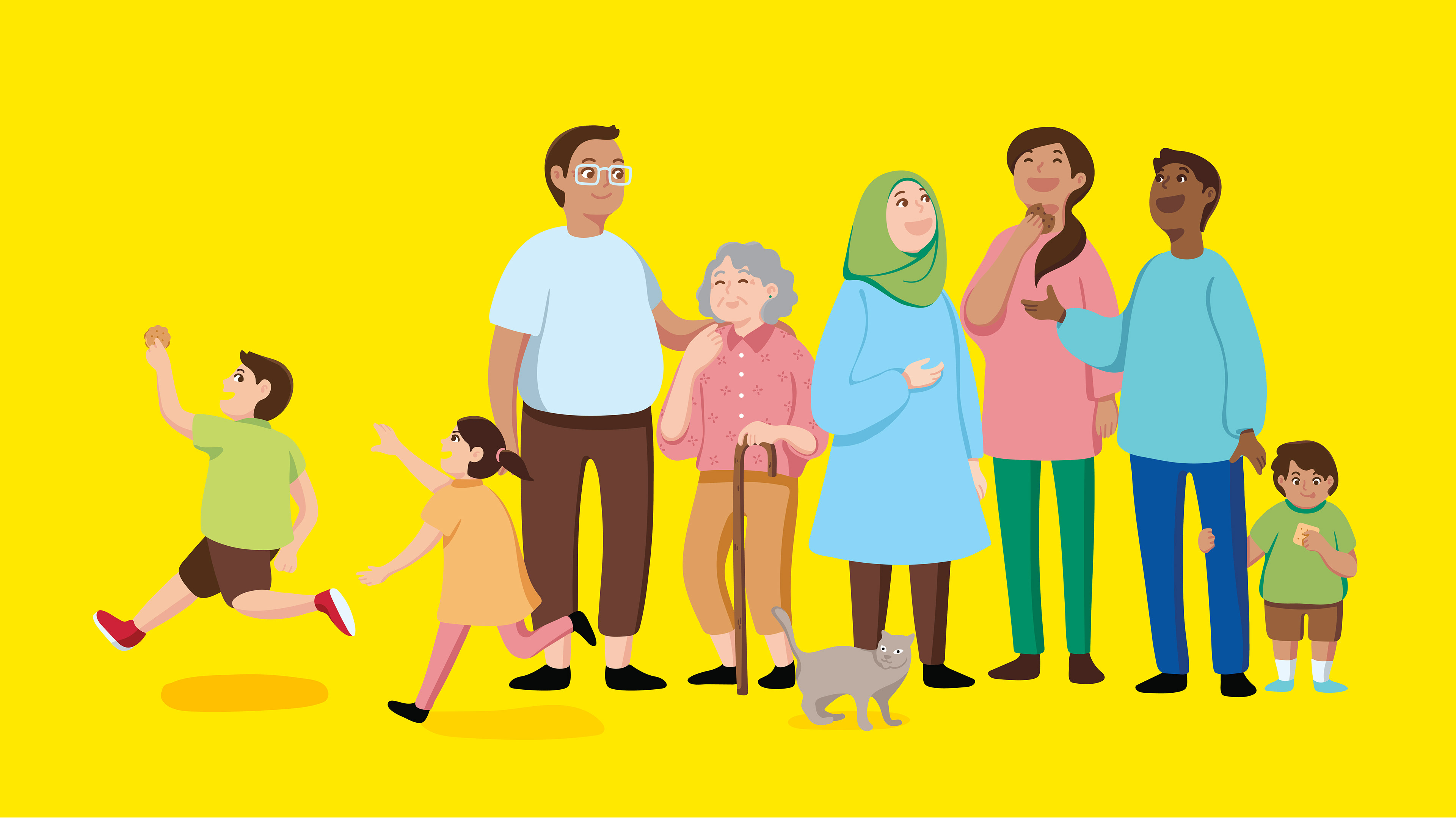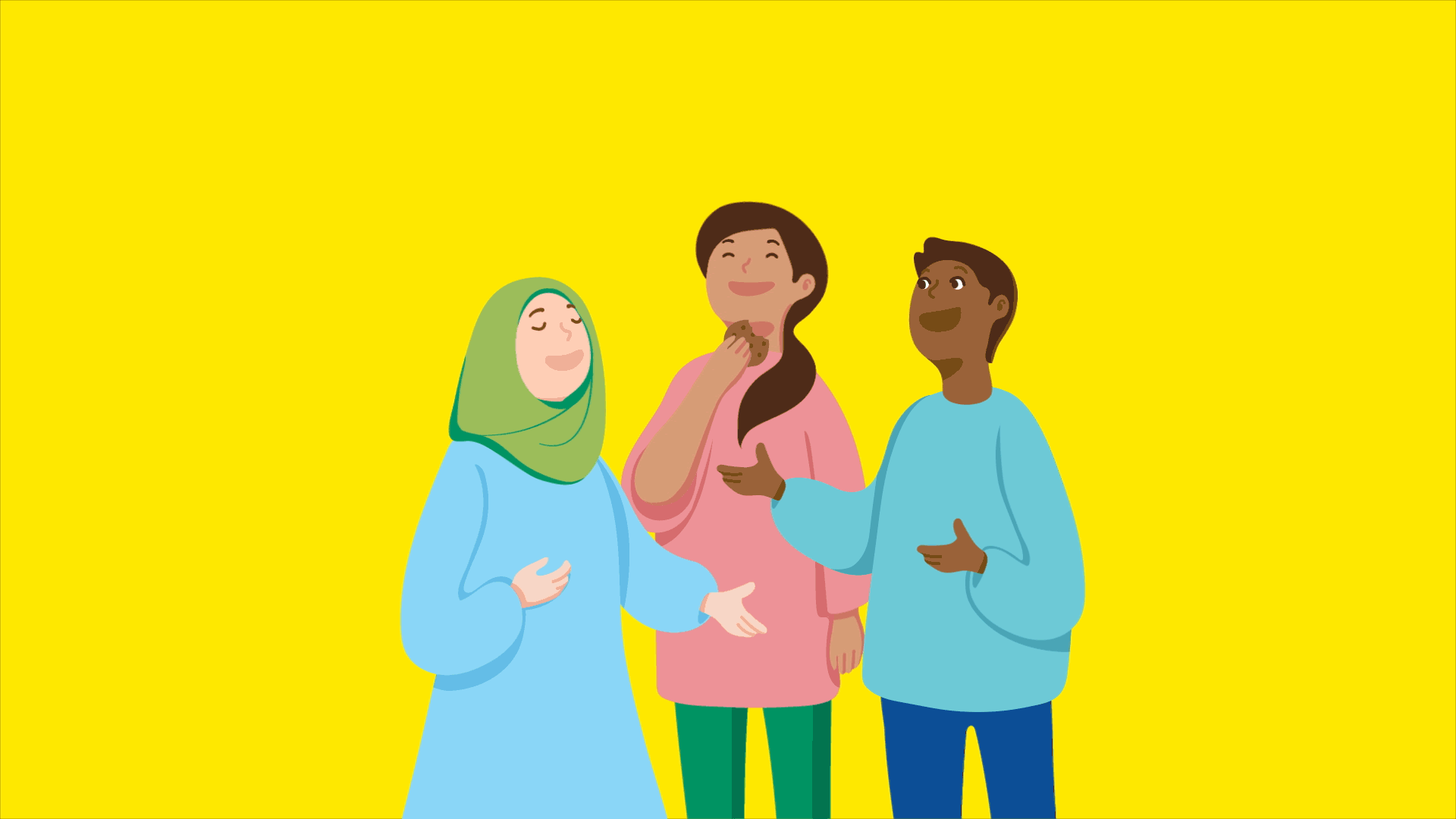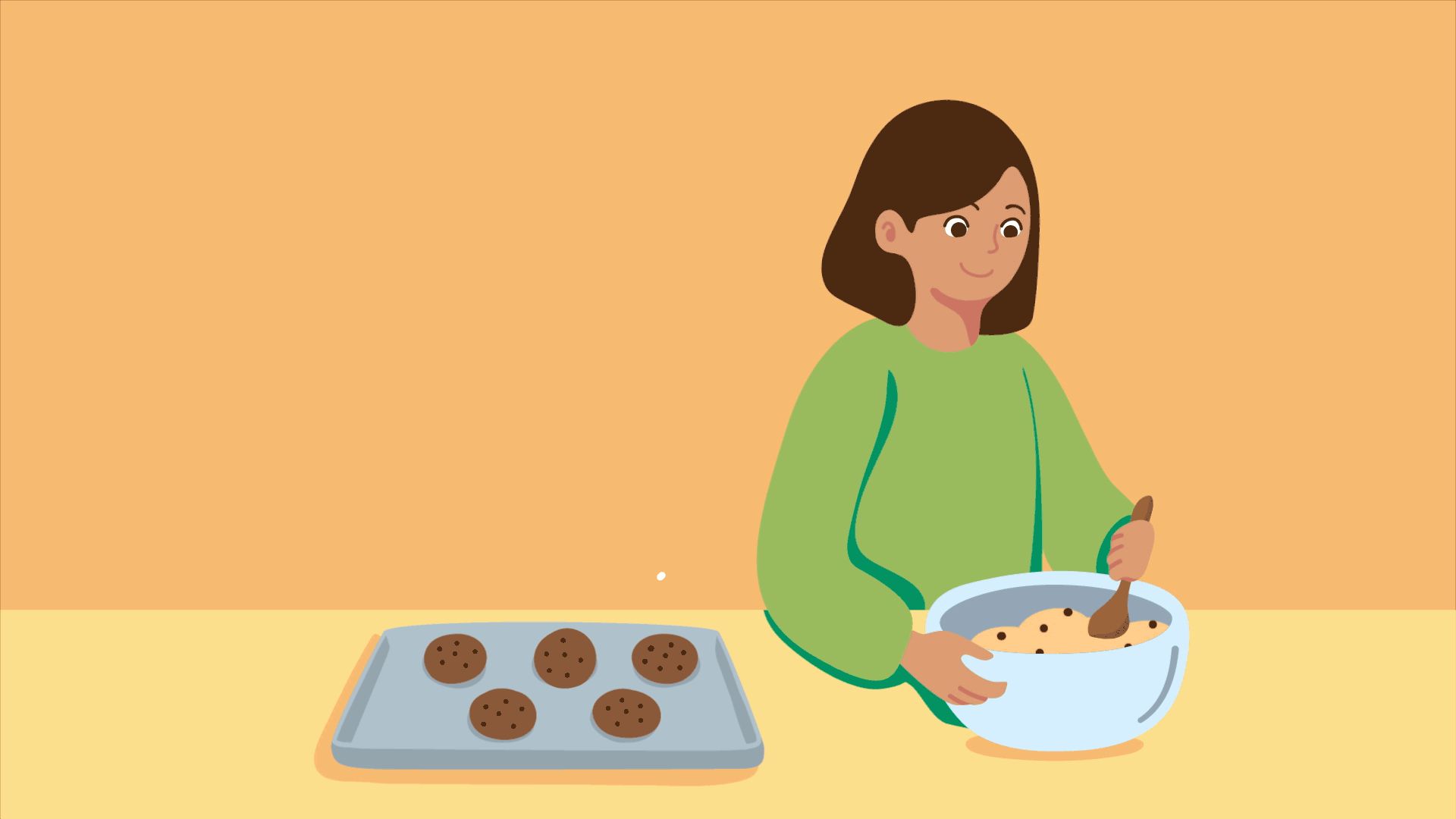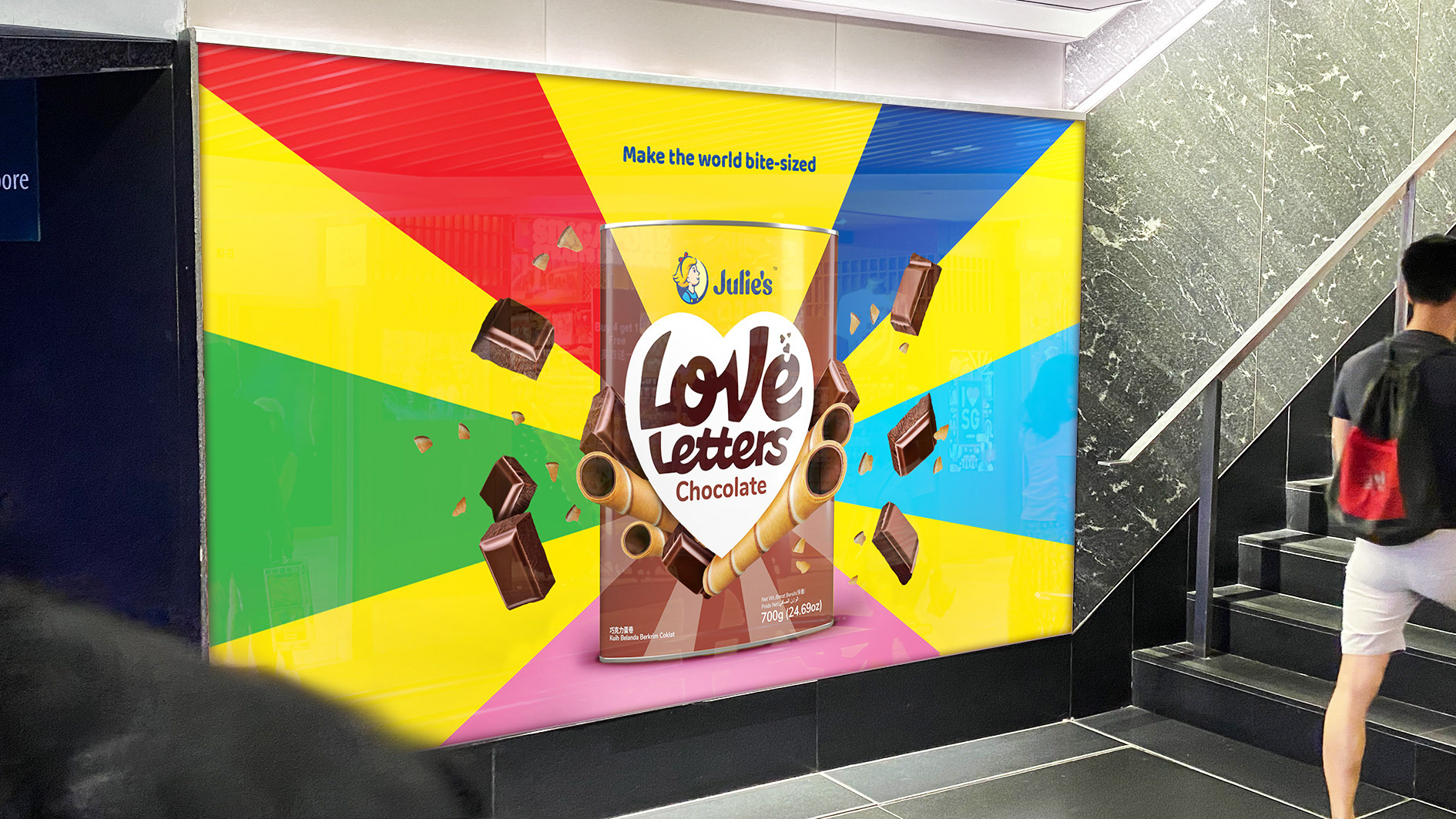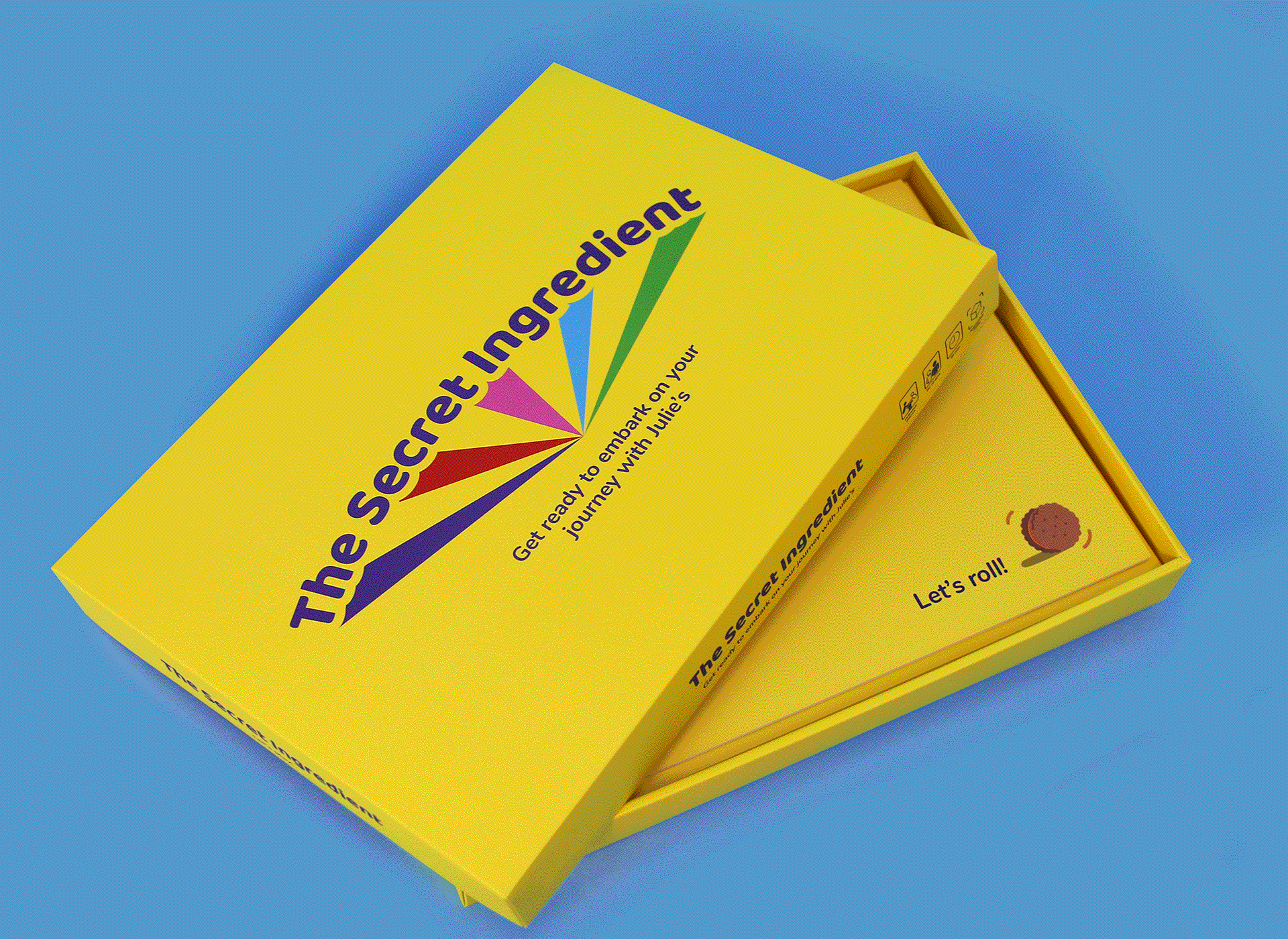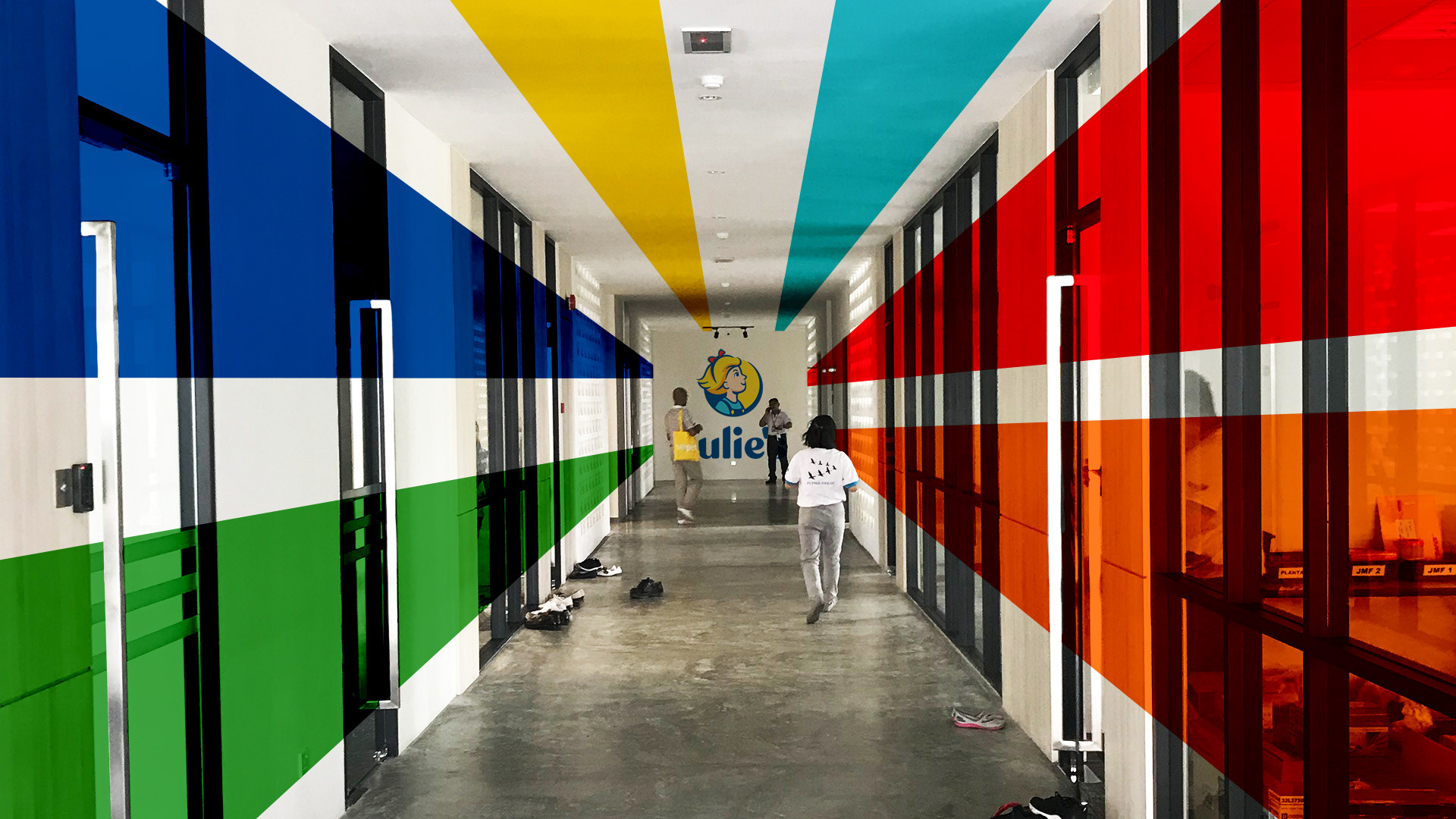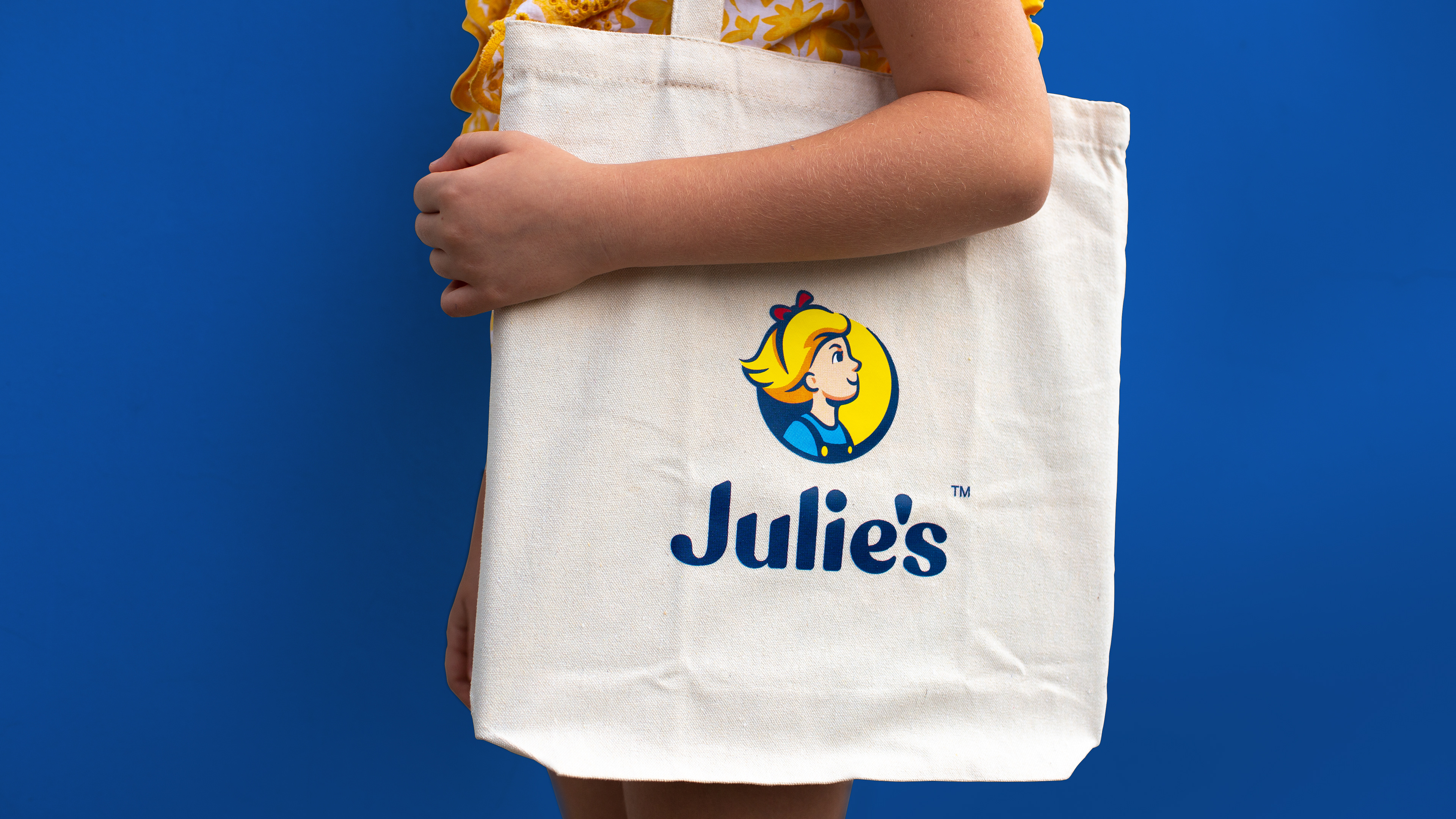 We defined a new brand direction that embraced what is cherished within the brand today, and stirred them with some fresh ingredients for tomorrow. Although the business exports to over 80 countries, the brand centres around a universal ambition to bring people together and "Bridge the World", bringing to the forefront the company's focus on being a purpose-driven and future forward business.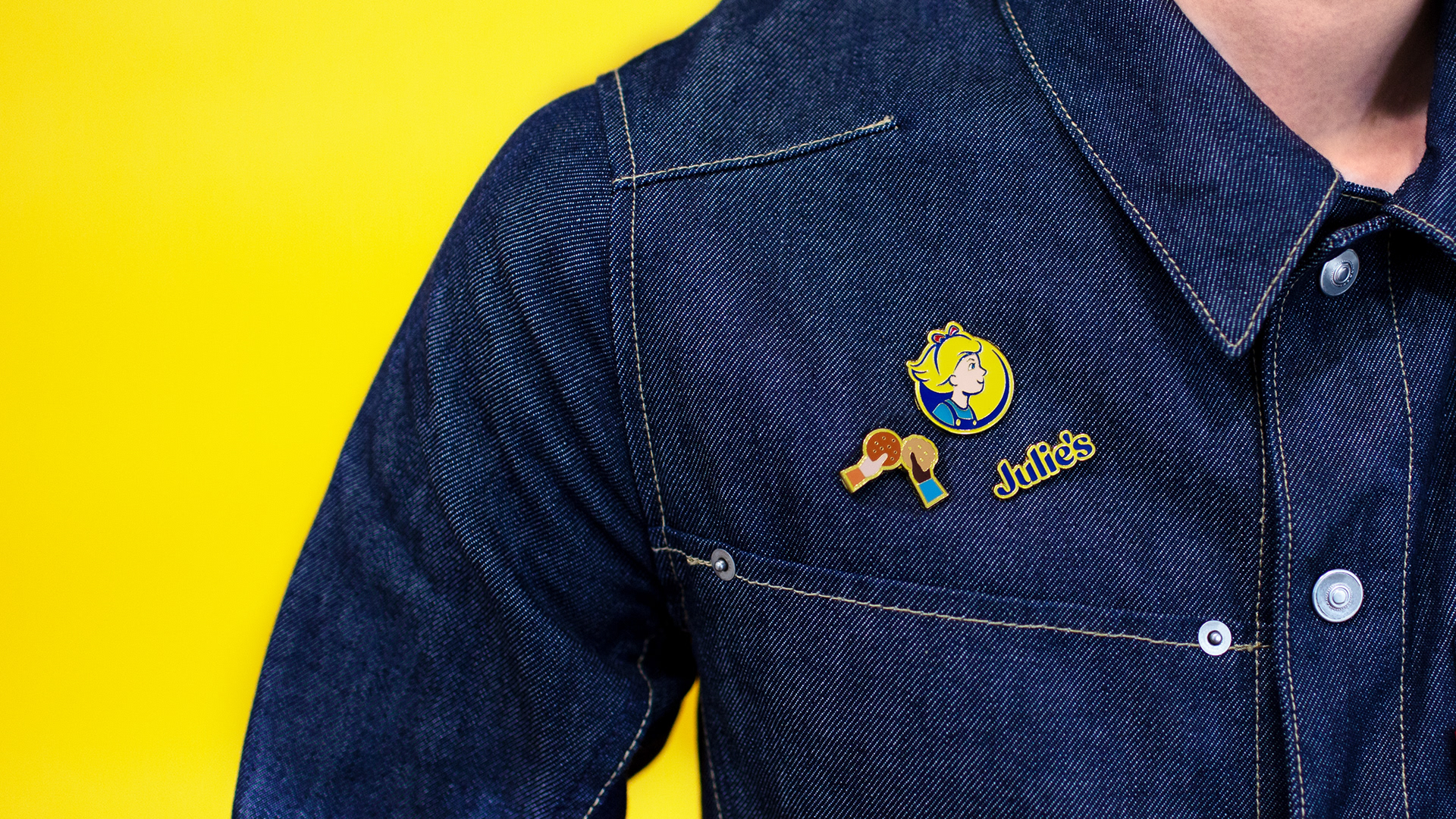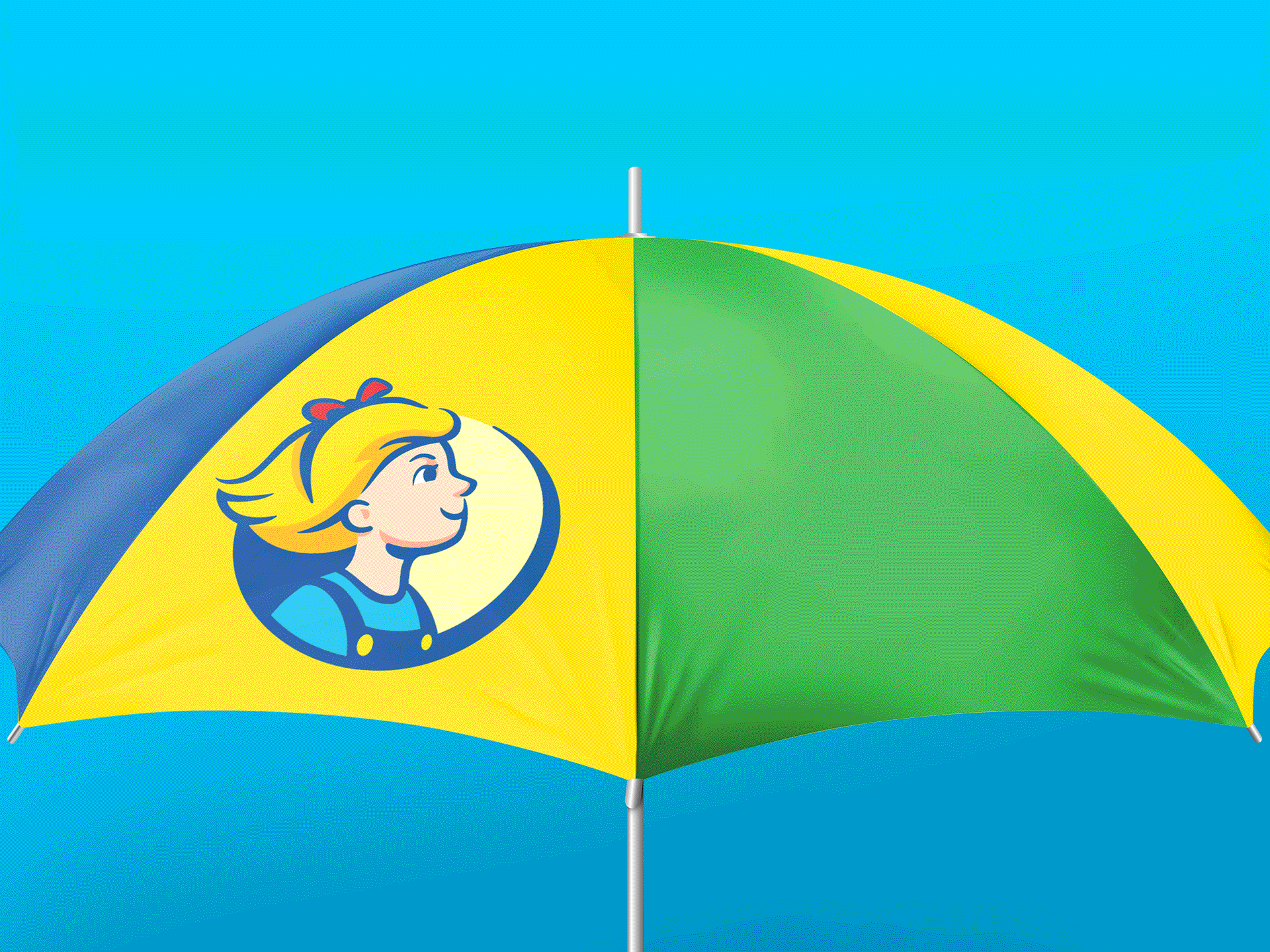 Together with the launch campaign by govt.sg the rebrand earned almost over S$750,000 worth of PR coverage. 11.7m earned media impressions and 9.3million views on YouTube. click through rates were 234% above industry levels. Brand like-ability increased 23%, purchase intent 26%, and brand awarenesses 63%.